limited gifts for first 100 orders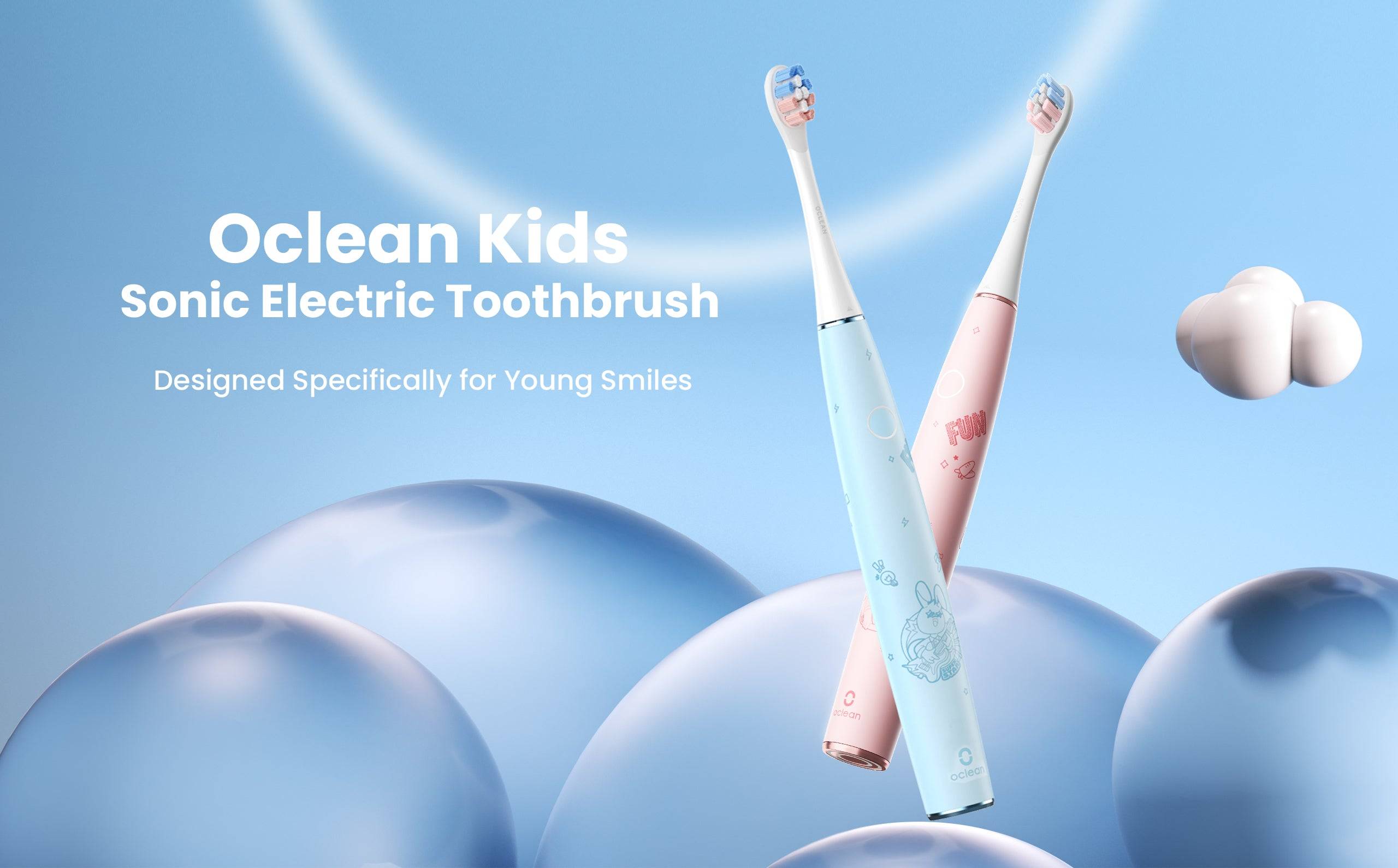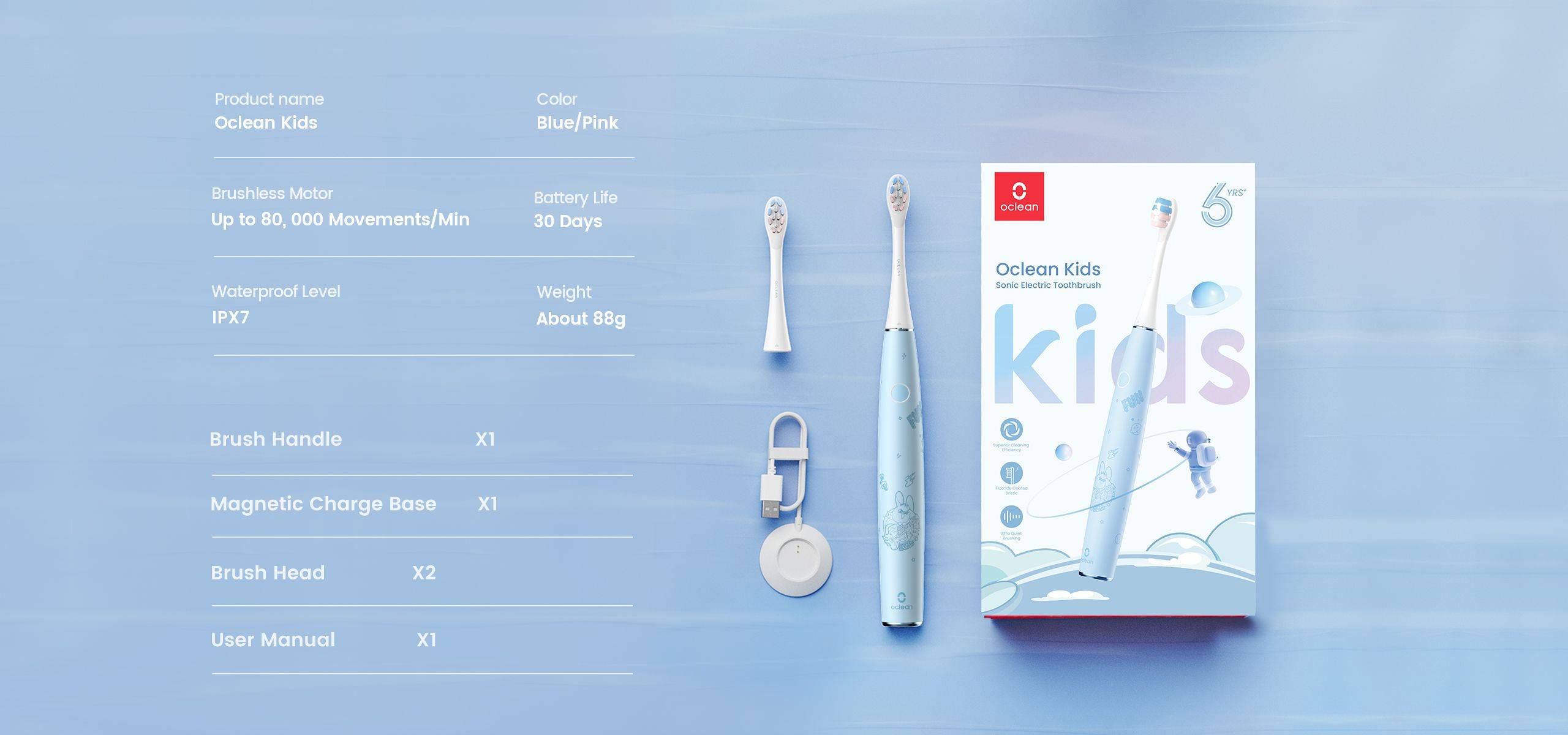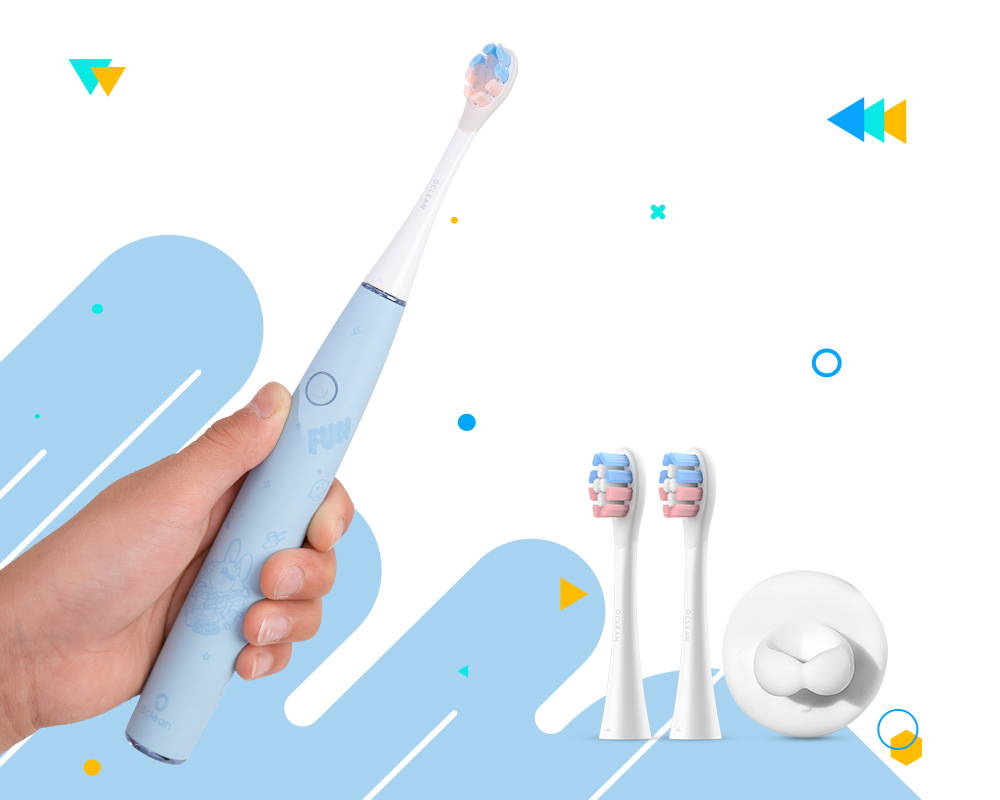 Buy Oclean Kids to Get Free Gifts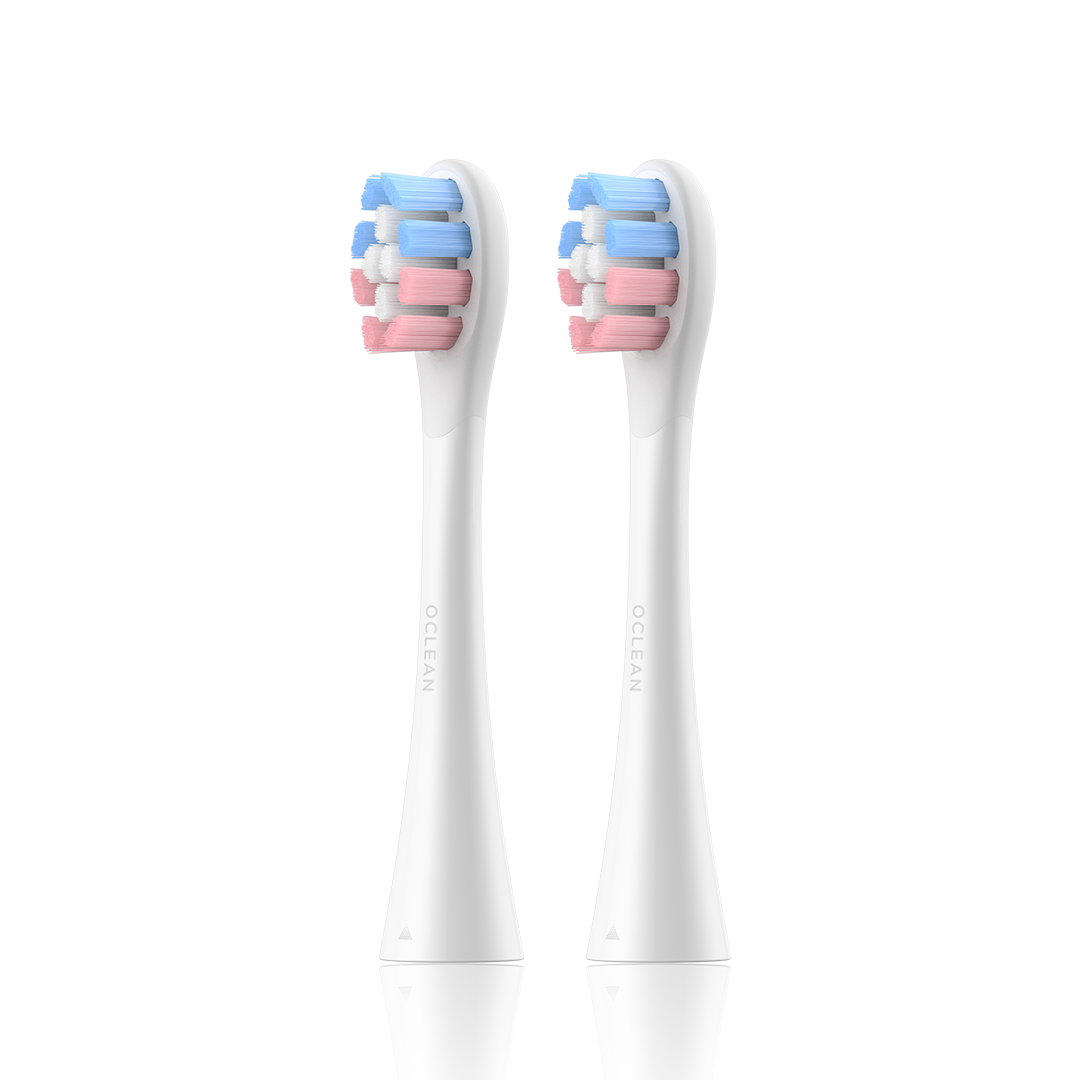 Oclean Brush Head Refills for kids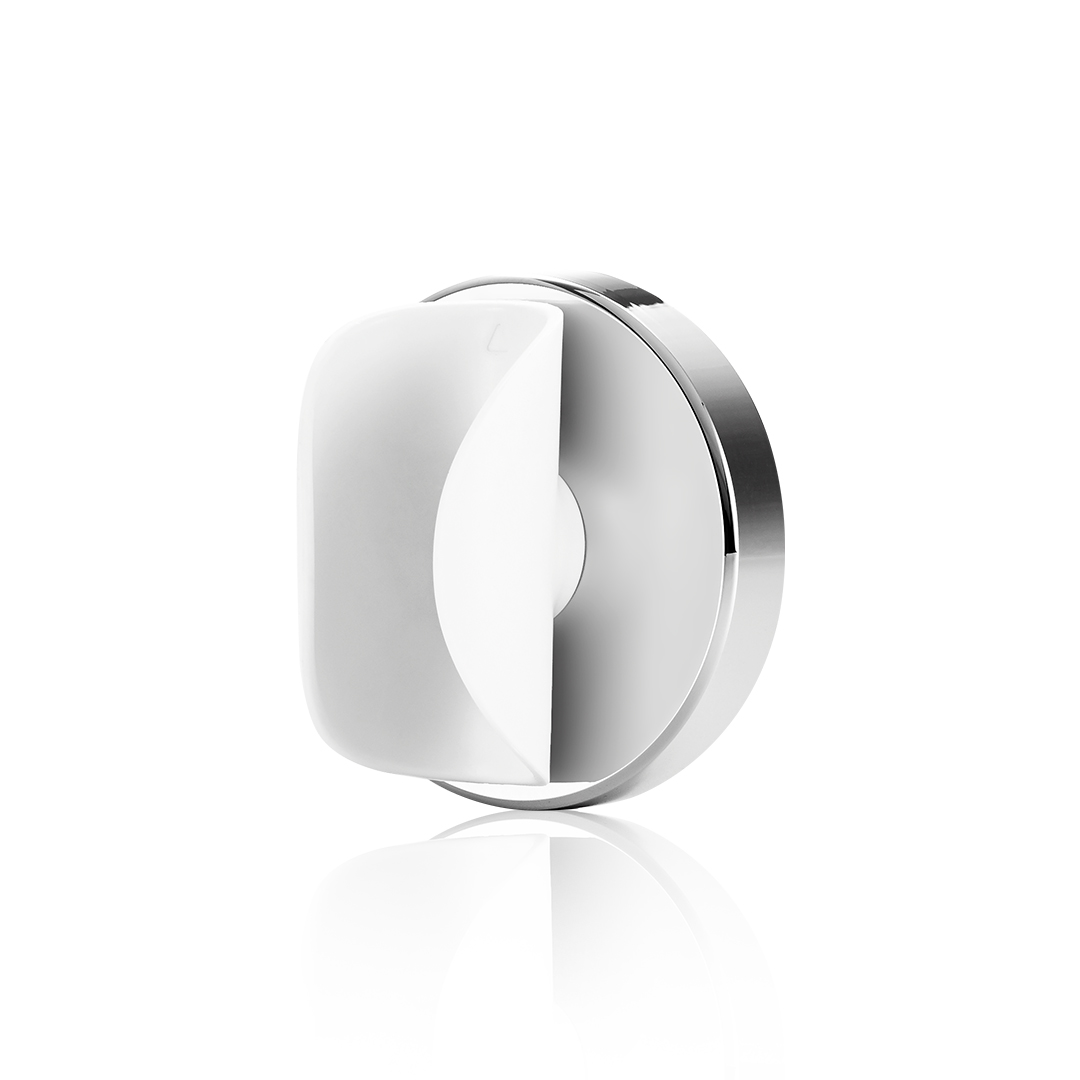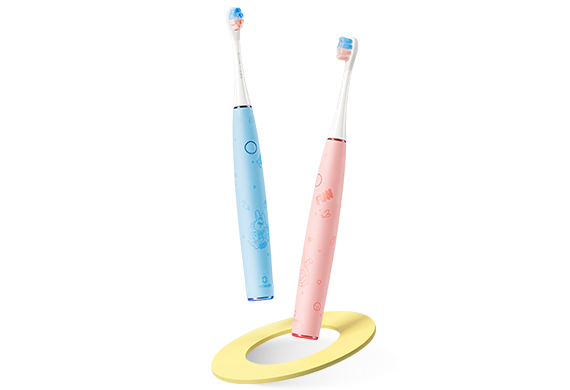 Subscribe and get 5% off on your FIRST purchase!
For early access to our new collections, promotions & much more.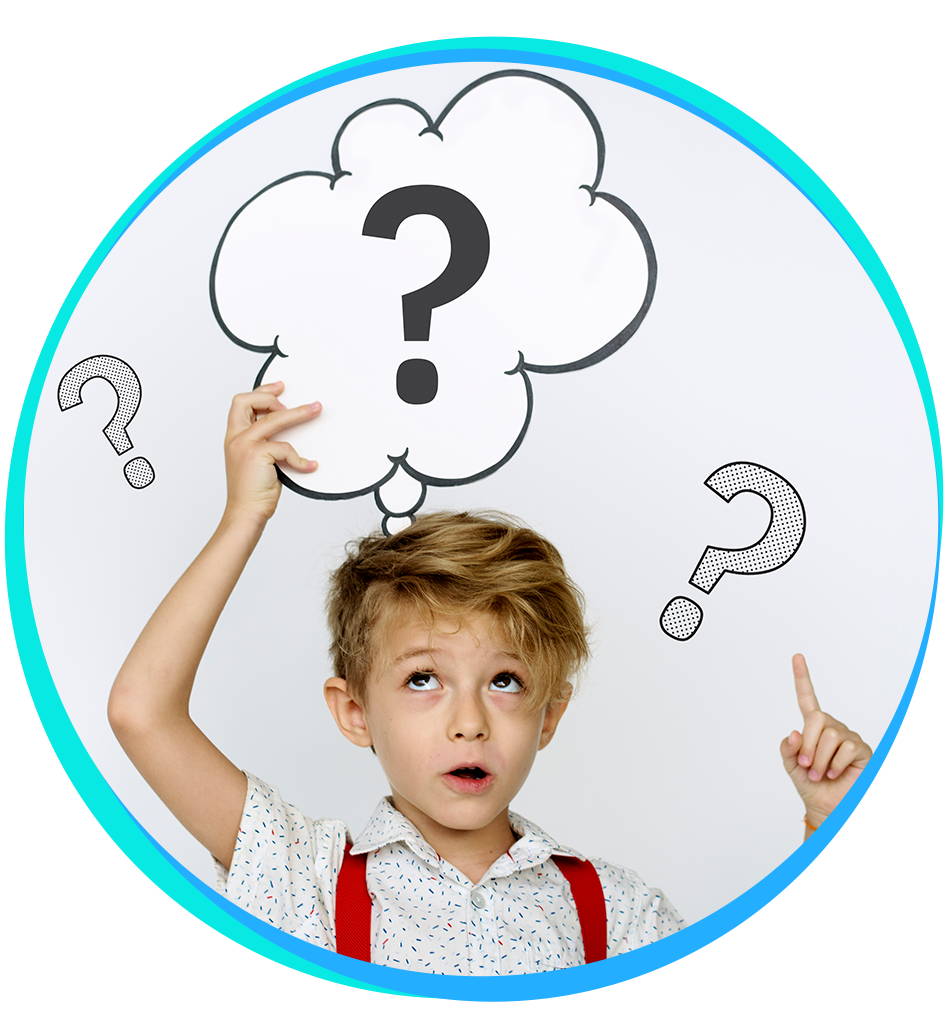 What is the minimum recommended age for Oclean Kids?
Oclean Kids is designed for use by children aged 6-12 years.
What features of Oclean Kids are unique for children?
Oclean Kids has a delicately child-sized fluorinated brush head designed specifically for children, with AI-driven over-pressure protection, which can better protect children's gums and teeth.
What is the delivery time?
Oclean utilizes international shipping warehouses located in Hong Kong and Lithuania.
If the item(s) is in stock it will generally ship between one and two days after we receive the order (not including weekends and holidays). You will receive a confirmation email from us regarding the shipping status.