Missed Areas Instant Feedback & Supplementary Brushing Plan
90% of consumers have missed areas during brushing, especially in the hard-to-reach areas, it accumulates plaque and causes oral problems (bleeding, bad breath, cavity, etc.)

Upgraded 8 brushing areas tracking could monitor the brushing behavior (time, pressure, etc.) with the 6-axis Gyroscope sensor, and shows instant feedback of your missed areas on the screen, like a "smart eye", to provide the brushing results. It will auto-generated a Smart Supplementary Brushing Plan in one click to give you extra seconds to brush the missed areas.
The Exclusive Way to Your Oral Needs
Like a personal assistant, you could set brushing mode directly on toothbrush touchscreen or pair it with Oclean APP for personalized experience. From Oclean APP, you can view your daily, weekly and monthly report with customized solutions to help you improve your brushing habits.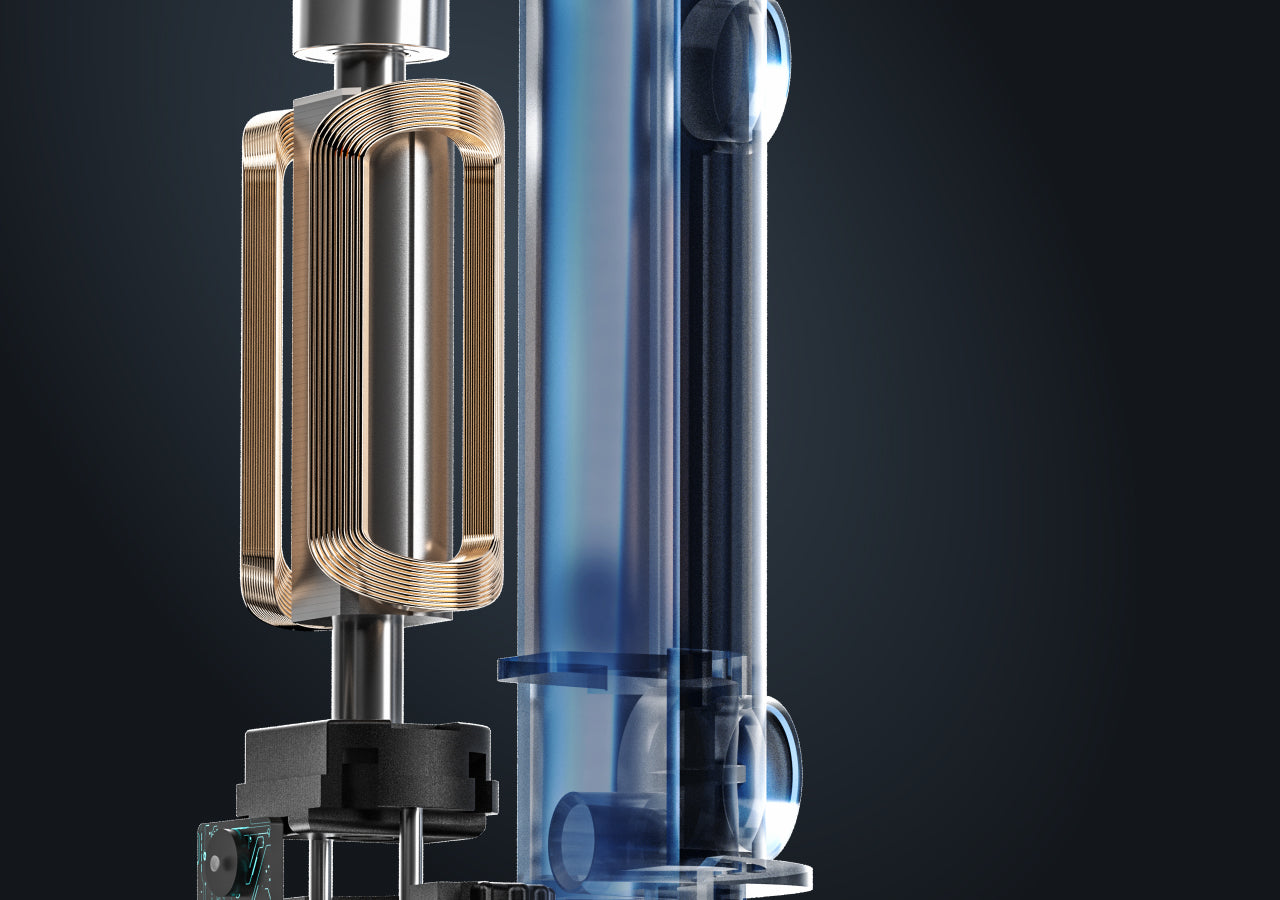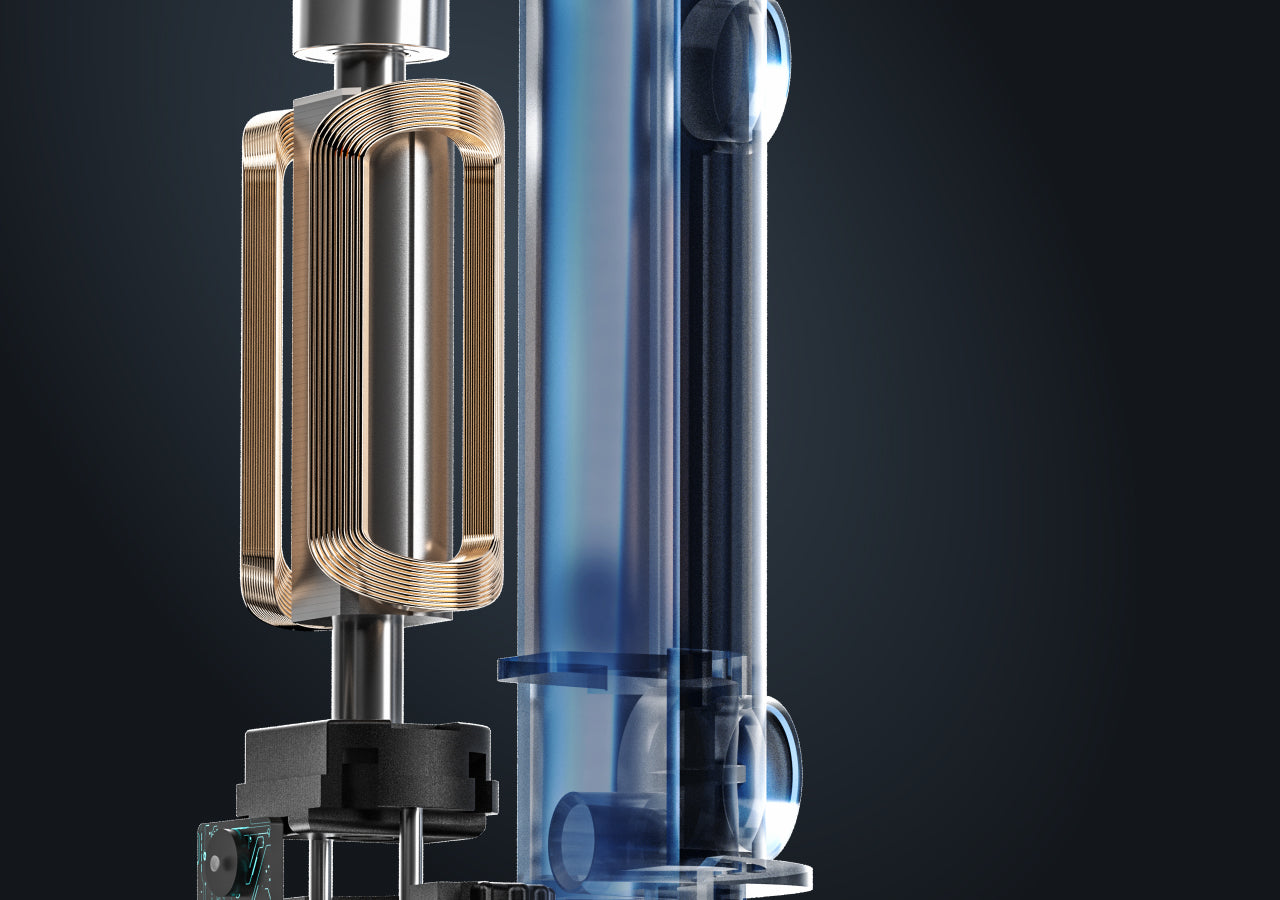 The Next Generation of Sonic Power
Traditional sonic motors not only deliver low cleaning power but also often result in discomfort (such as sore gums, large brush heads, or overly hard bristles). In contrast, Oclean maglev motor utilizes magnetic levitation power to minimize energy loss and concentrate energy transfer to the brush head. Up to 200% cleaning energy adn 500% comfort* gives you a stable, comfortable, quieter yet superior cleaning power brushing experience.
Always Ready and Now Available
Don't be afraid the toothbrush running out of battery when you need it. For your best convenience, all Oclean toothbrushes feature with long battery life and fast changing, especially Oclean Flow, which delivers up to 180 days of battery life. With Oclean toothbrushes, you no longer need to wait for power. They are always ready and convenient to use.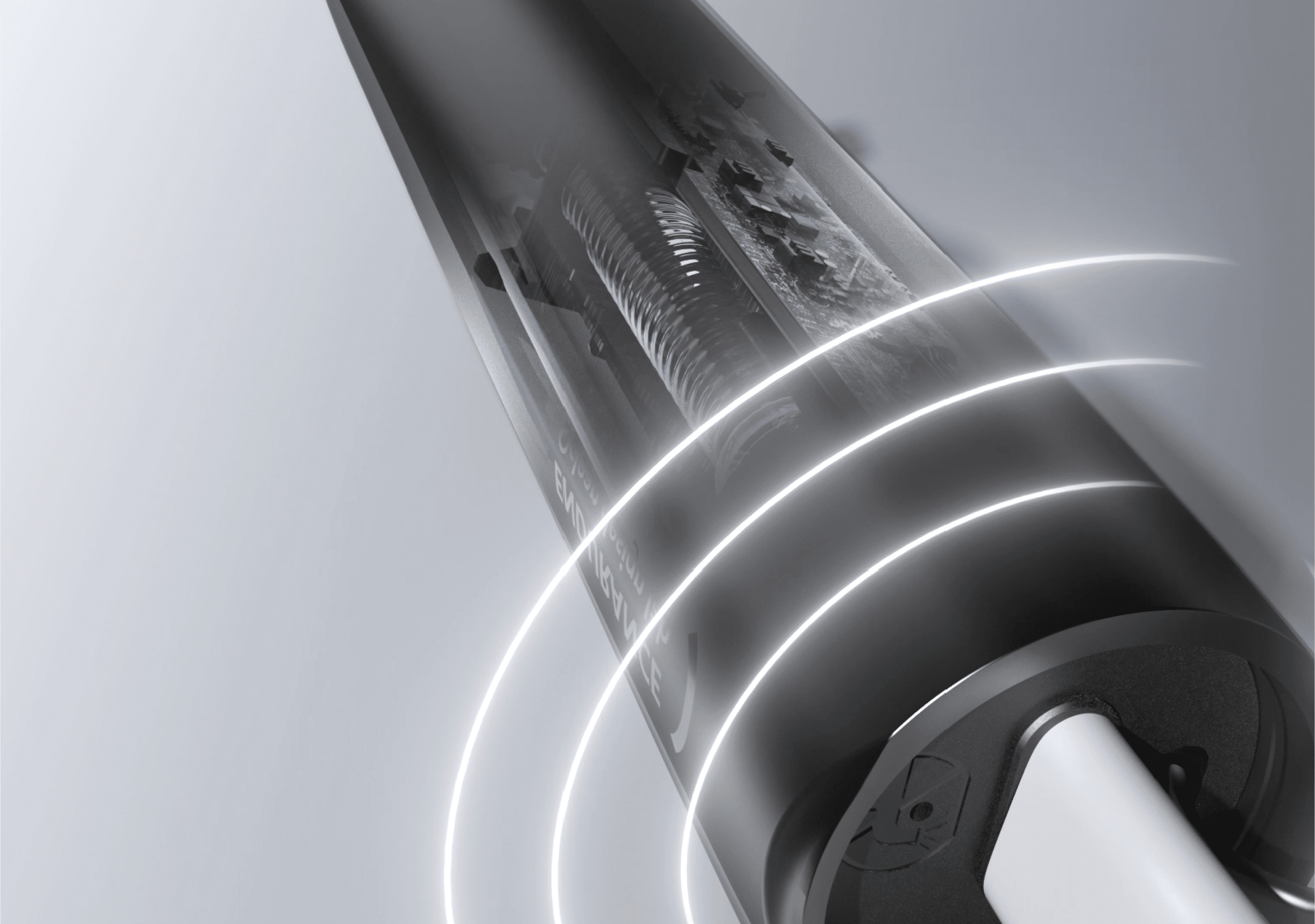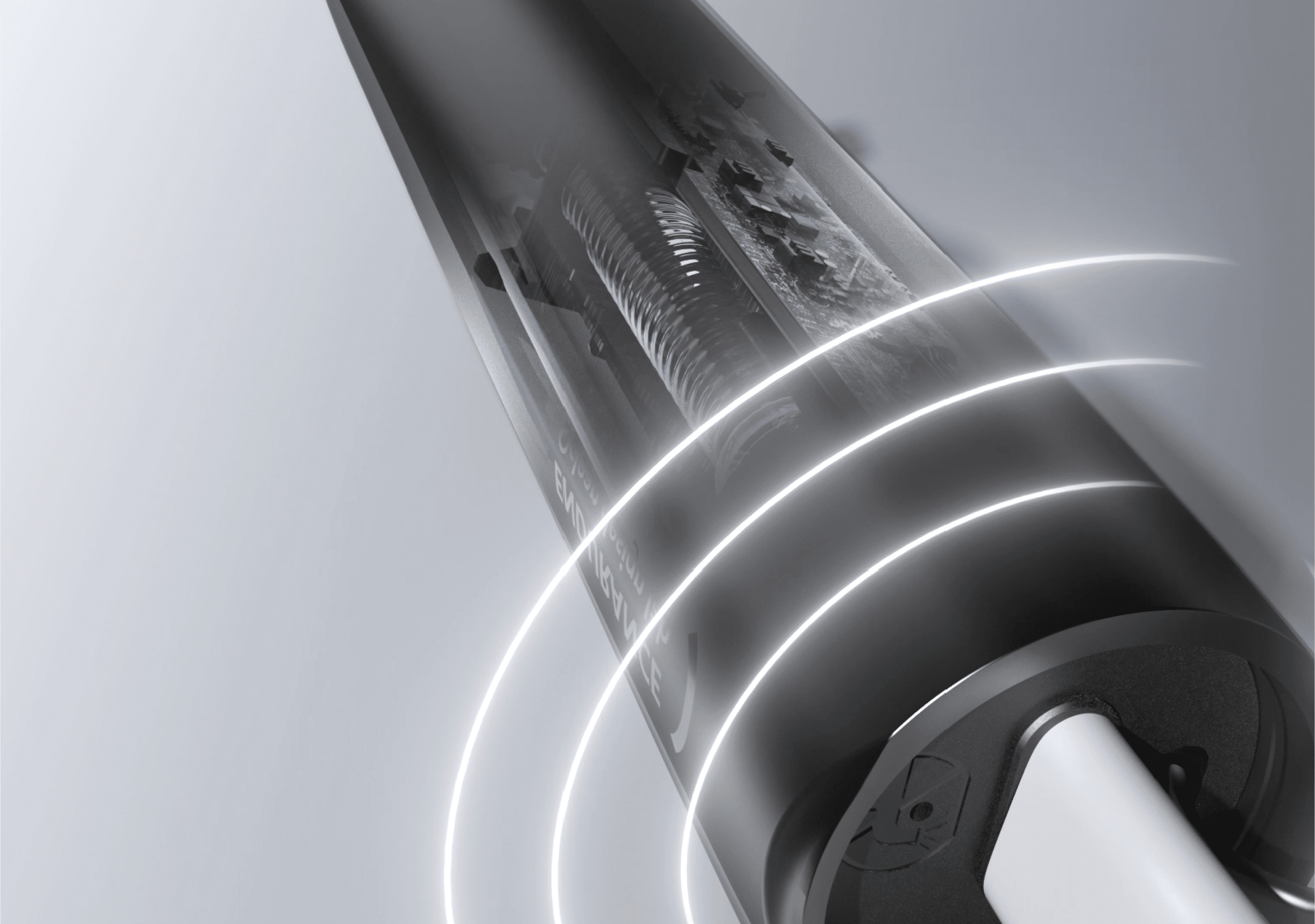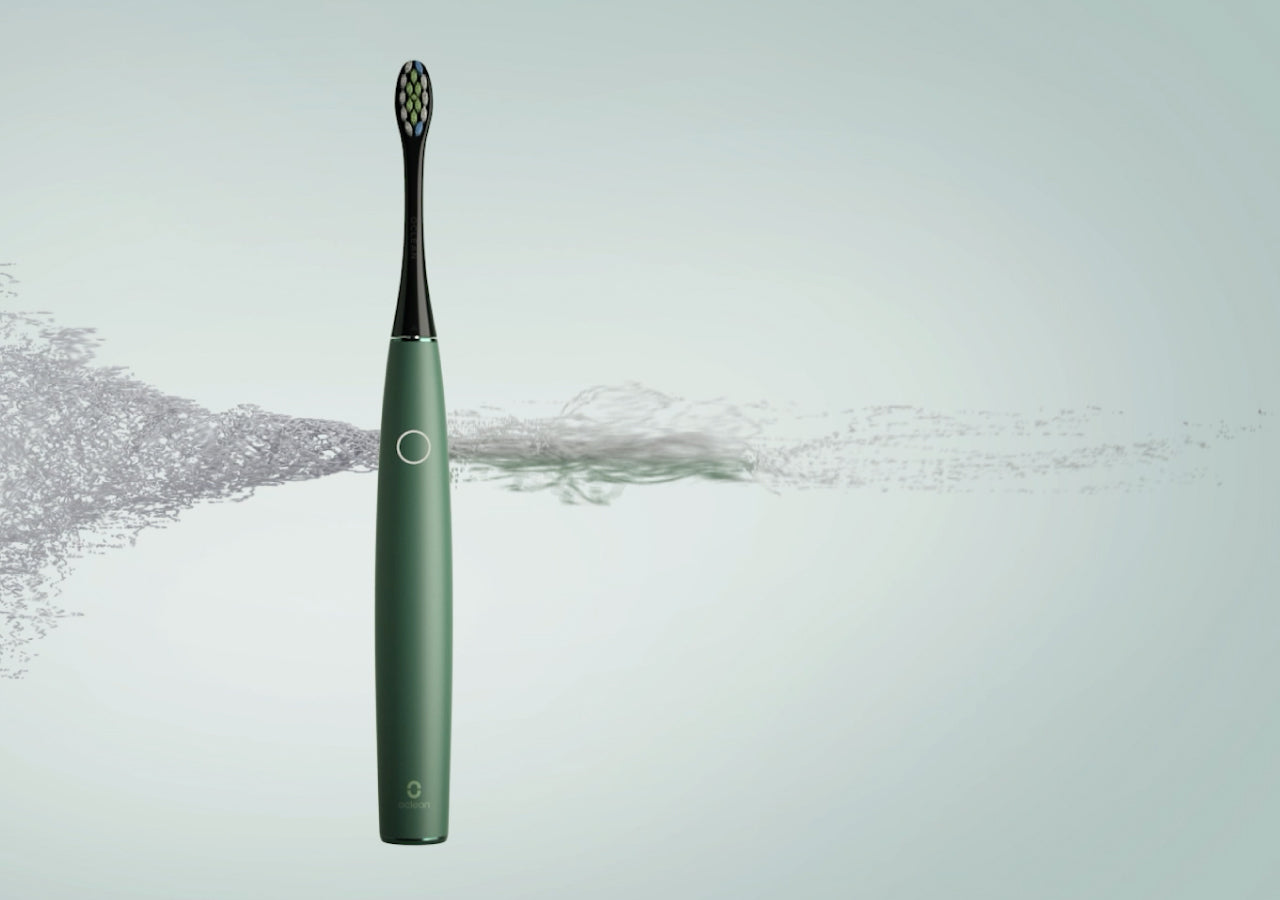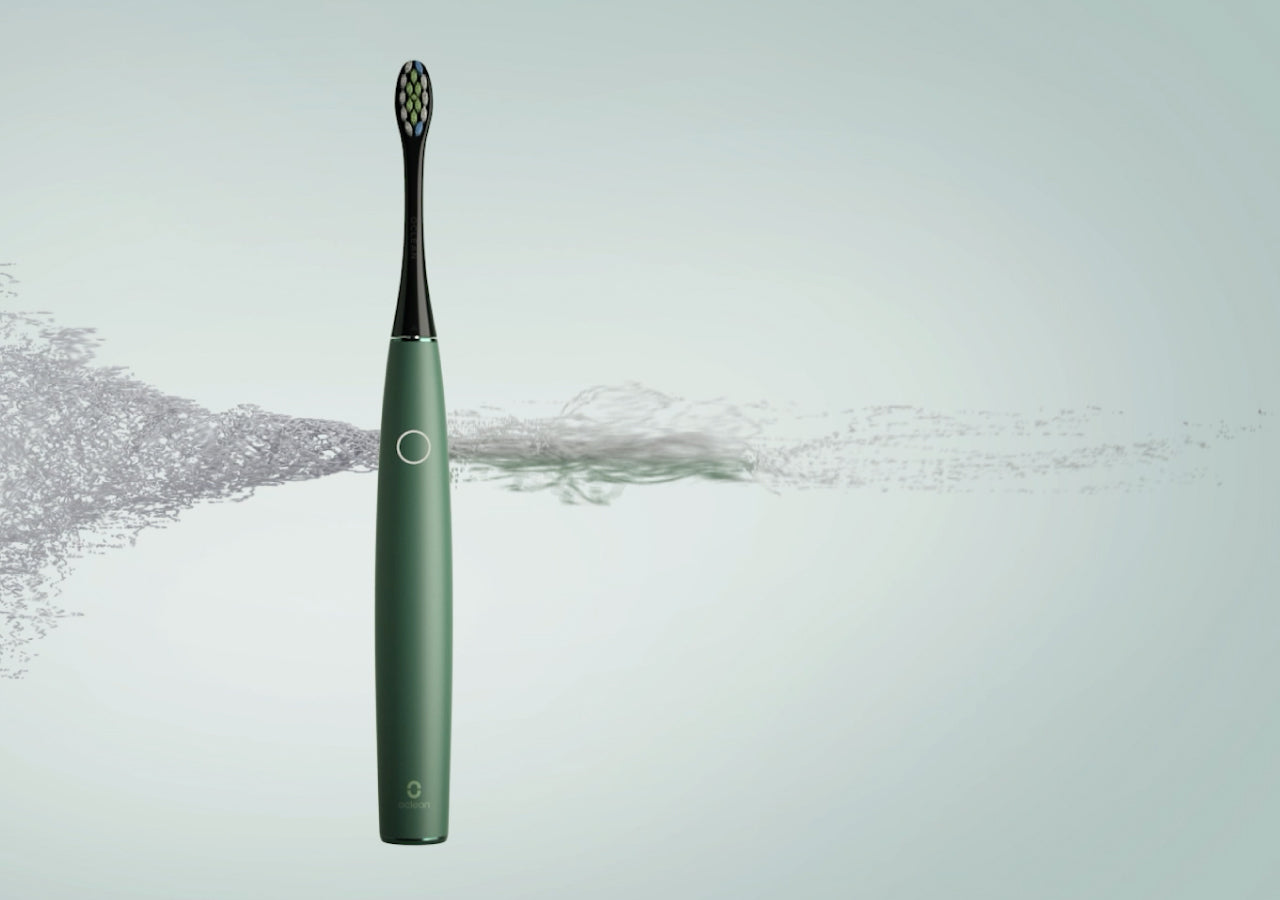 Best-ever Brushing Experience
With noise reduction tech certificated by CNAS professional noise test, the Oclean Ultra Quiet series can delivers up to 45% noise reduction, providing you with the best-ever quiet brushing experience.