Toothbrush Sanitizers
99.9% High Sterilizing Rate
UVC-LED Safe Sterilization
Up to 5 Toothbrushes Accommodation
Auto-sterilize Every 6 Hours
Award Winning Design
Sale price
$32.99 USD
Regular price
$32.99 USD
Unit price
per
View full details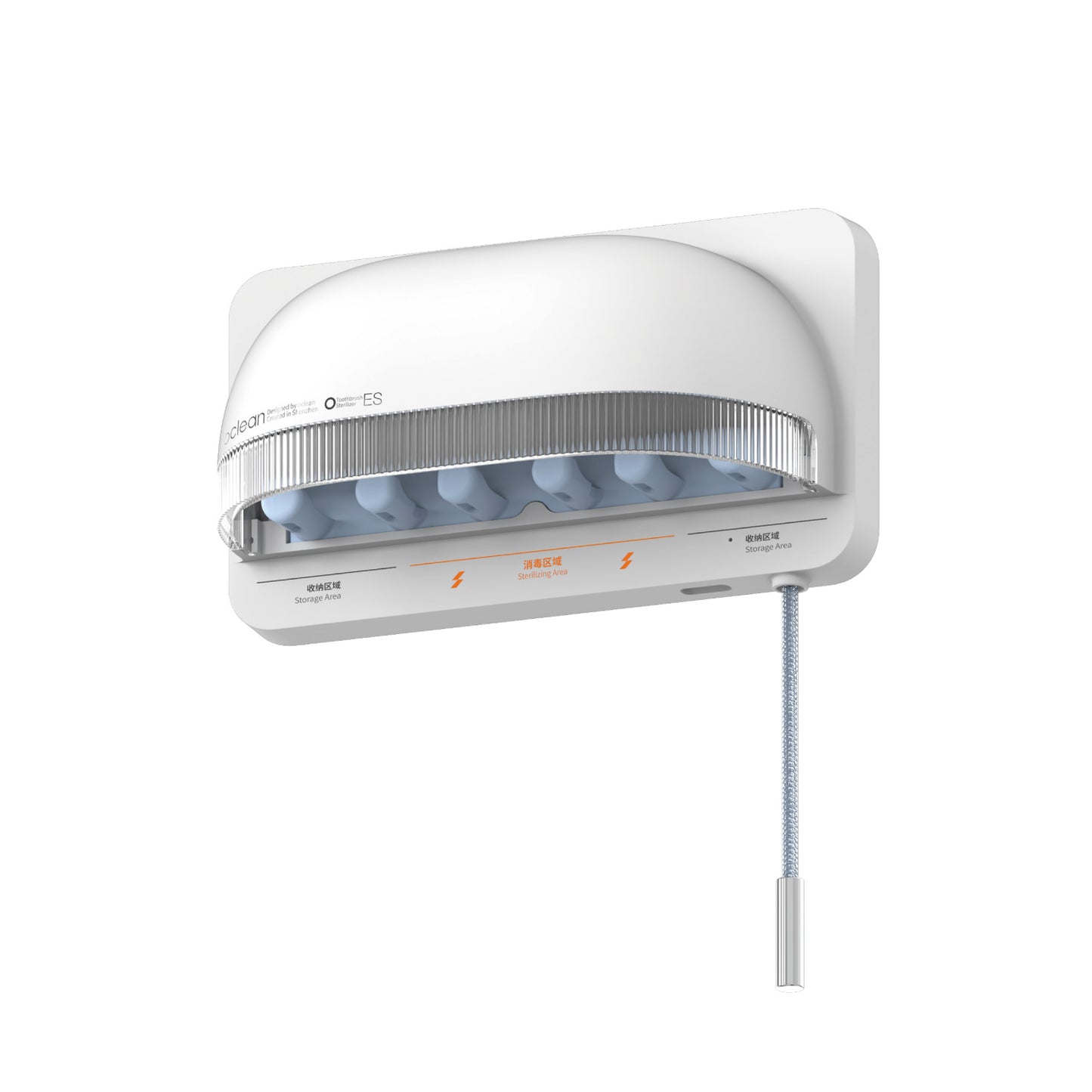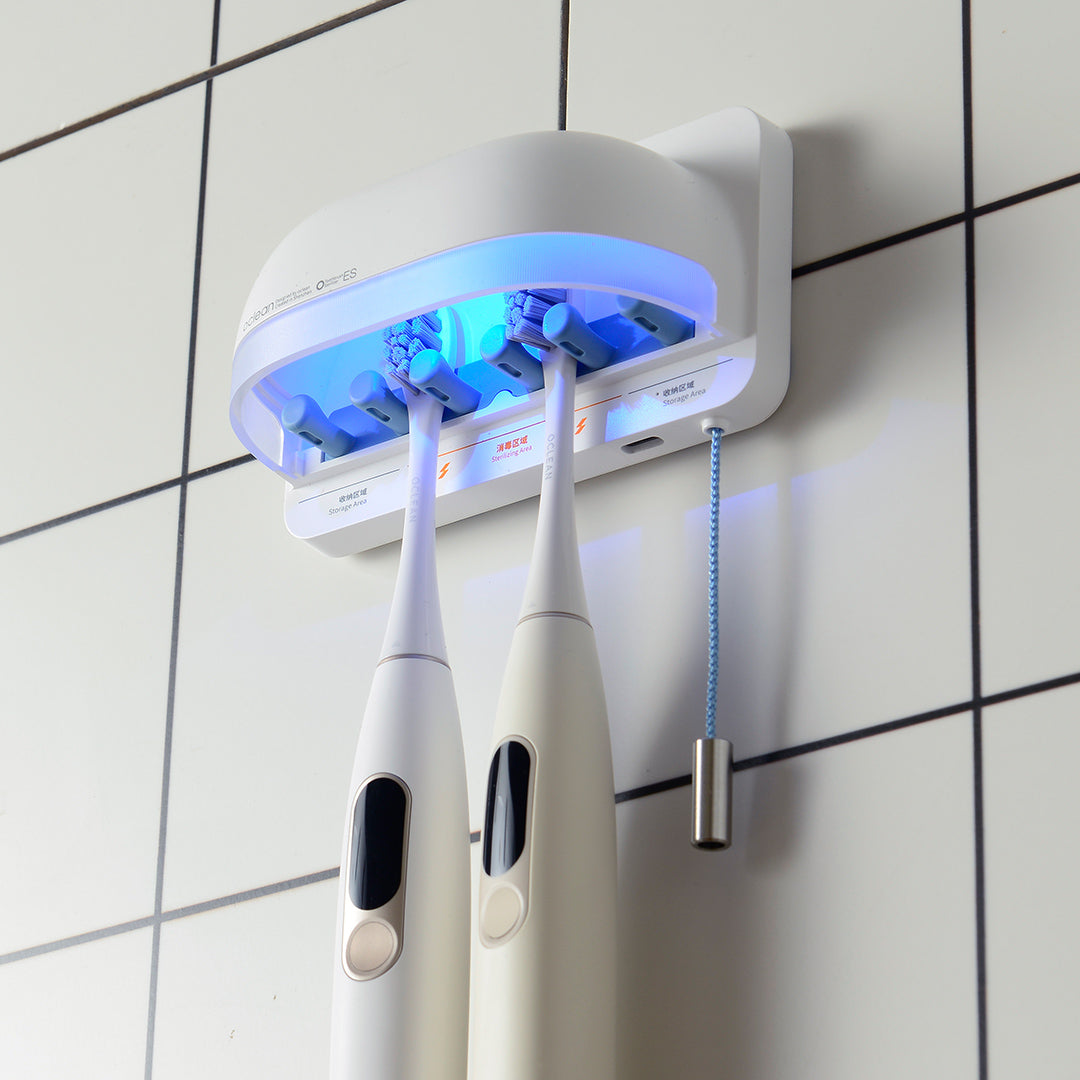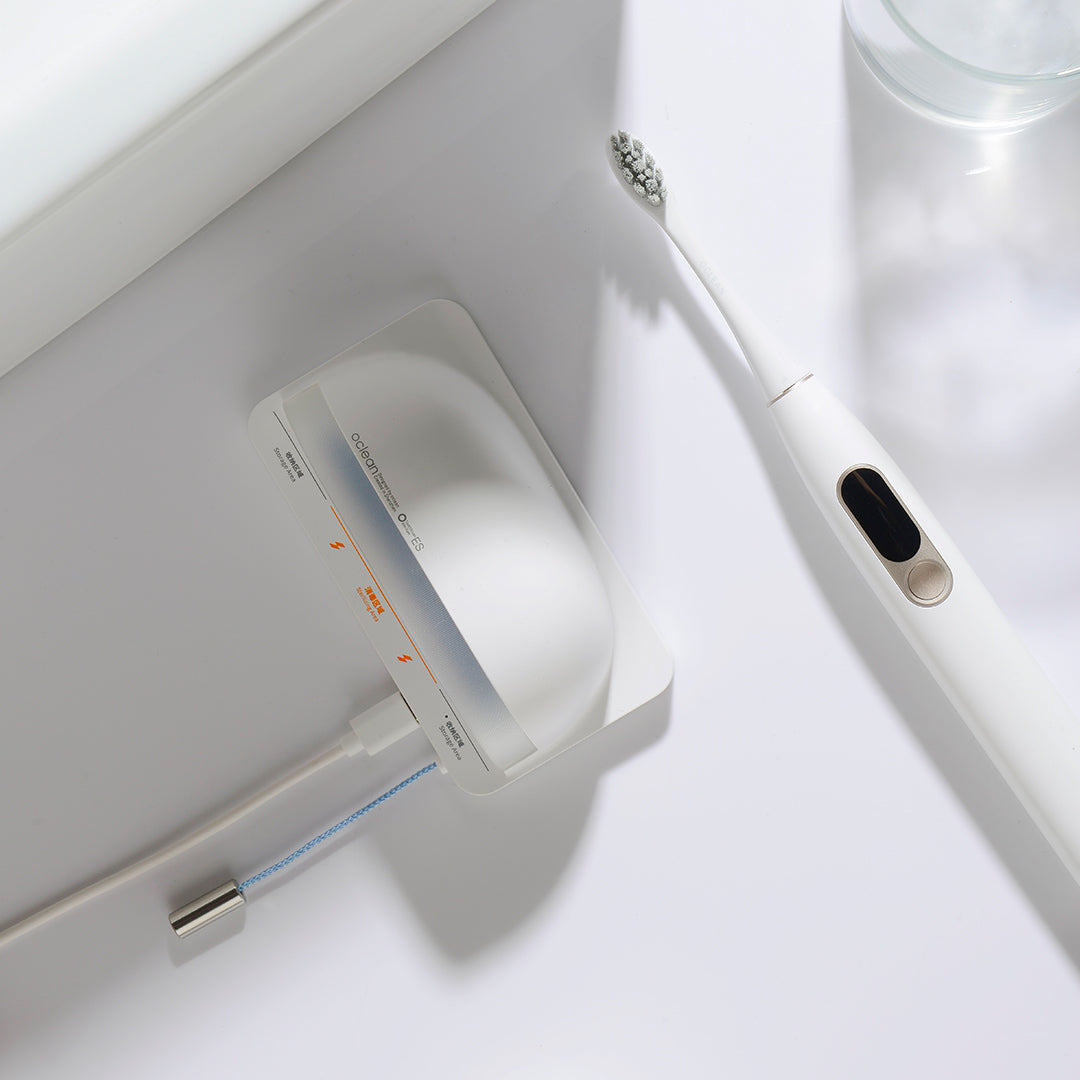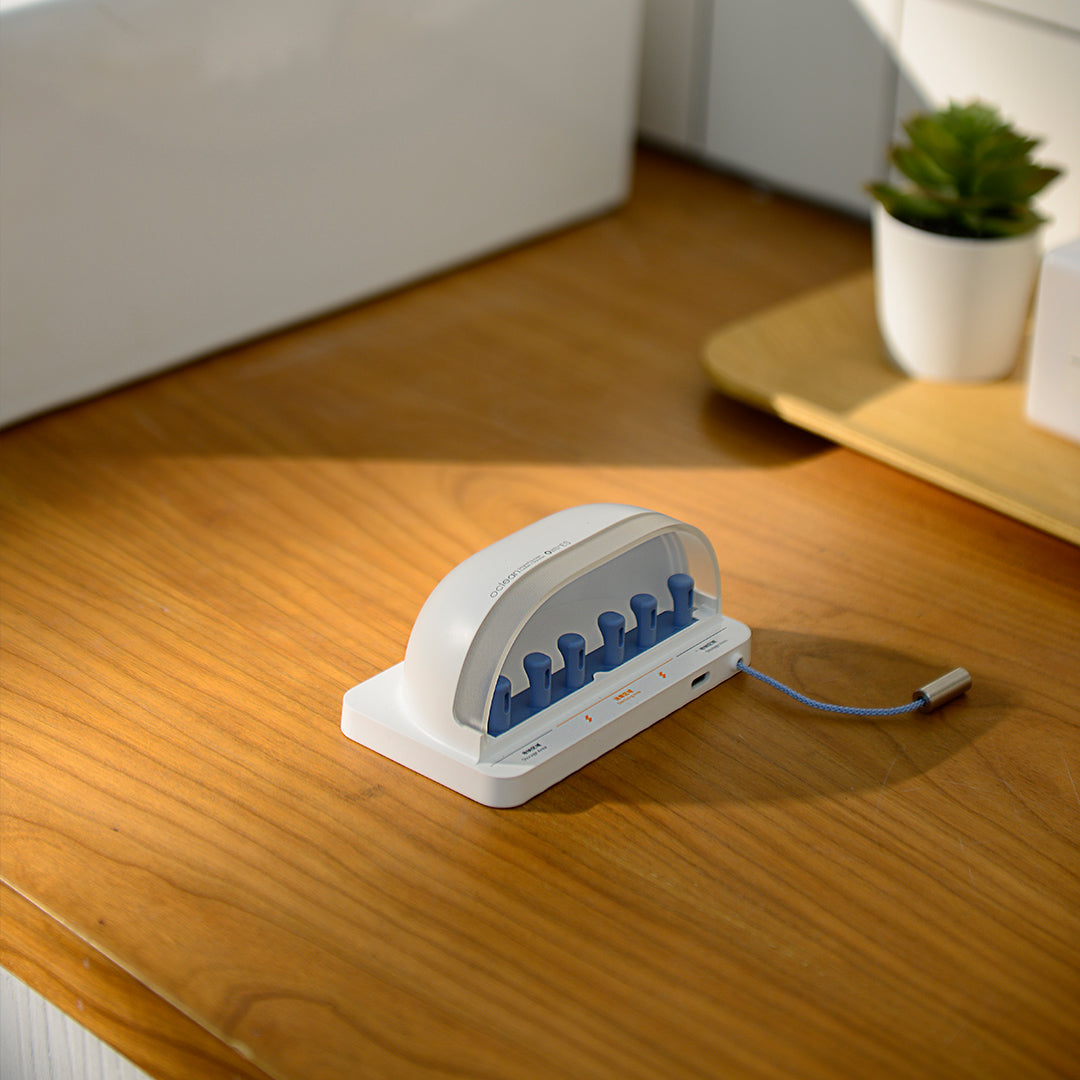 Oclean S1
Gently Pull the Virus to Kill
99.9% High Sterilizing Rate
UVC-LED Safe Sterilization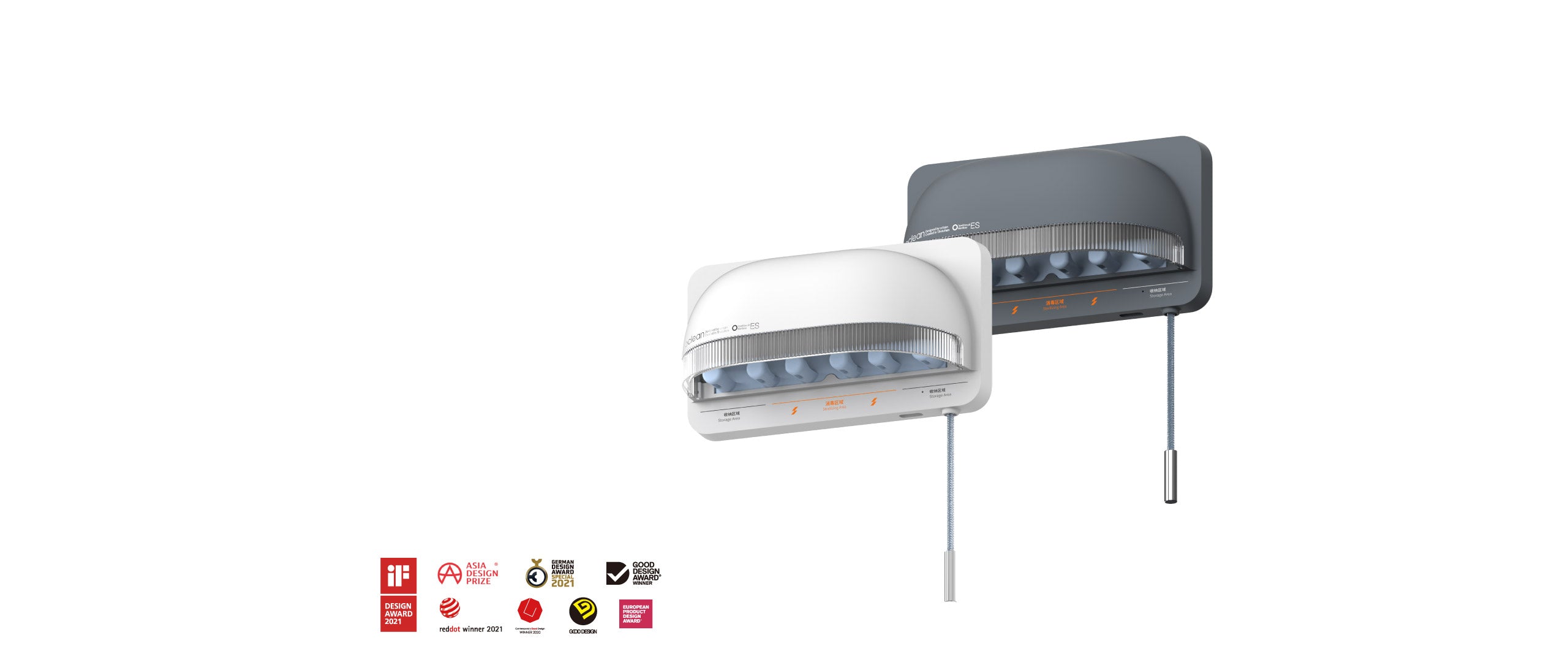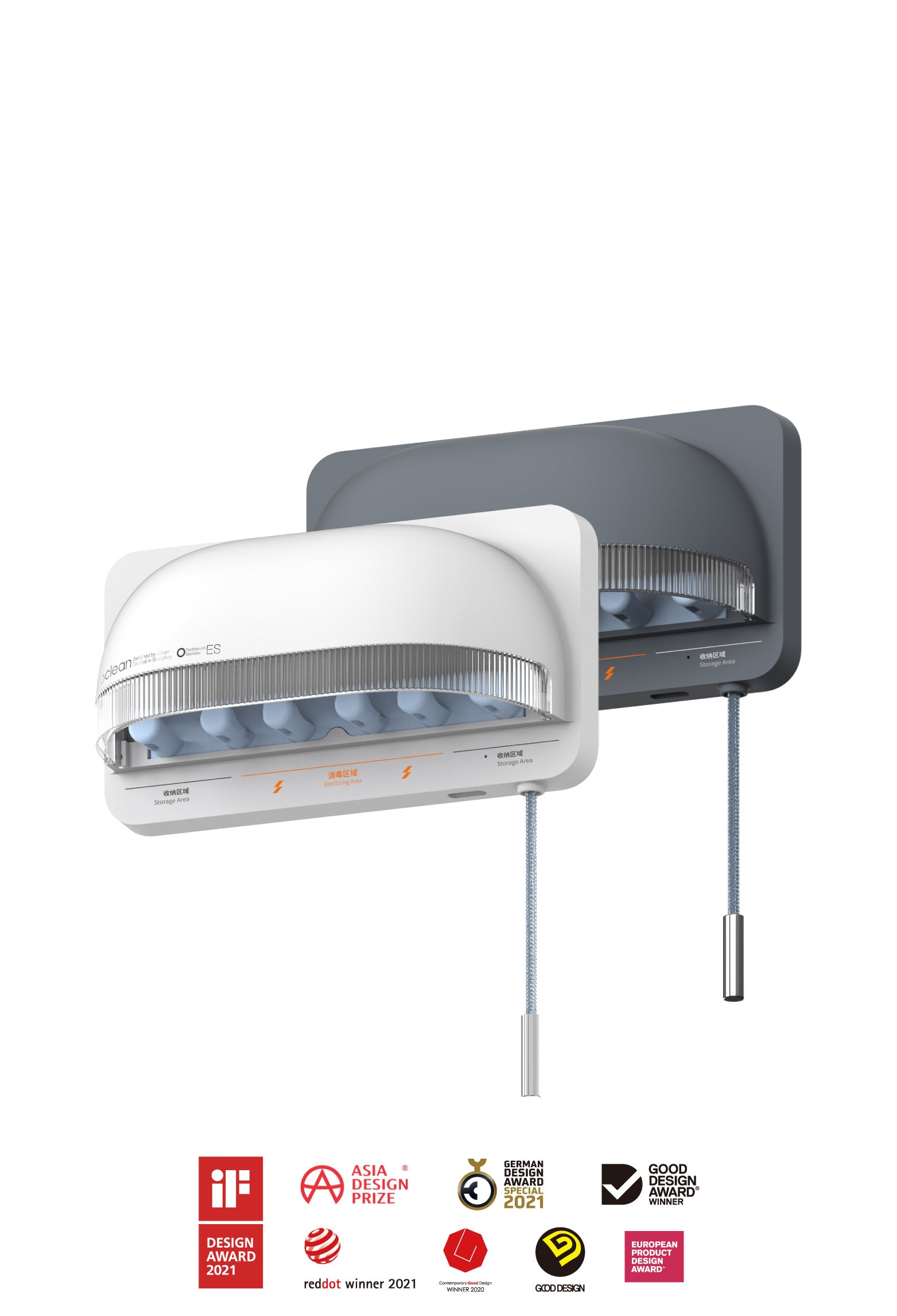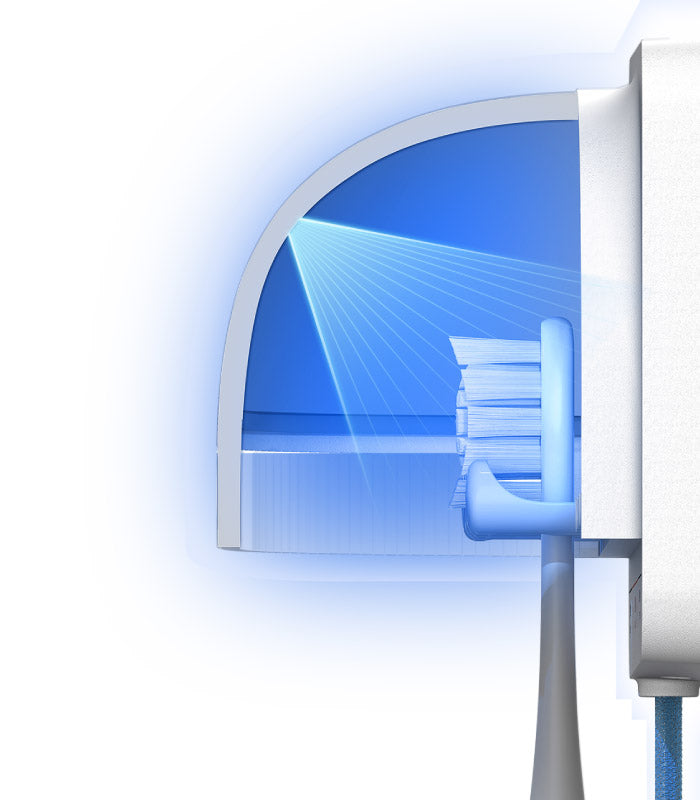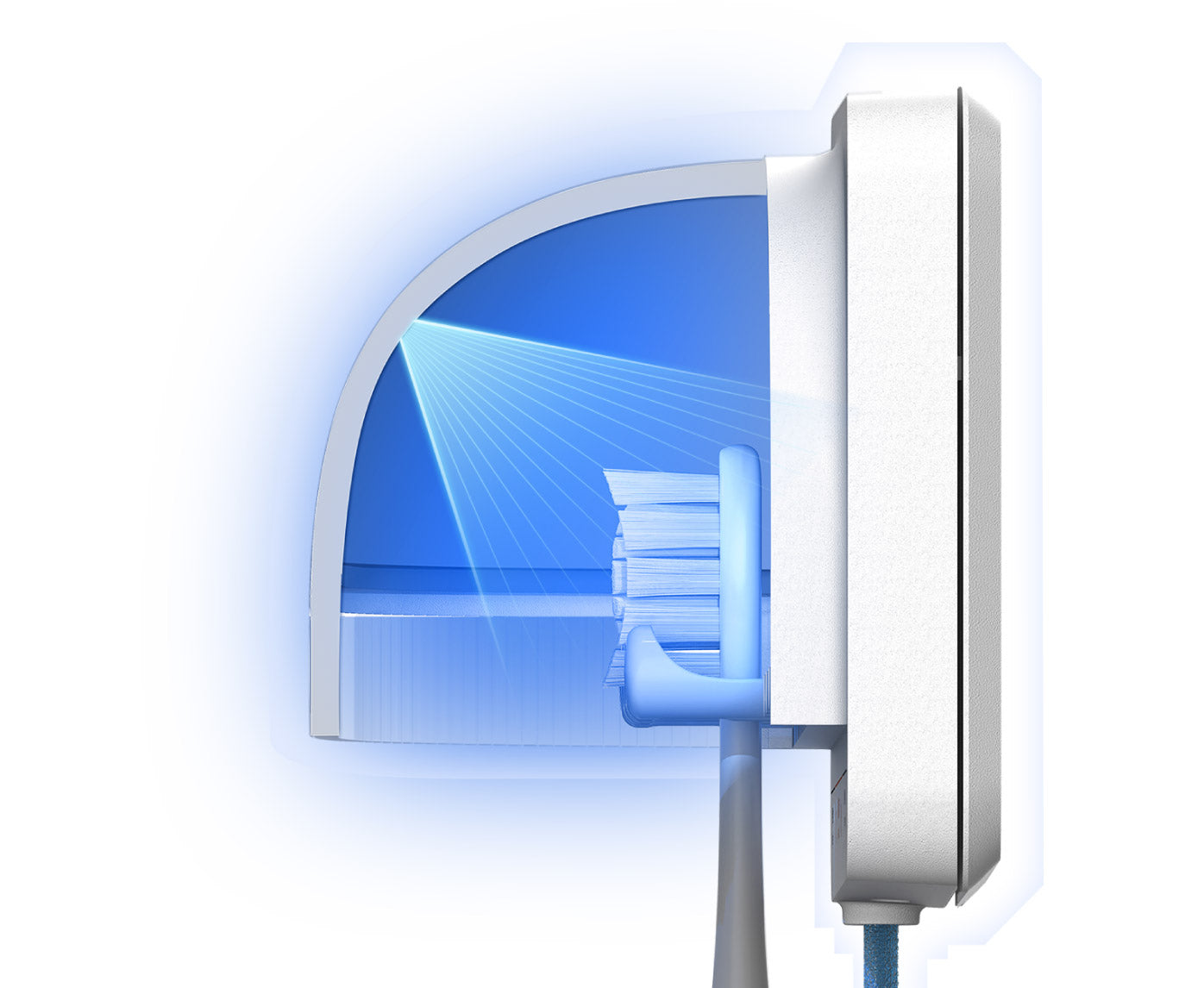 High Sterilizing Rate

Gold wave ultraviolet rays can destroy 99.9% bacteria. UVC LED emits UVC light with high photon energy, destroy the molecular structure of DNA/RNA in bacteria/virus, killing the rowing and regenerative cells, to sterilize the surface of toothbrush and brush head.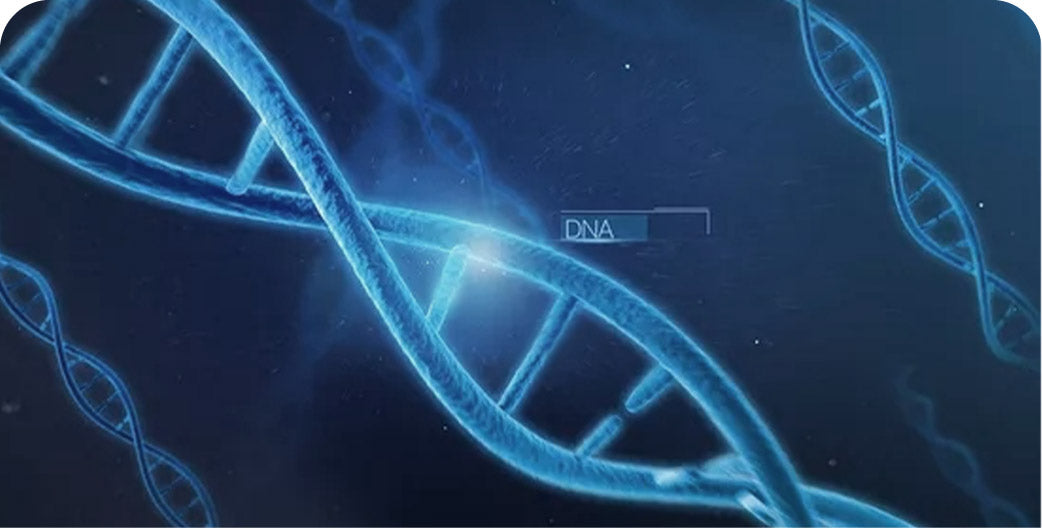 Before disinfection
After disinfection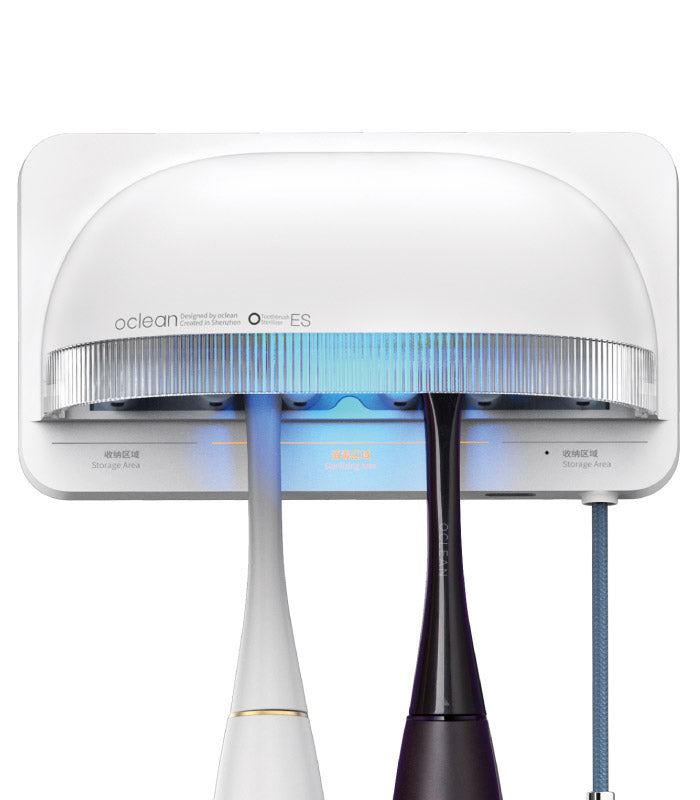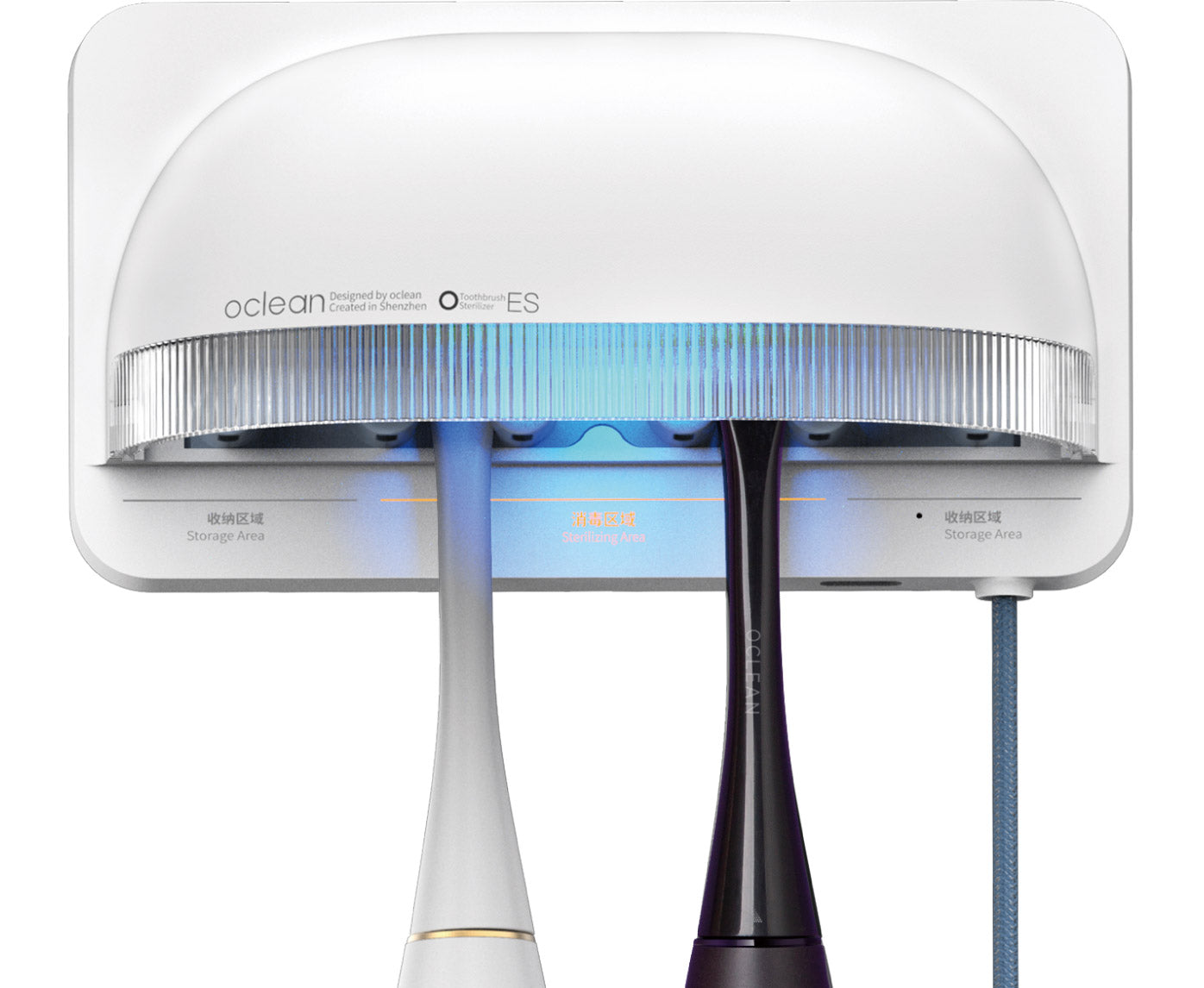 UVC-LED Safe Sterilization

Friendly designed blue indicator light to remind avoiding UV radiation. Built-in two sets of LED lights, UVC + blue indicator. Since UVC is invisible, the blue LED is designed to remind that device is in working status.
Smart & Convenient
Automatic sterilization for 2 mins every 6 hours.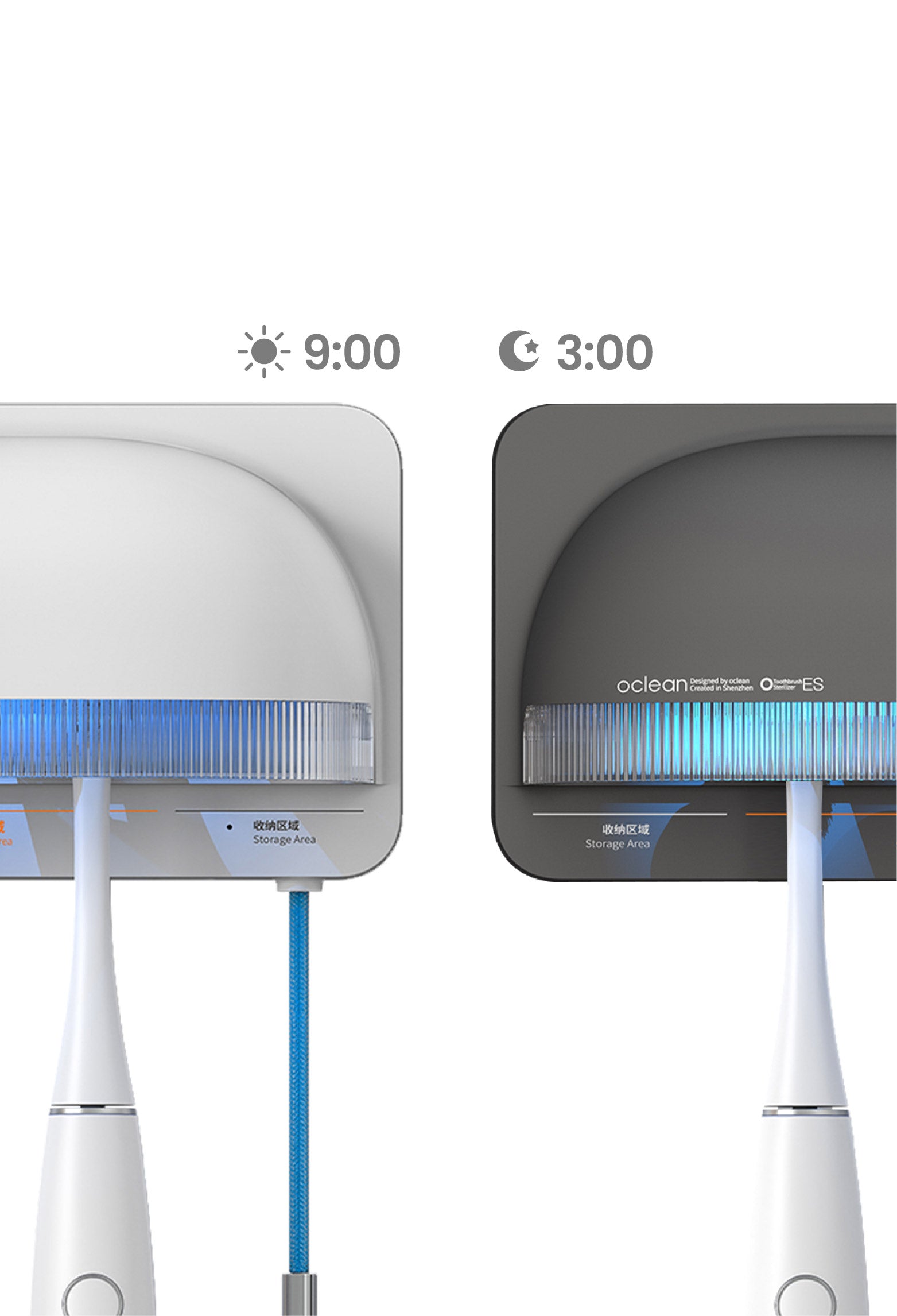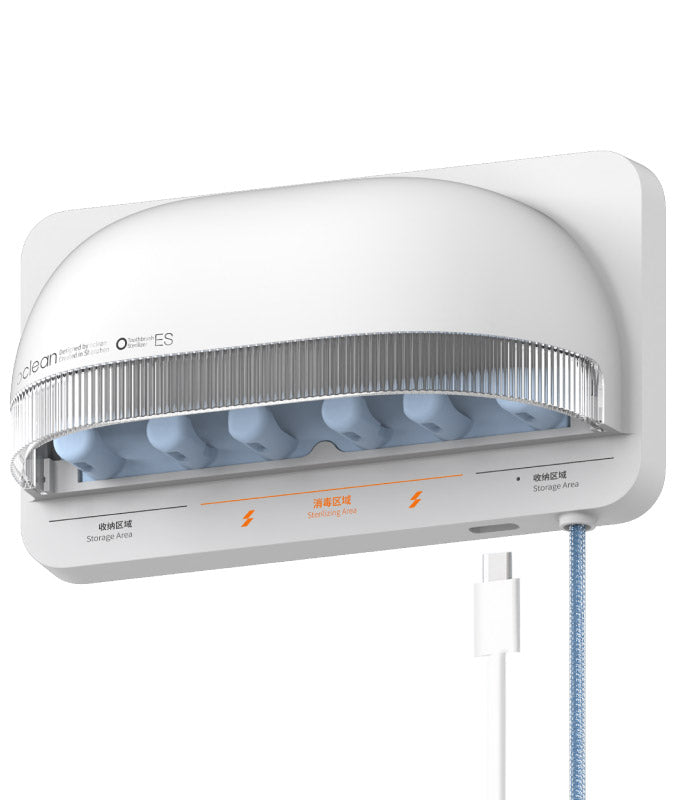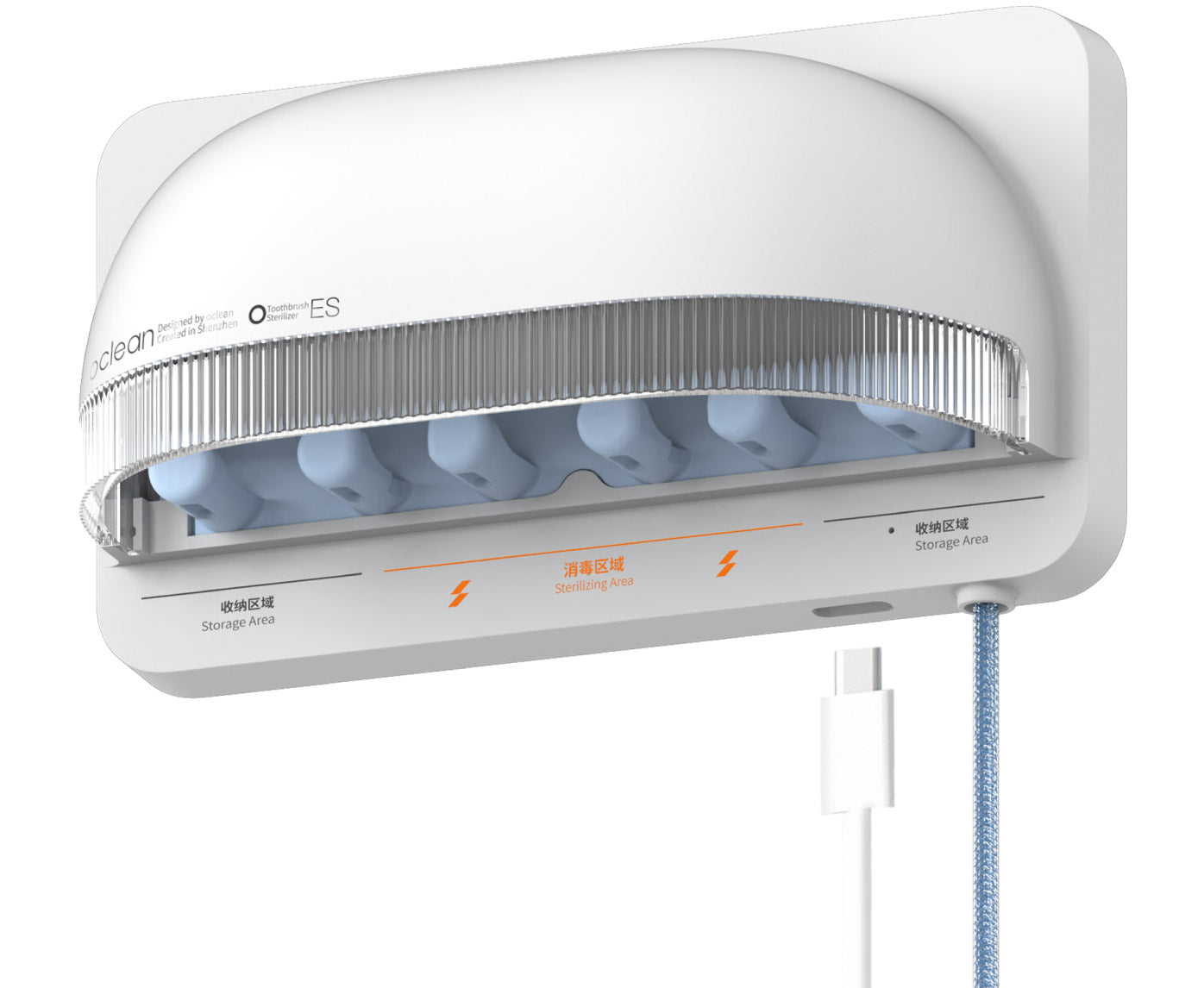 Long Battery Life
Up to 20 days battery life via
2.5 hours fast charge.
fast charge
battery life
Up to 5 Toothbrushes Accommodation

The three-size card slot design can fit most mainstream brand toothbrushes, electric toothbrushes and some razors on the market.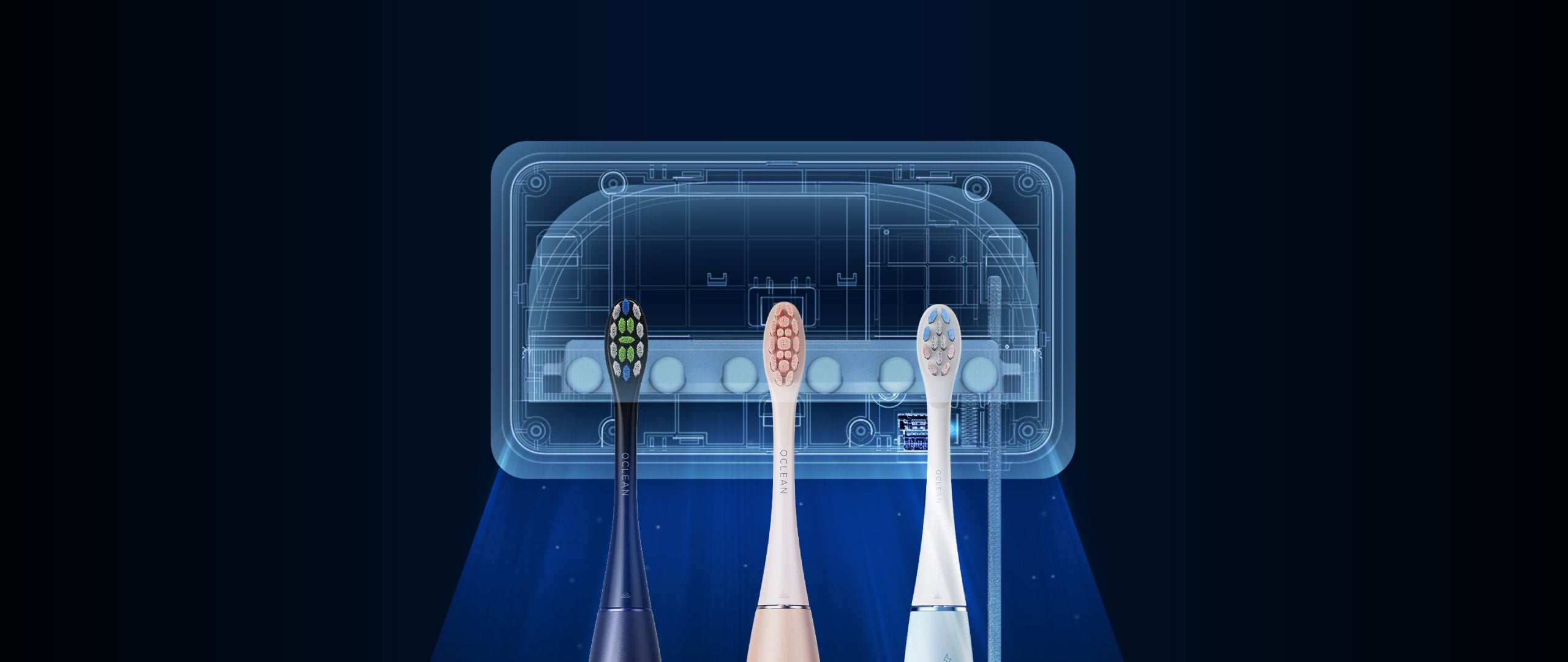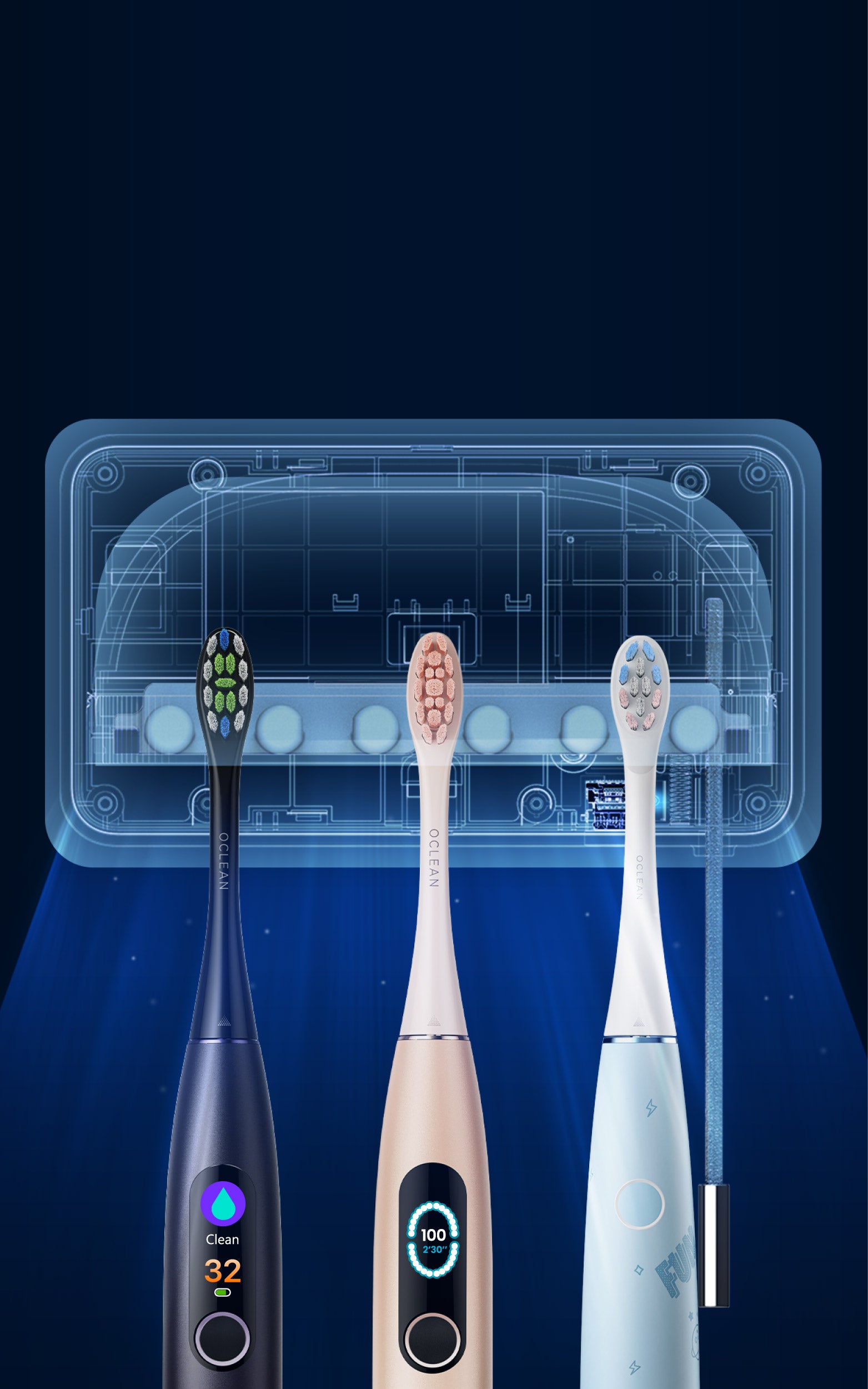 Punch-free Detachable
3M wall sticker, tight installation. Detachable toothbrush holder slot, easy to remove for cleaning. When charging is needed, remove the sterilizer from wall sticker, safe and clean.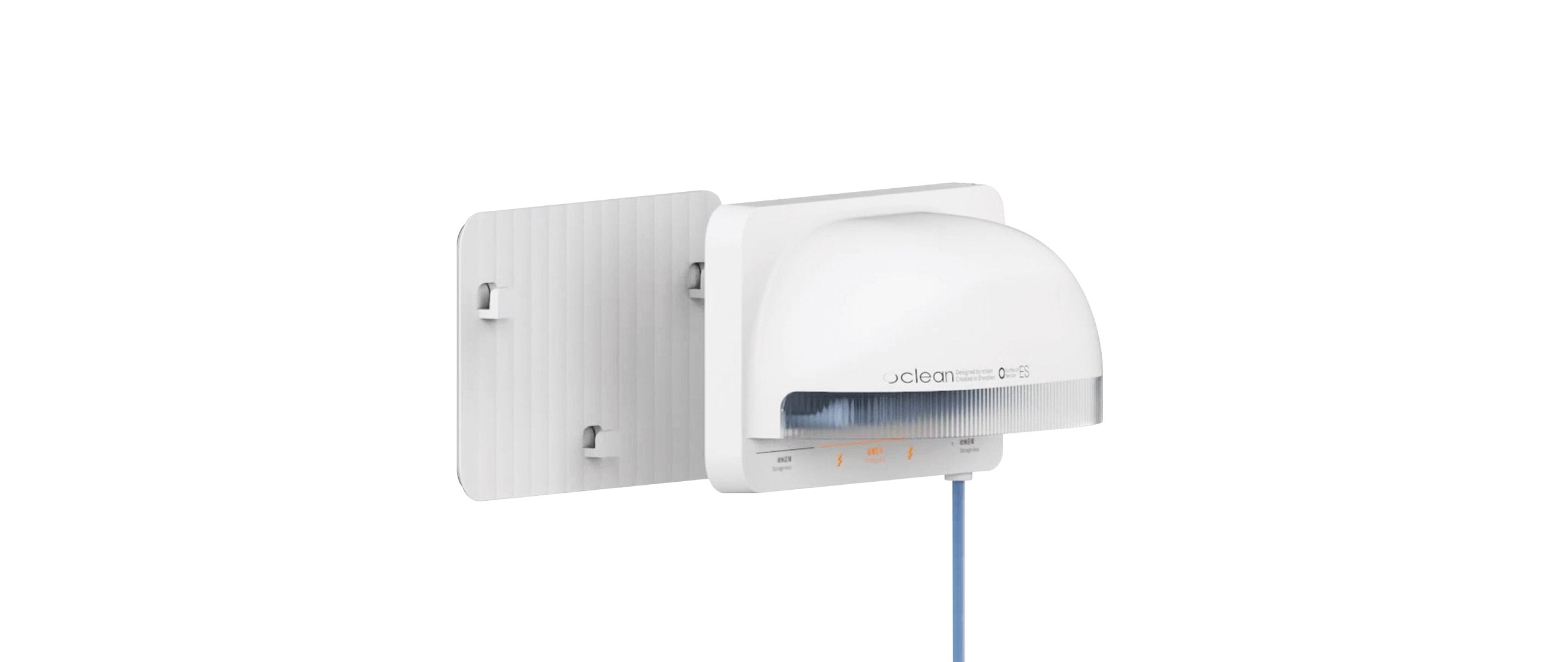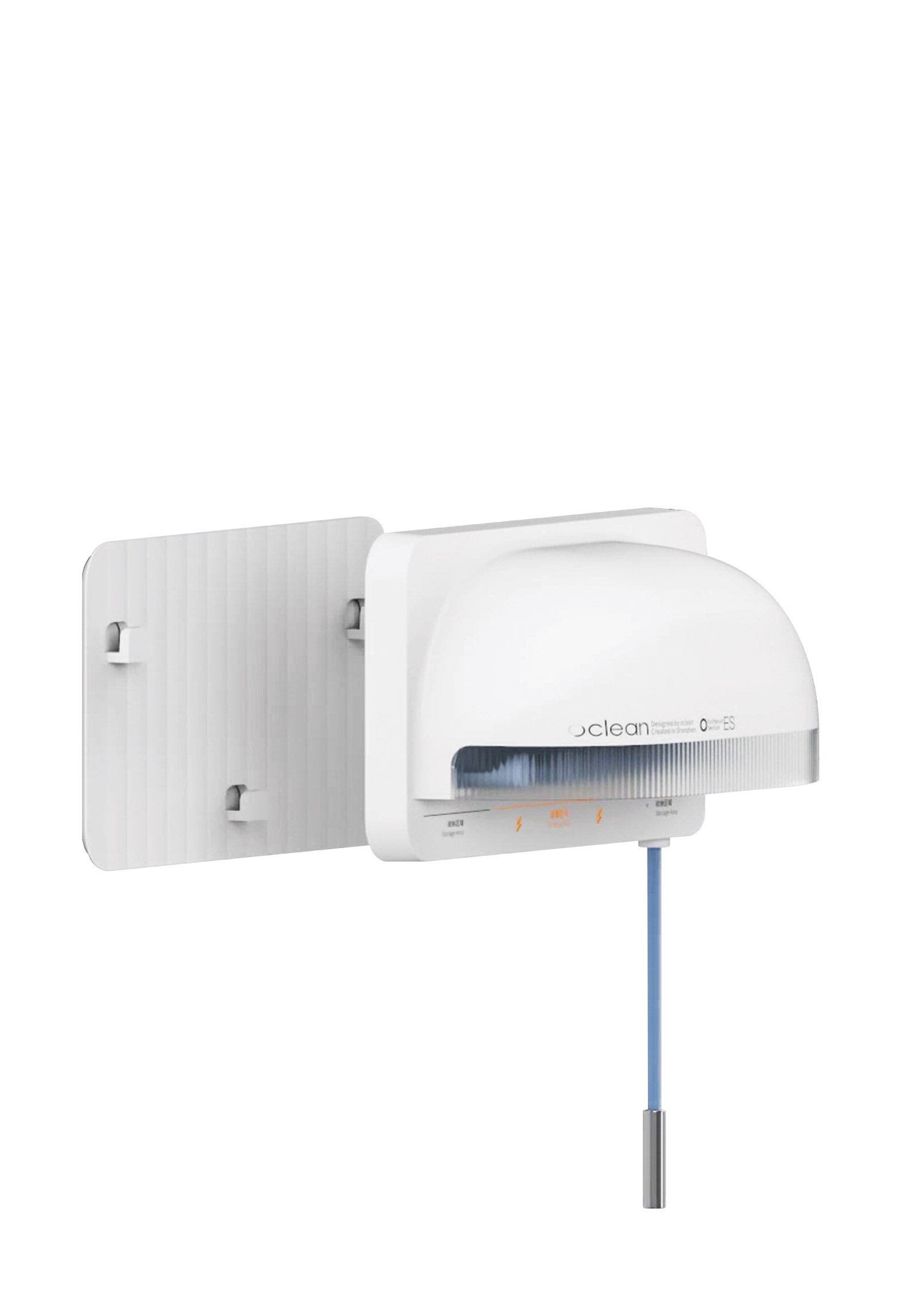 New Storage Method
Refresh your sink. Keep away from the damp and chaotic walls, reduce the chance of bacterial growth, and keep the sin dry for a long time.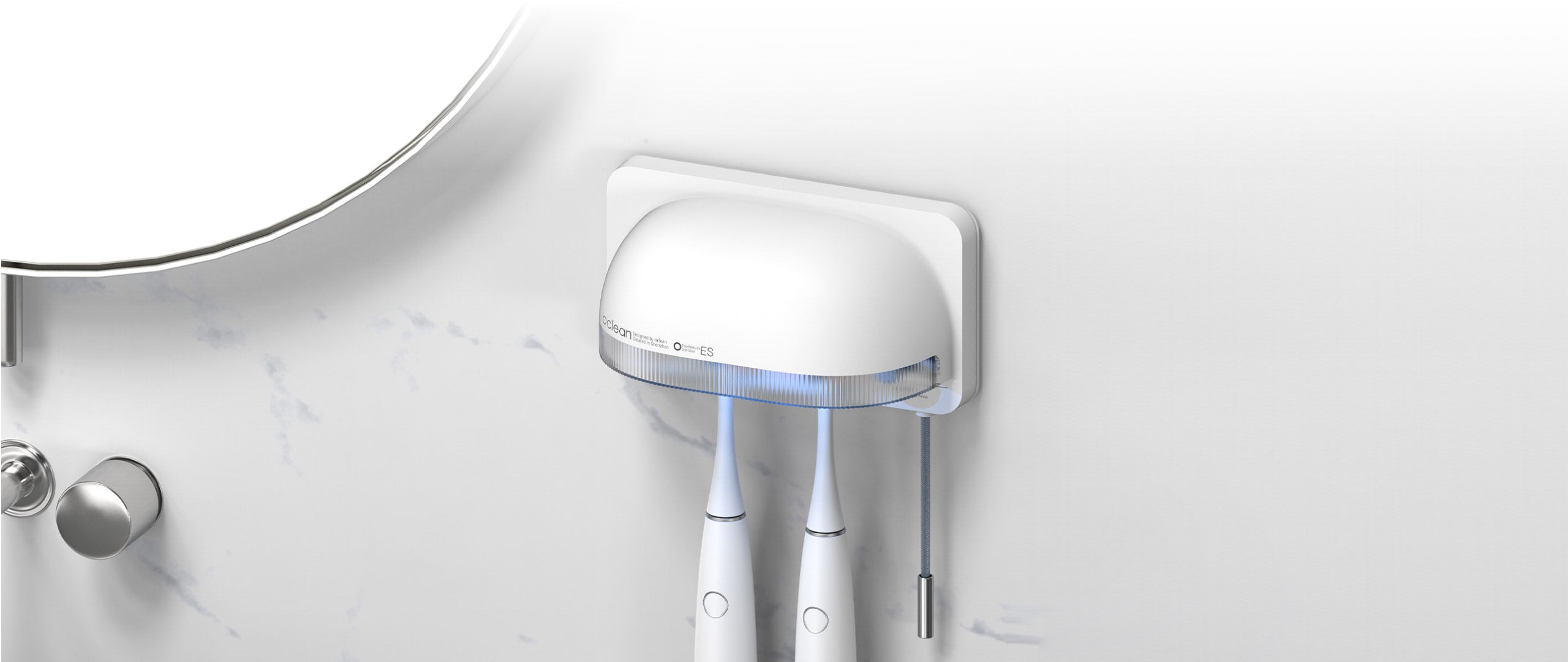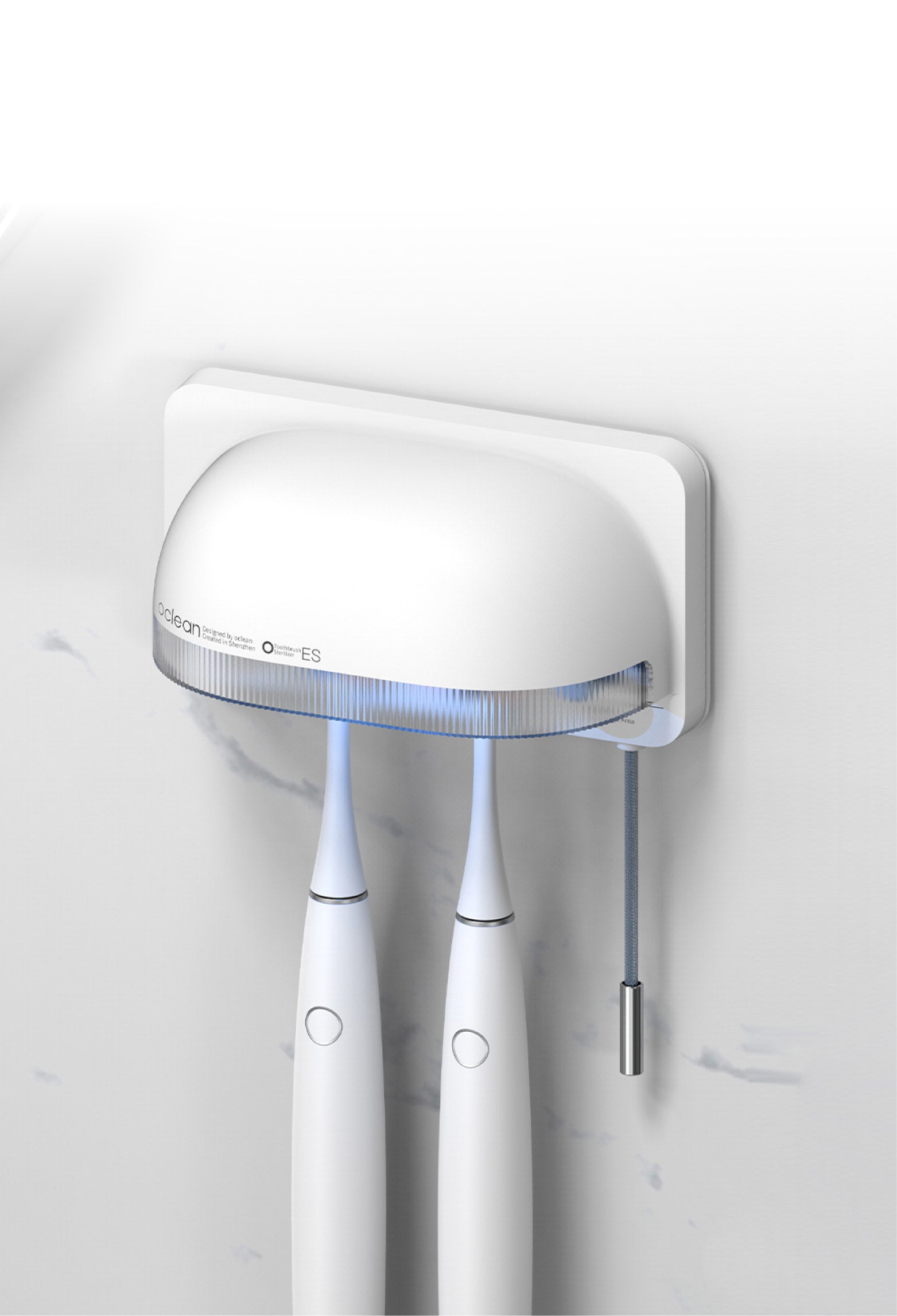 What's in the Box
Sanitizer x 1, Adhesive back pad x 1,
Type-c Charging Cable x 1, User Manual x 1