Toothbrushes
Smart Screen-Brushing Result Instant Display
Ultra-Quiet Technology (<45dB)
84,000 Movements/min Maglev Motor
4 Modes and 32 Intensities for Clean Mode
Brushing Plan Customization APP
Dupont Diamond &W Shape Bristles
Up to 35 Days Battery Life
IPX7 Waterproof
Sale price
$69.99 USD
Regular price
$99.99 USD
Unit price
per
View full details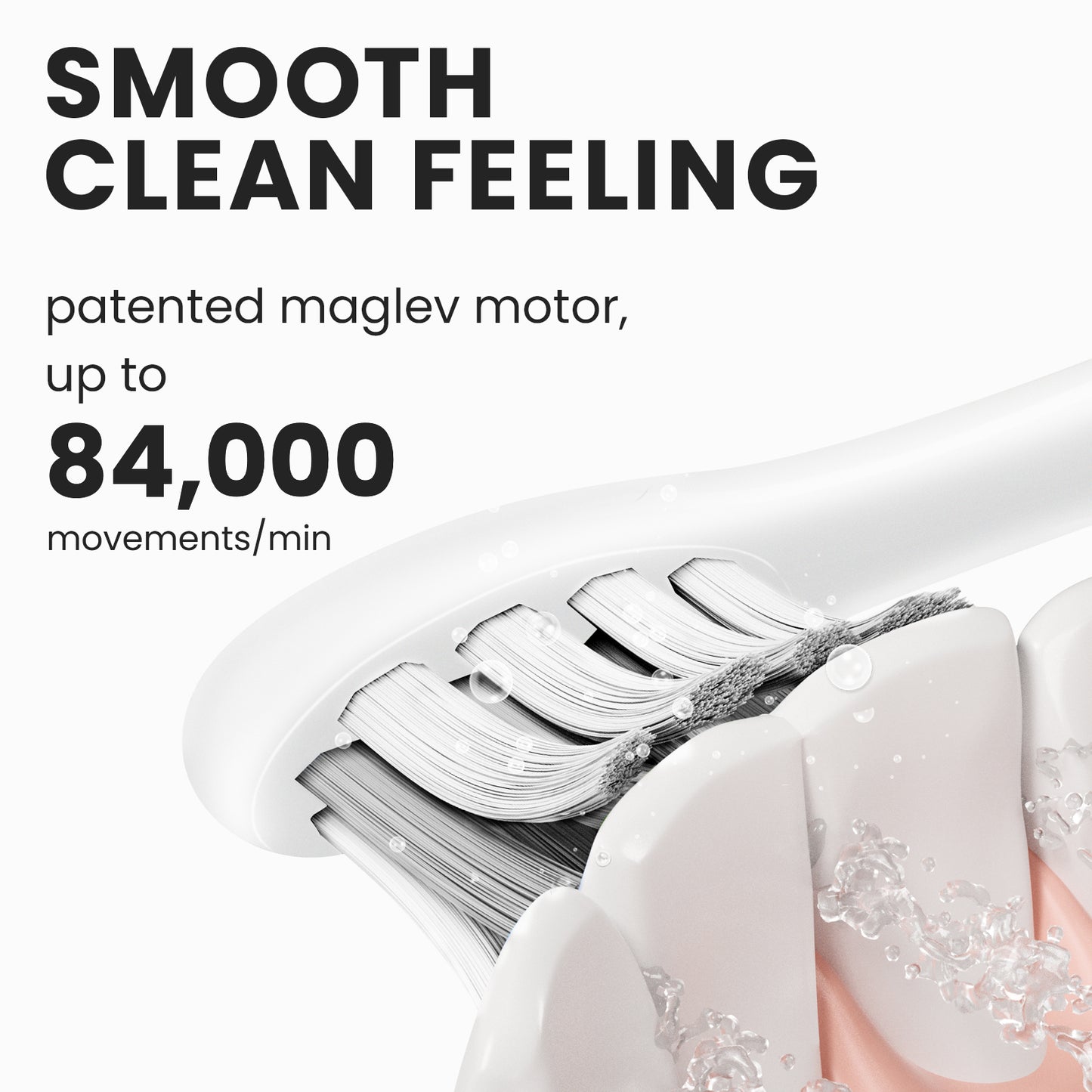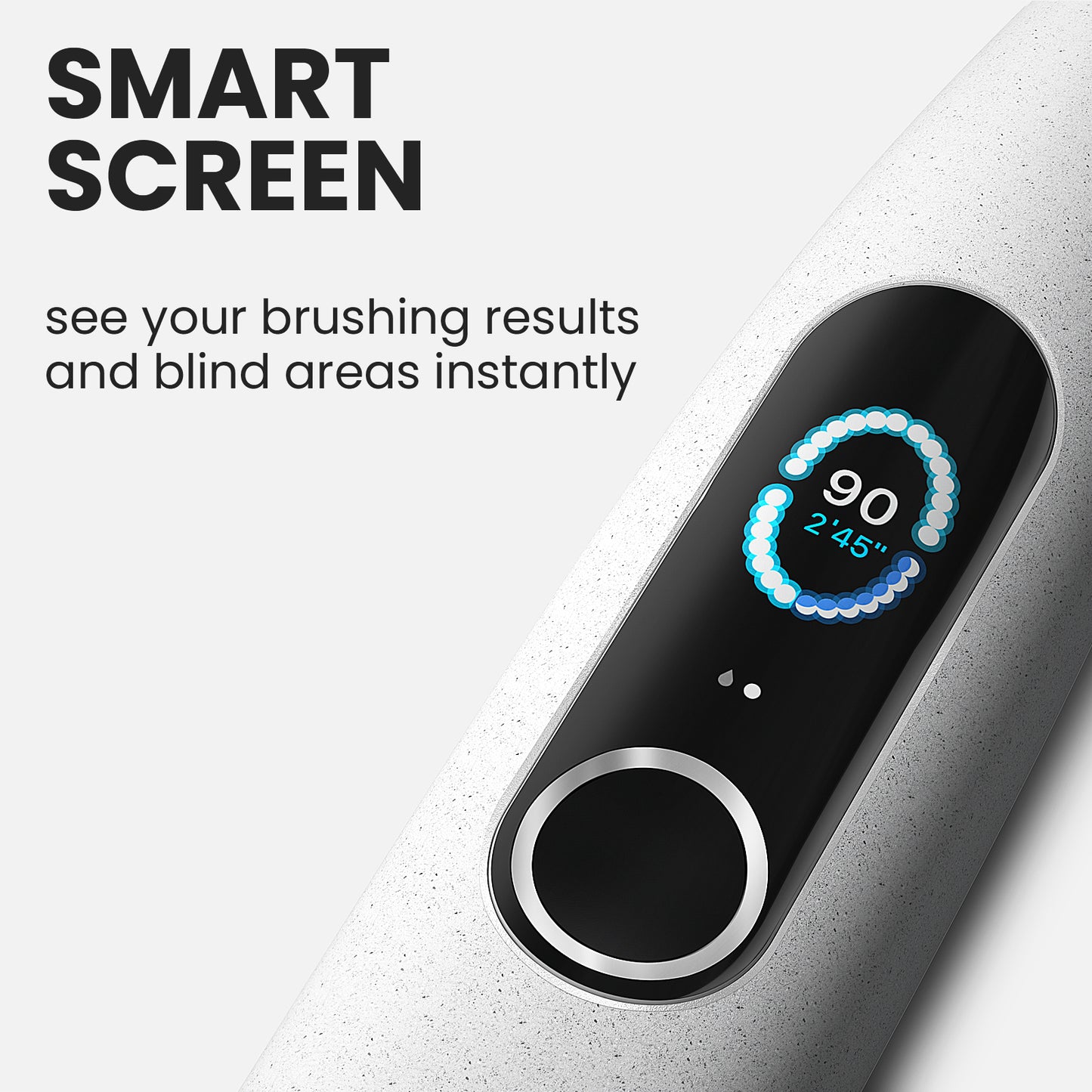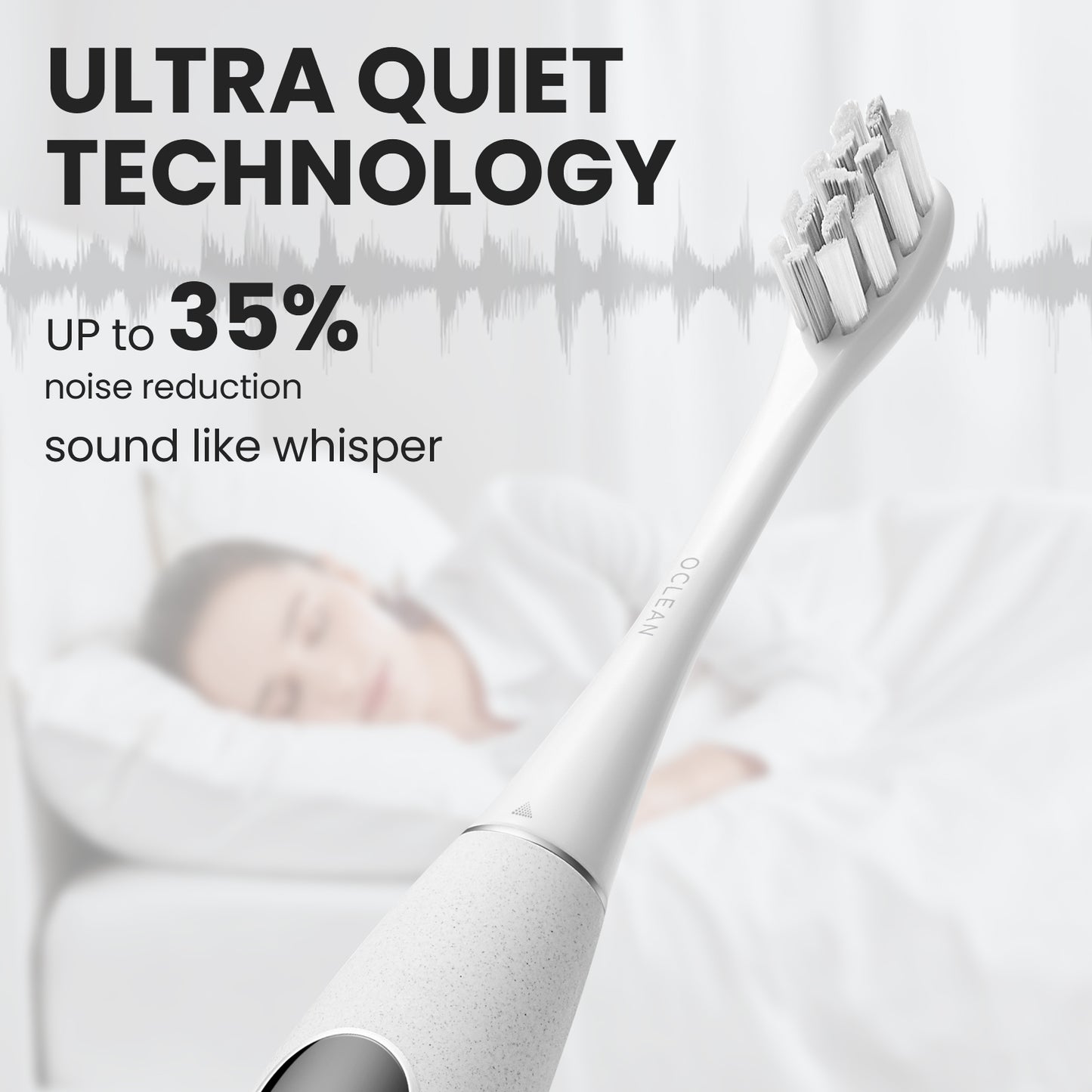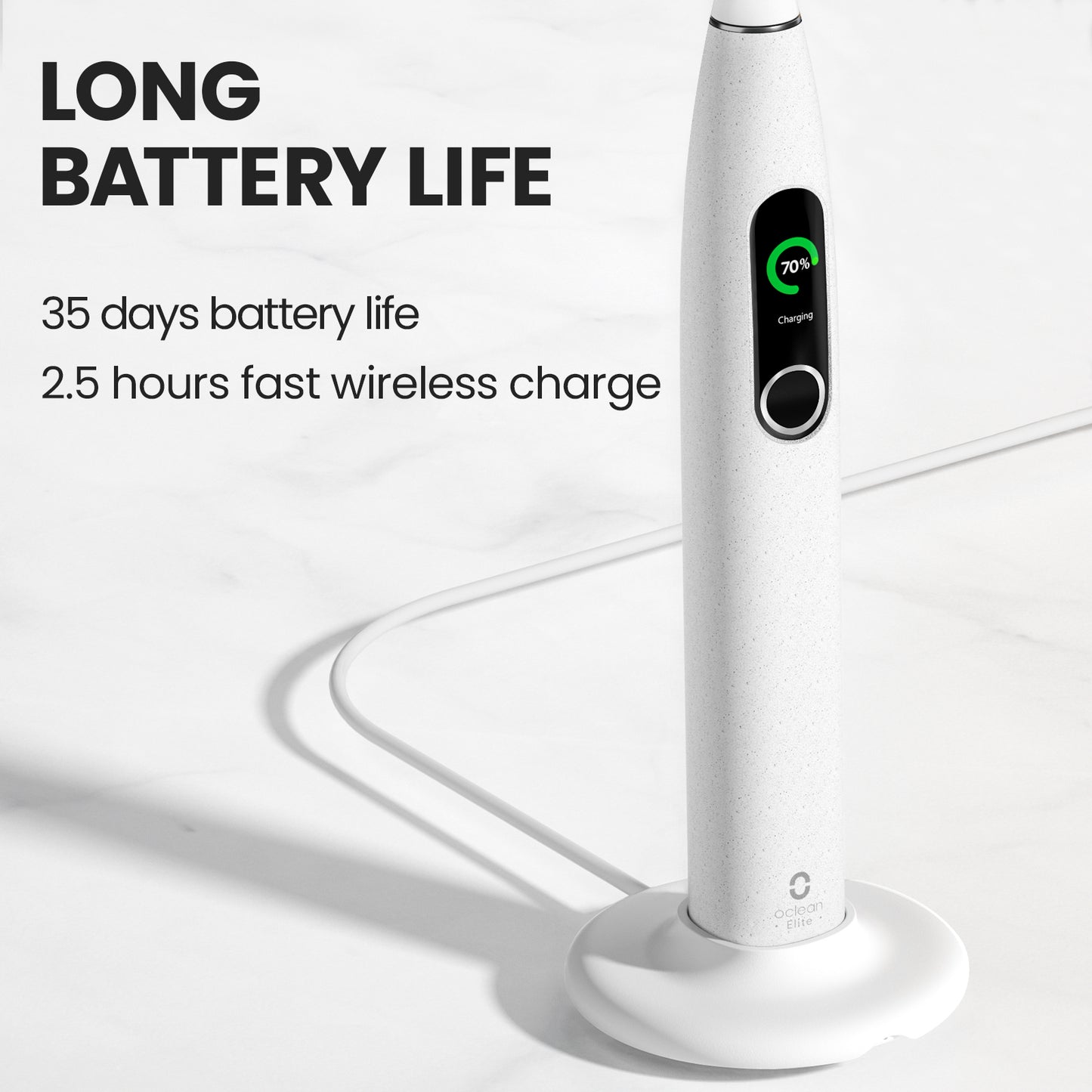 Oclean X Pro Elite
Enlighten Your Smile
Brushing Result Instant
Displays on Smart Screen
Ultra-Quiet Technology <45dB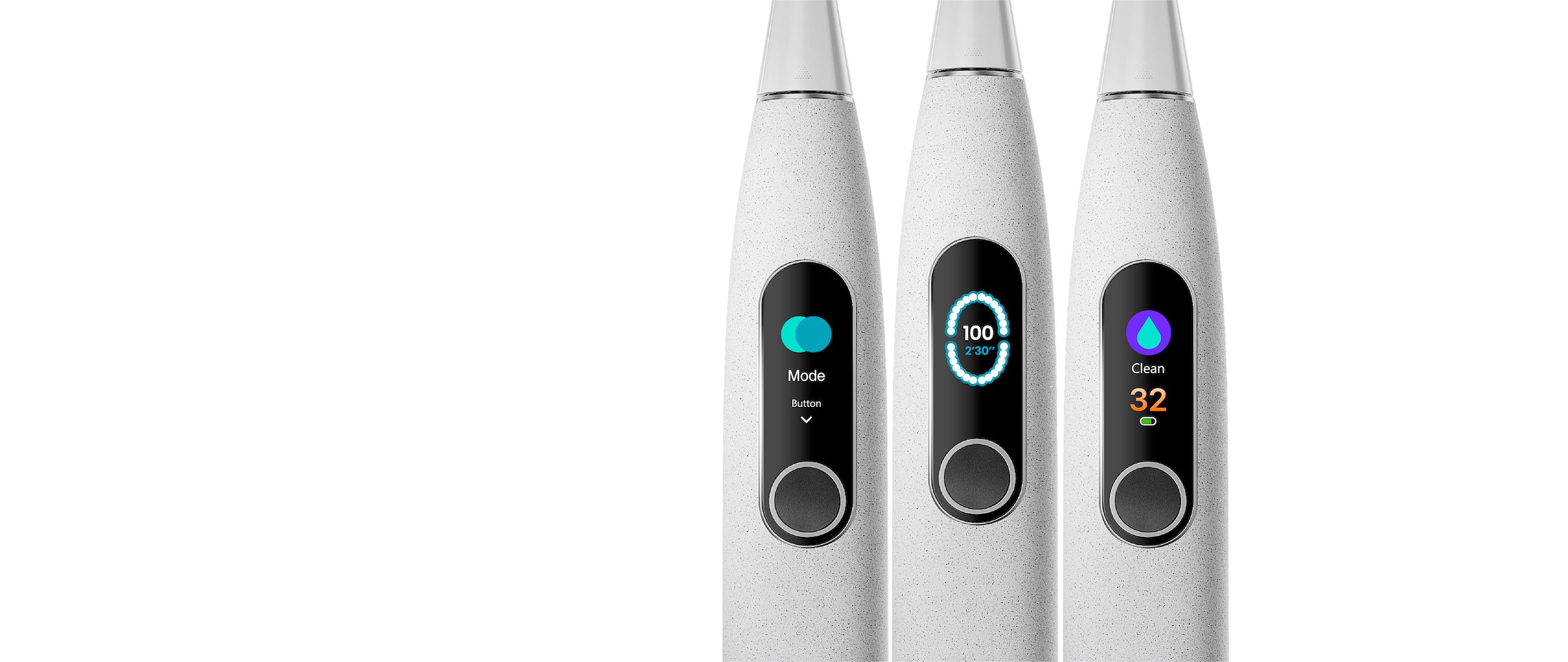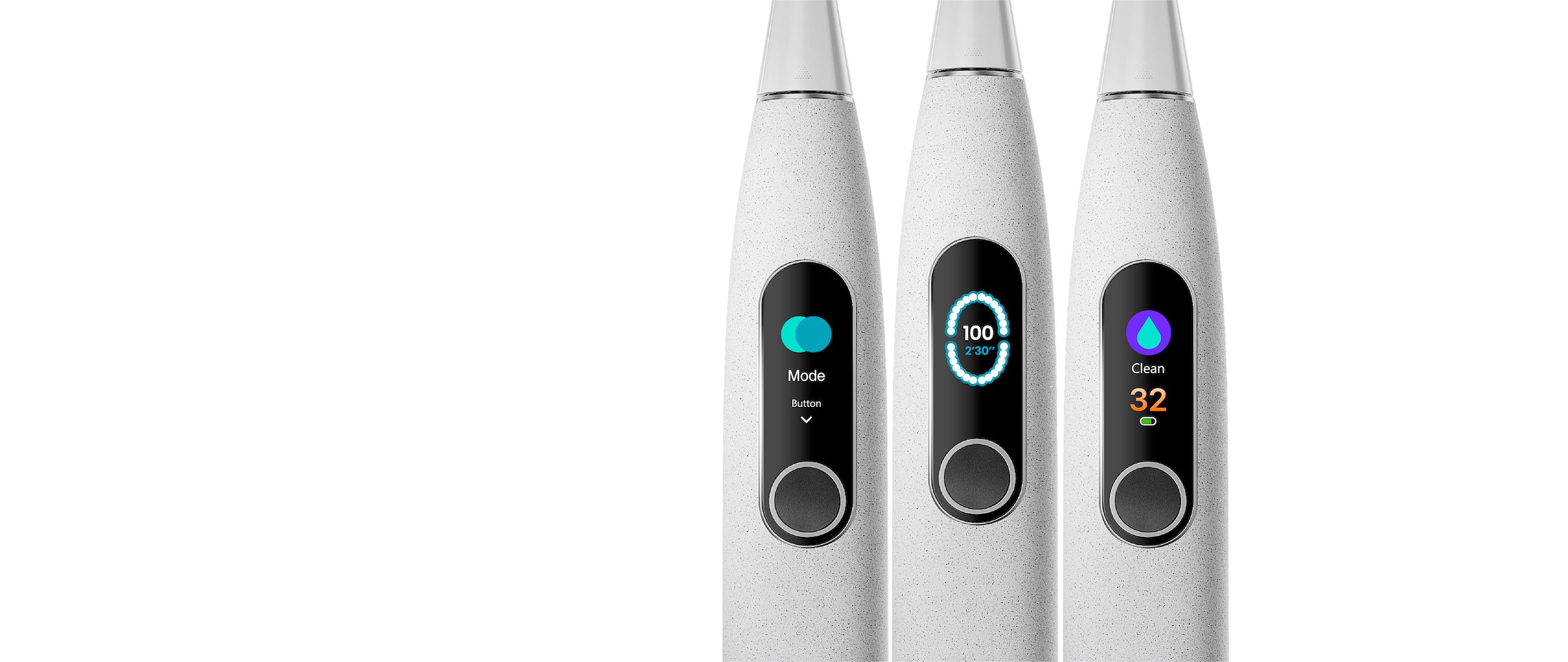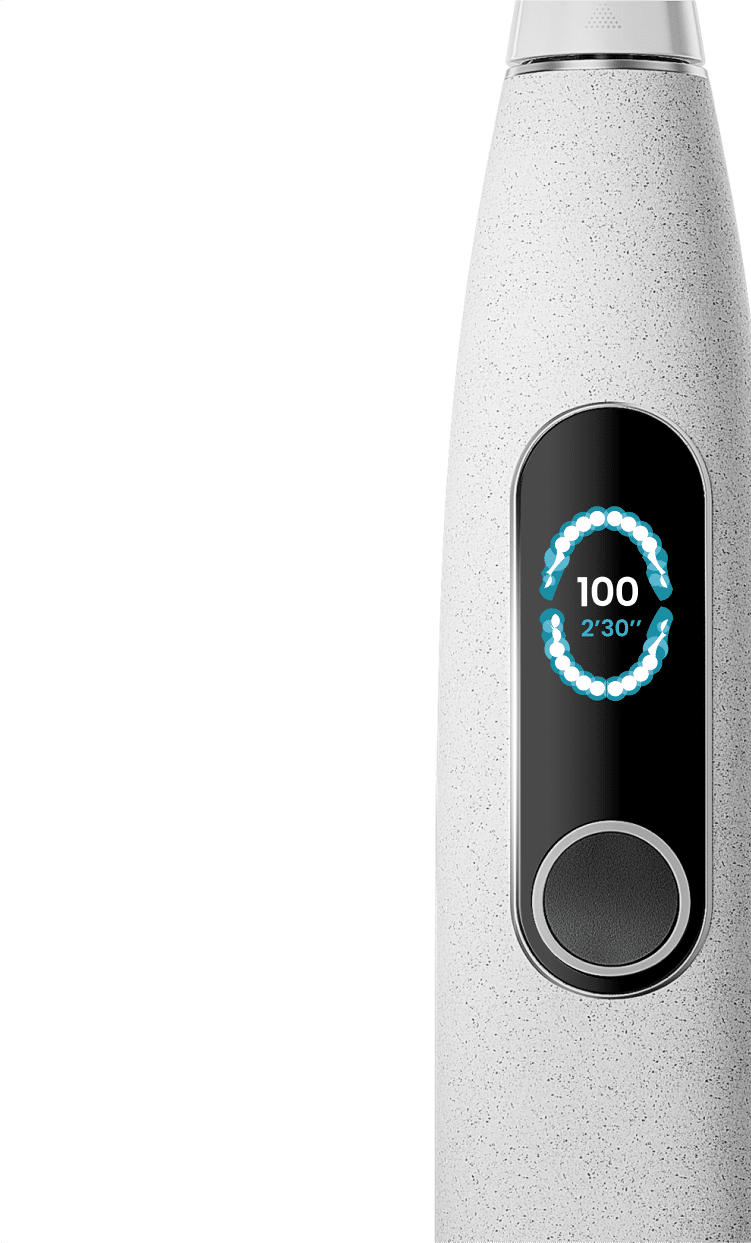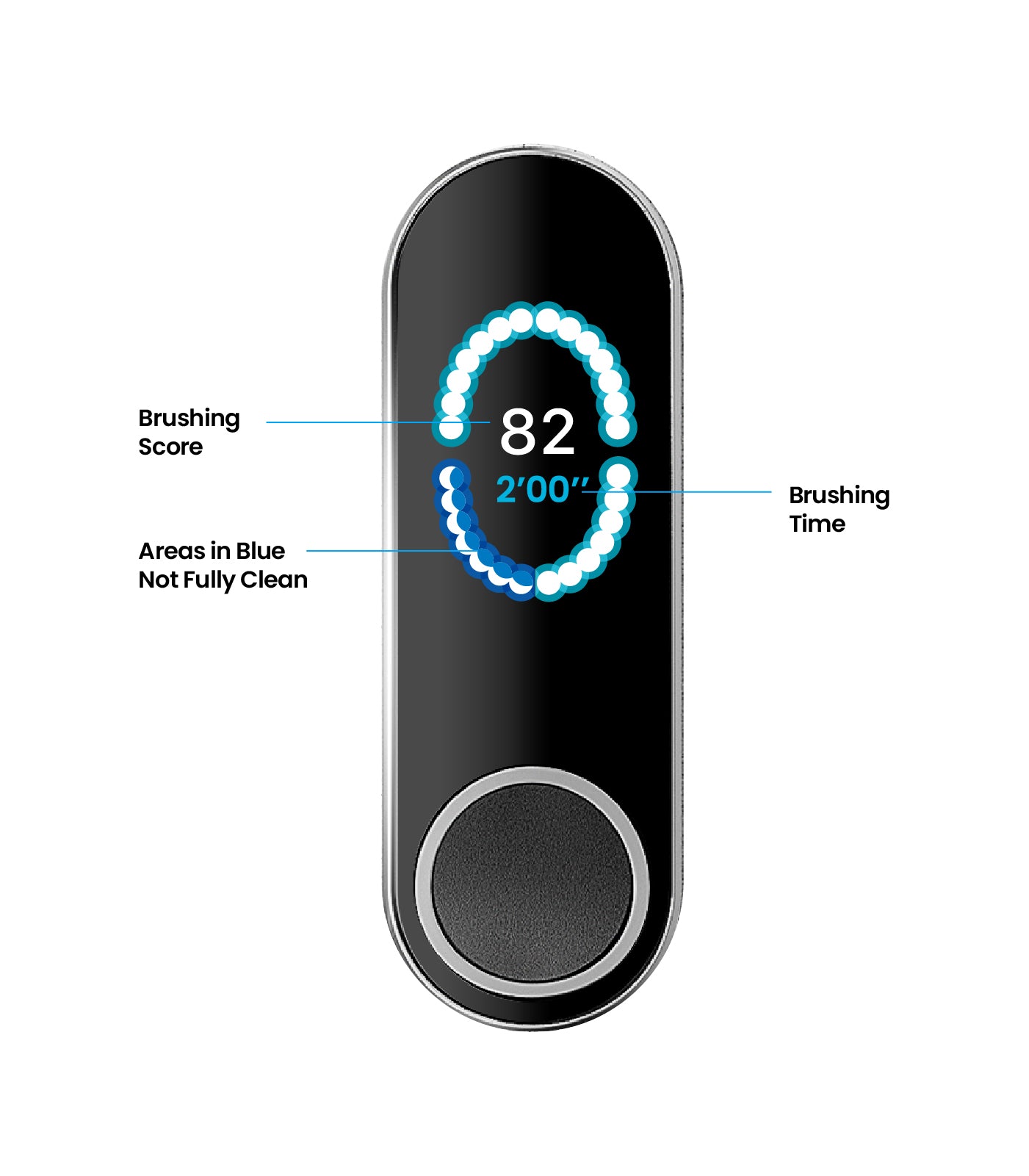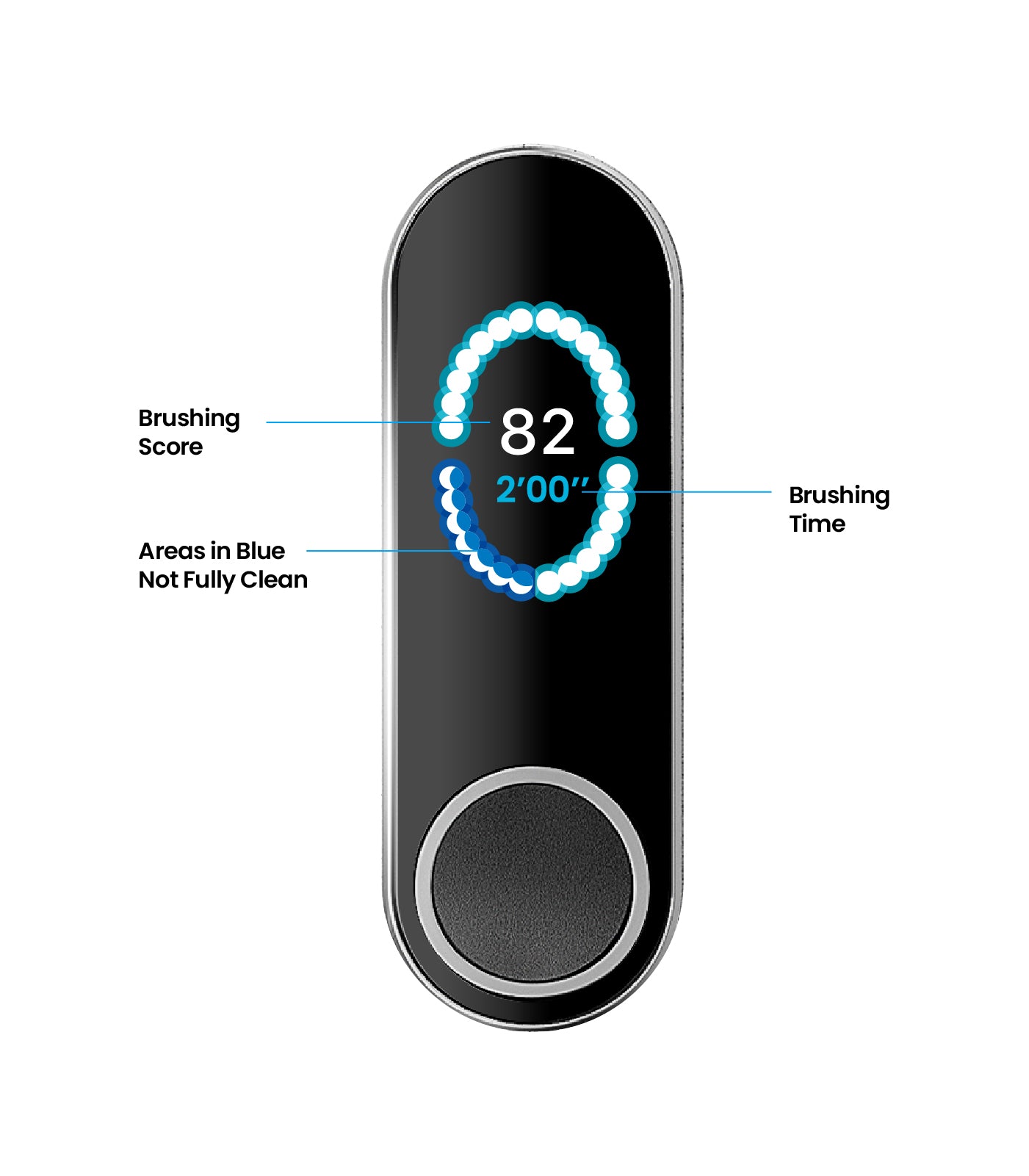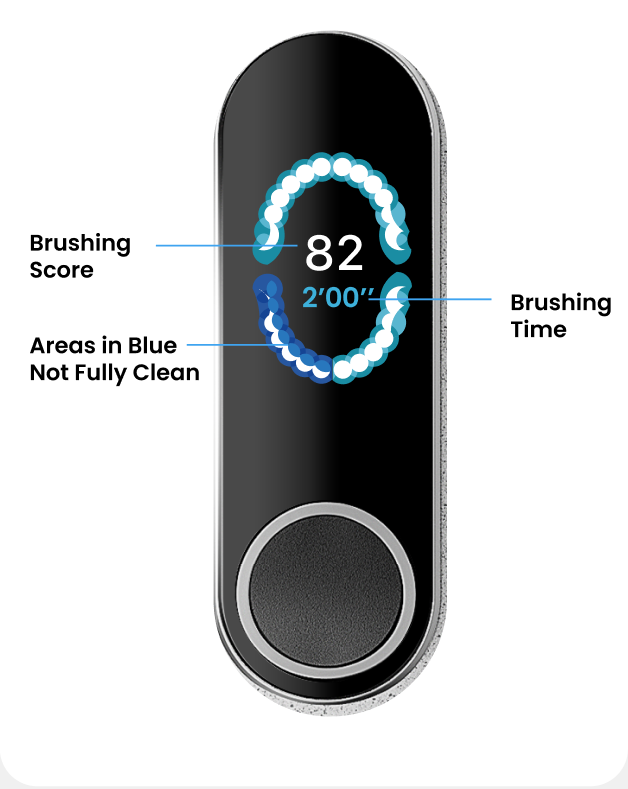 Smart Touchscreen
8 Brushing Areas and Missed Areas Display Instantly via Bulit-in 6-axis Gyroscope.
Noise Reduction Technology
Enjoy Soothing Brushing Feeling with Breakthrough Ultra-quiet Brushing Experience*




*Operational Noise
<45dB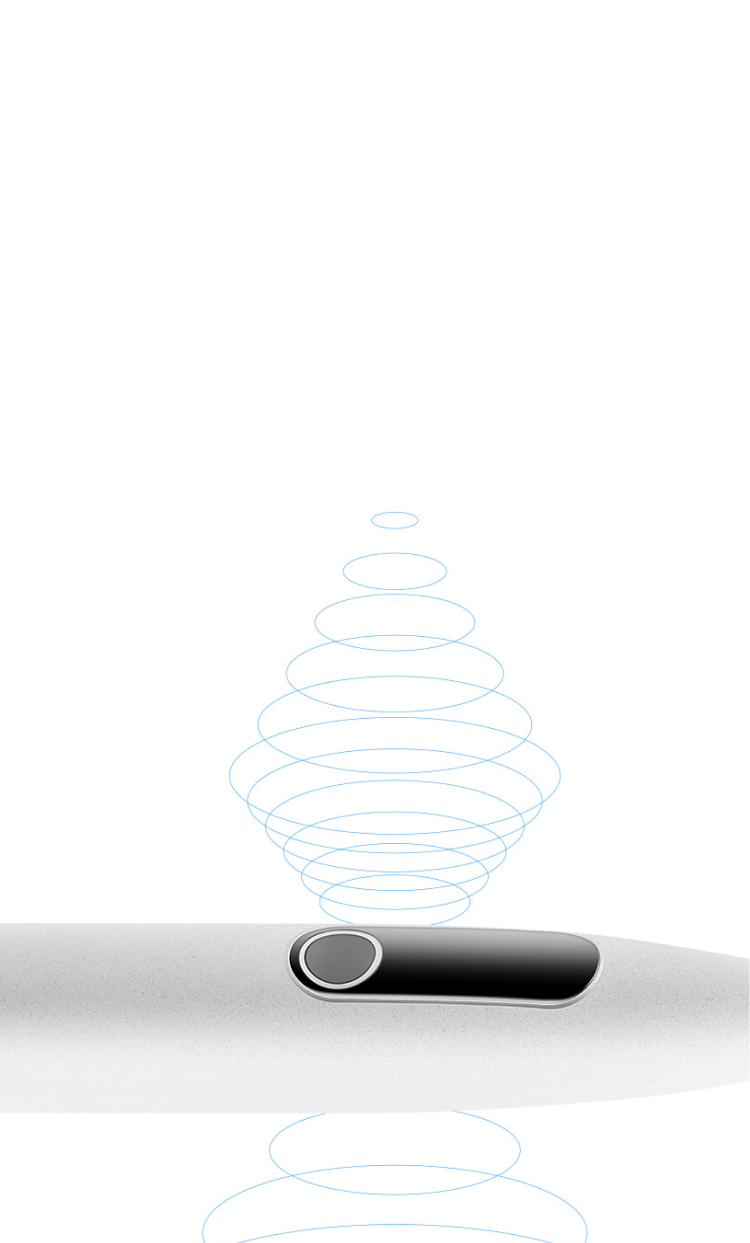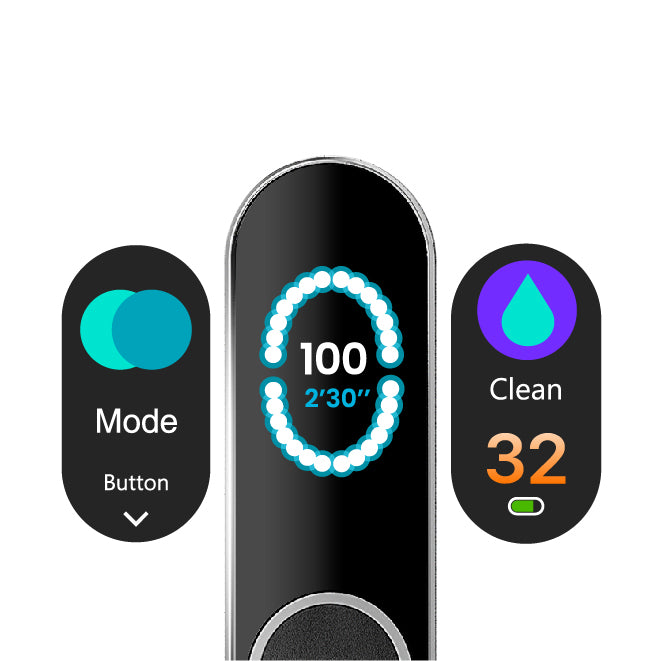 Large-sized
Interactive Touchscreen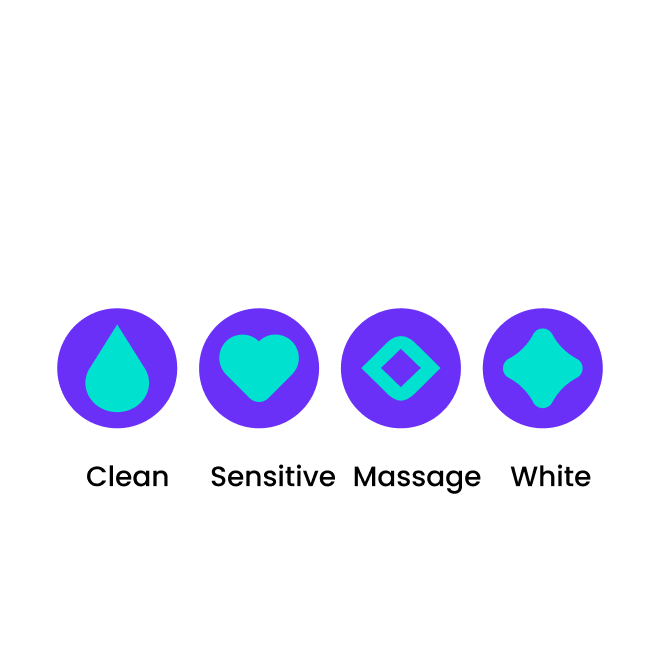 4 Modes for
Personalized Brushing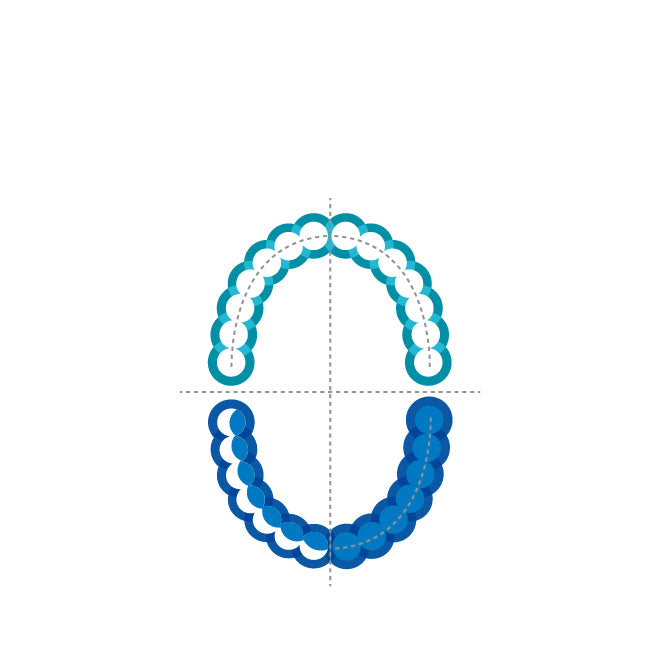 8 Brushing
Areas Tracking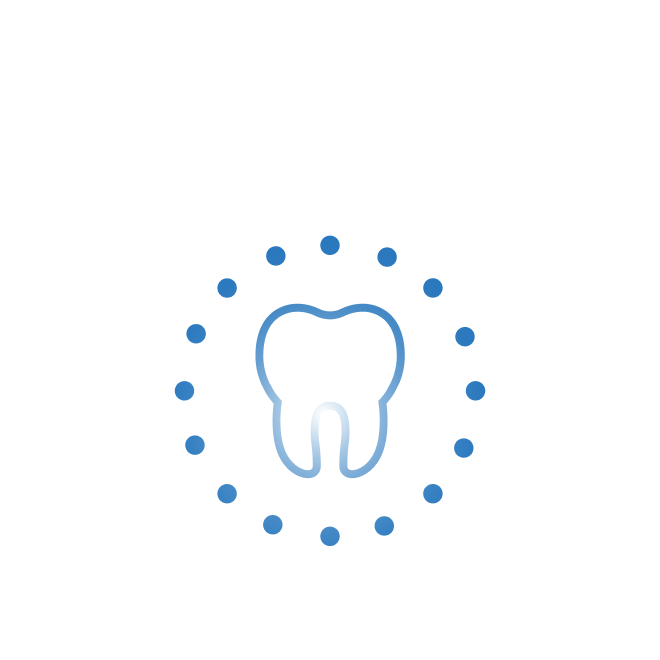 Intelligent AI
Frequency Reduction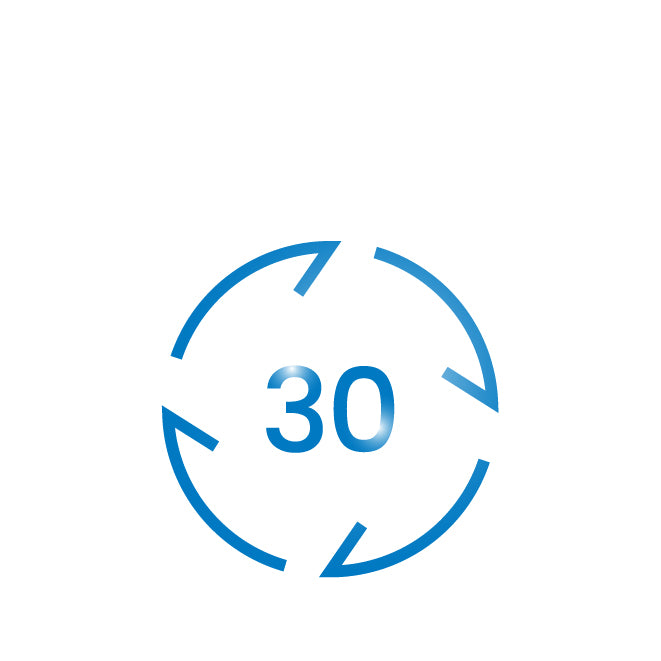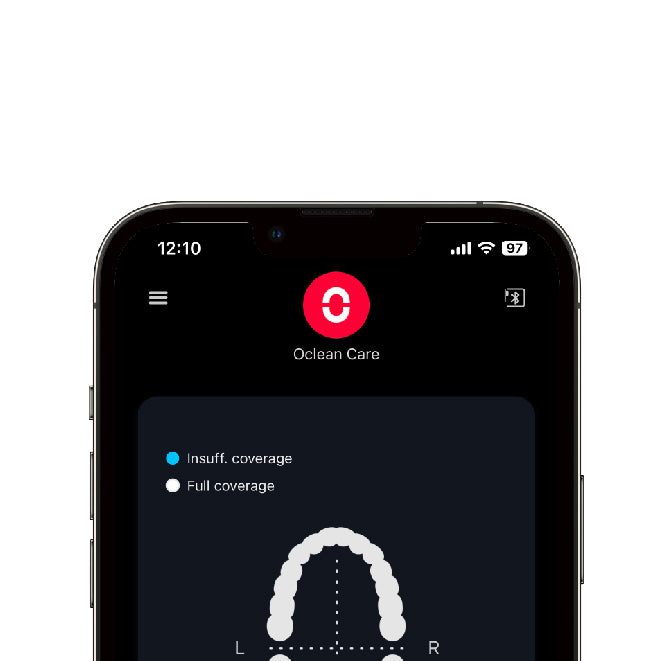 Personalized Brushing Plan via Oclean APP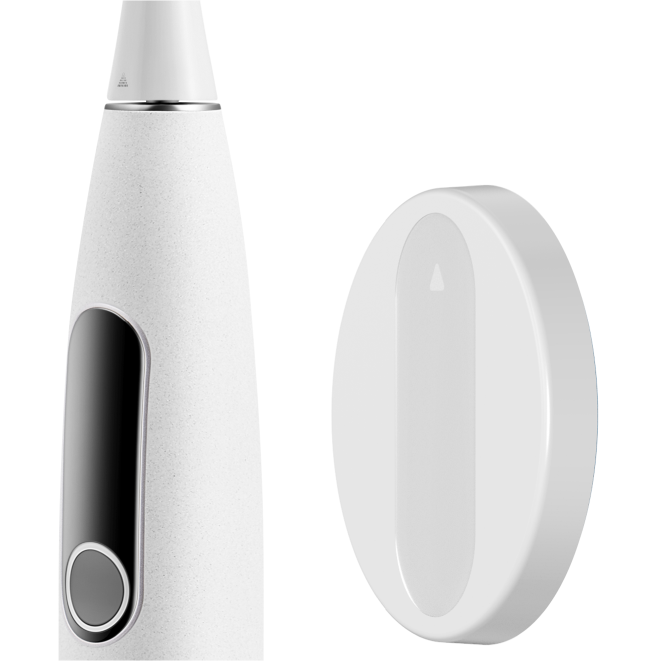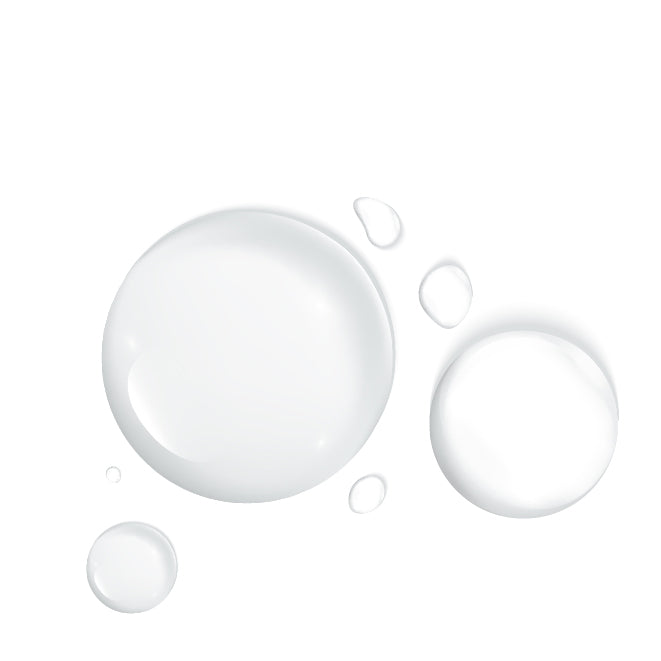 Maglev Motor
Utilizes Magnetic Levitation Power to Minimize Energy Loss
and Concentrate EnergyTransfer to Brush head.
Super
StableVibration
84,000
Movements/min
32
Levels of Intensity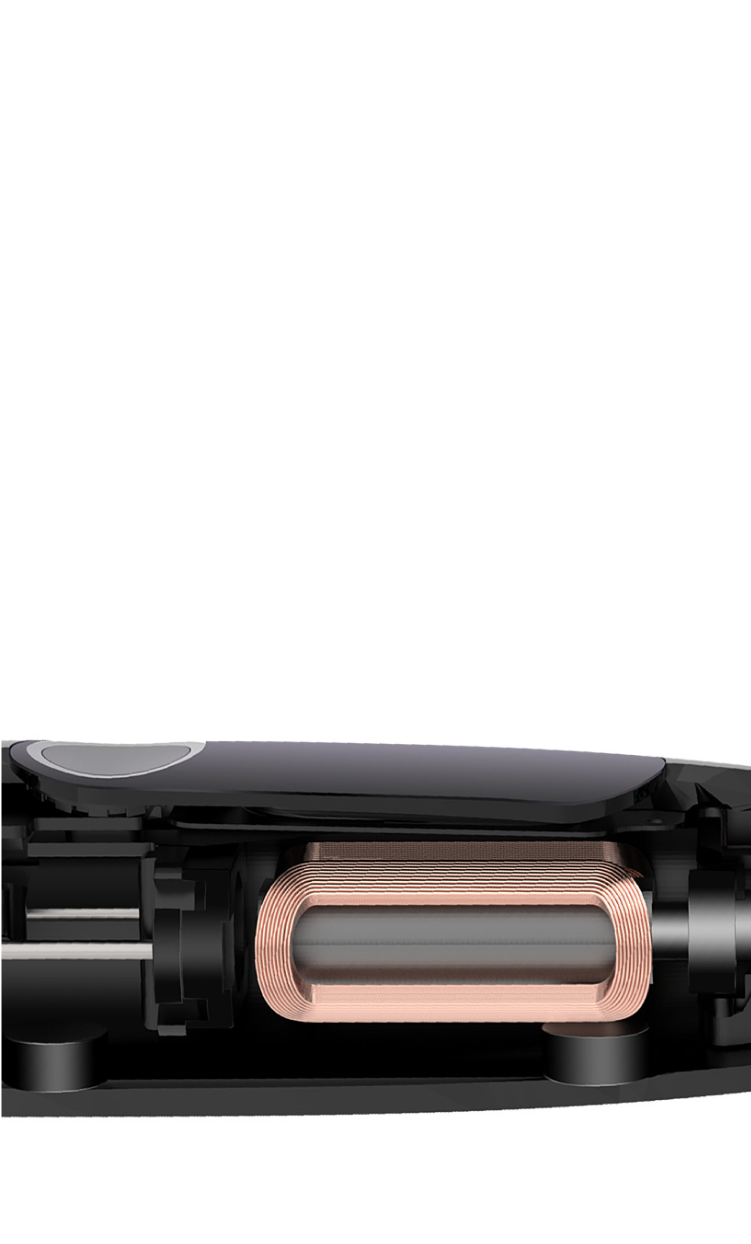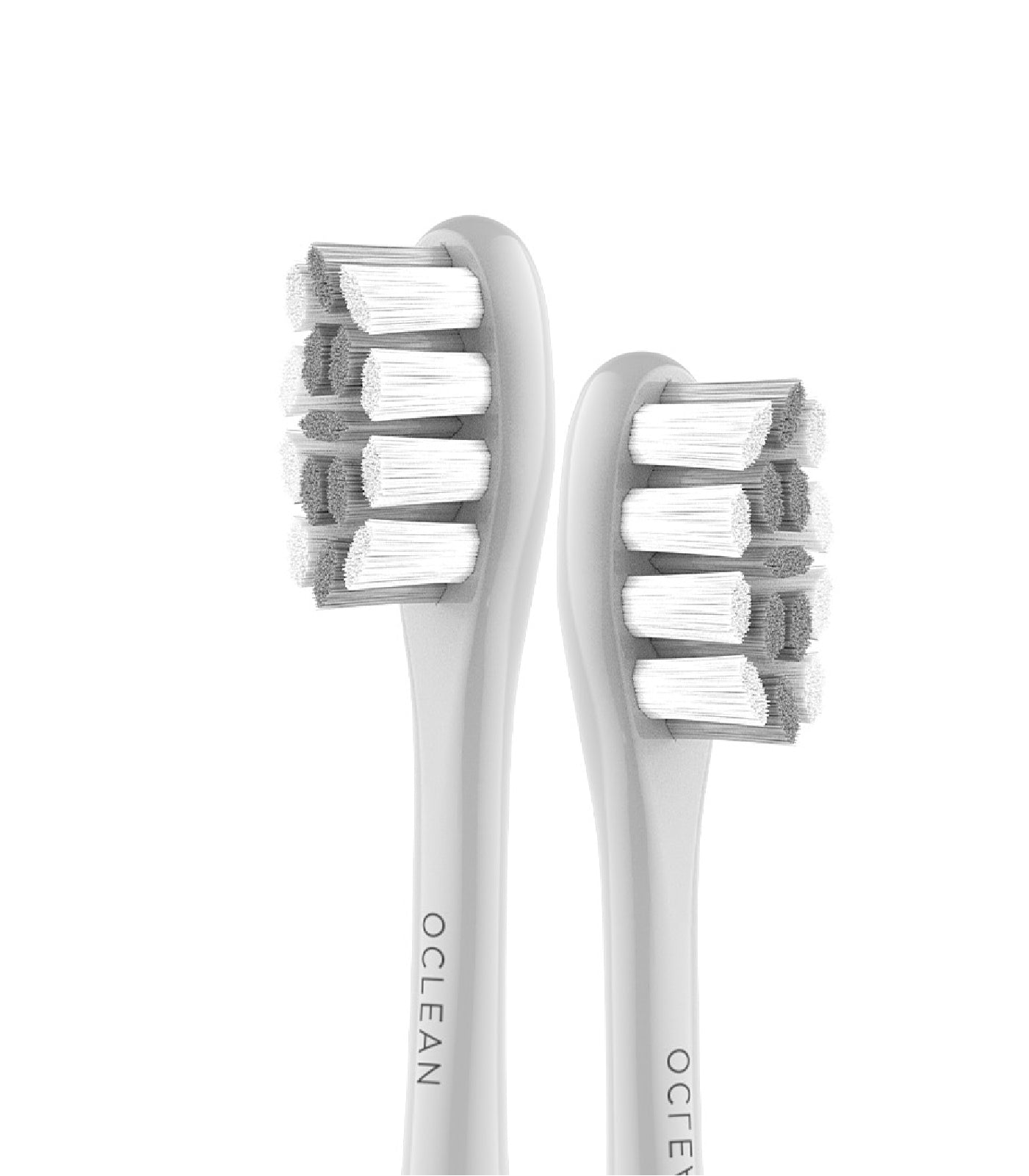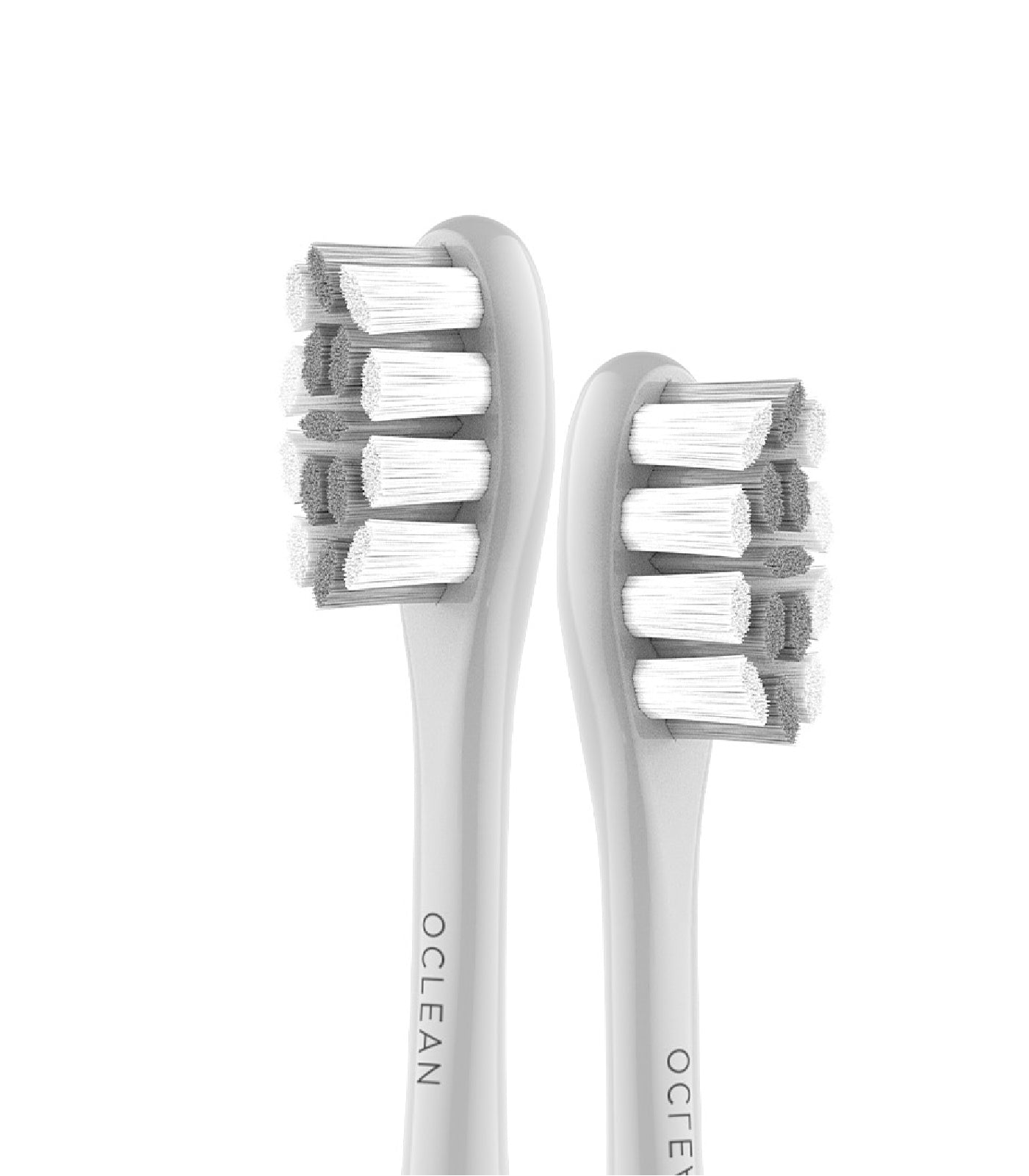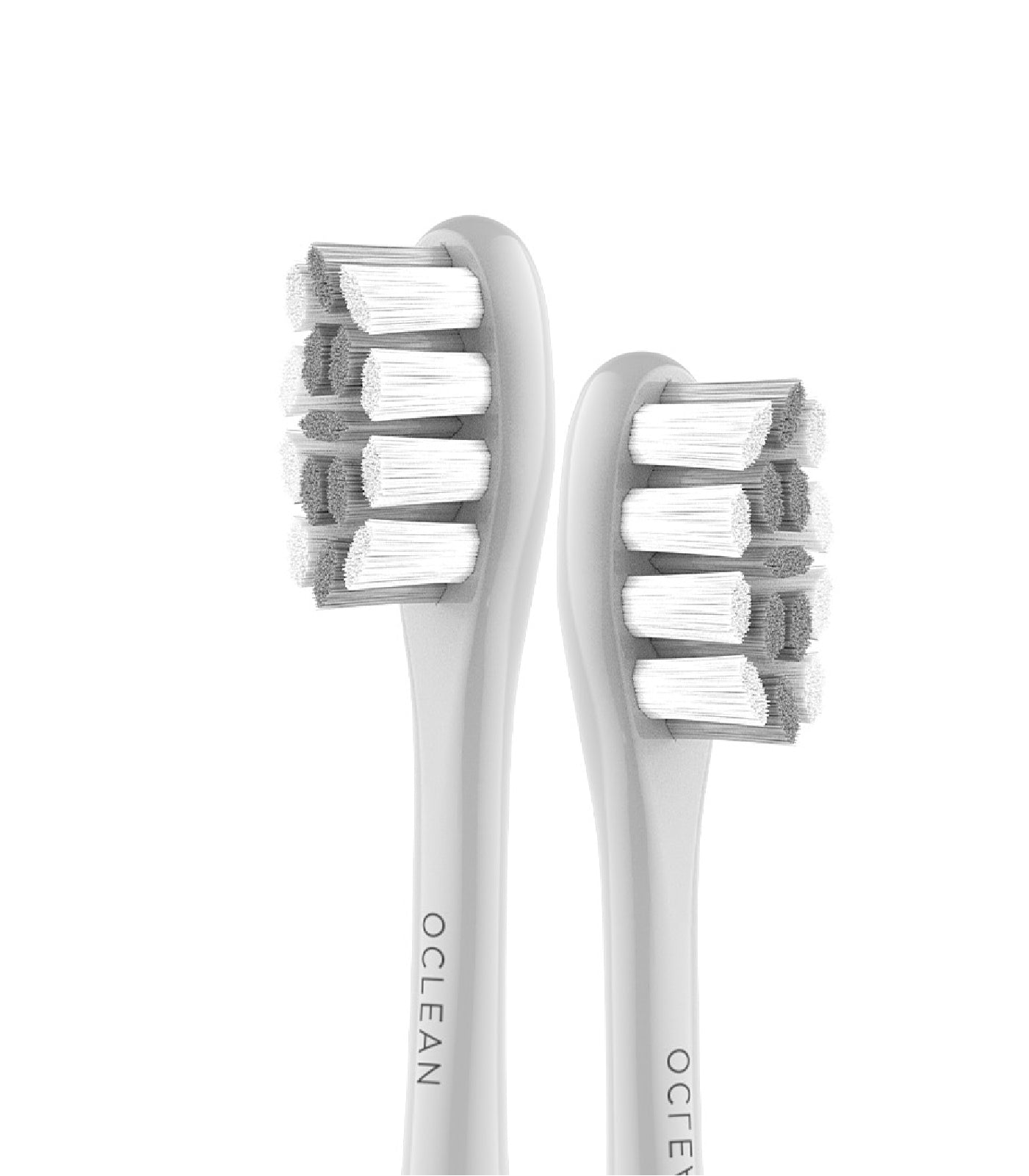 DuPont™
Diamond Bristles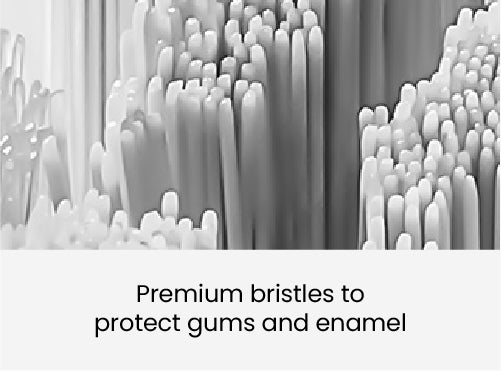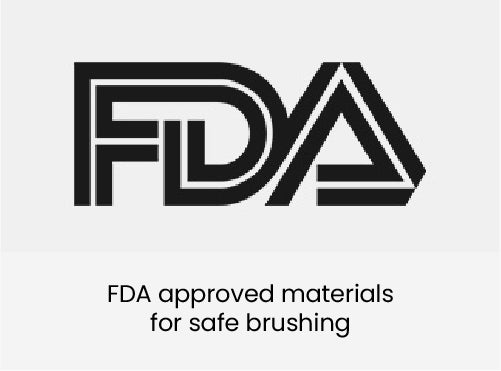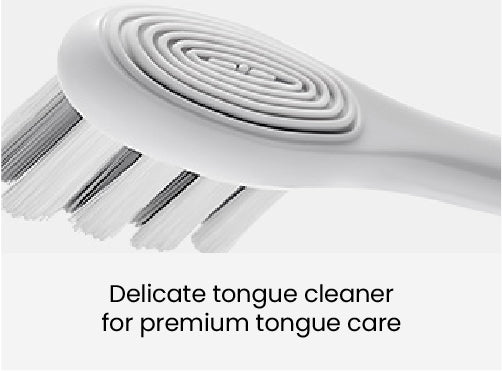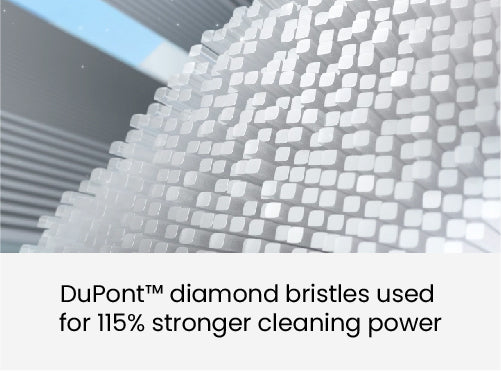 Long Battery Life
Wireless Quick Charge*

Up to 35 Days of Battery Life via 3.5 Hours Wireless Quick Charge.
Always be ready and convenient to use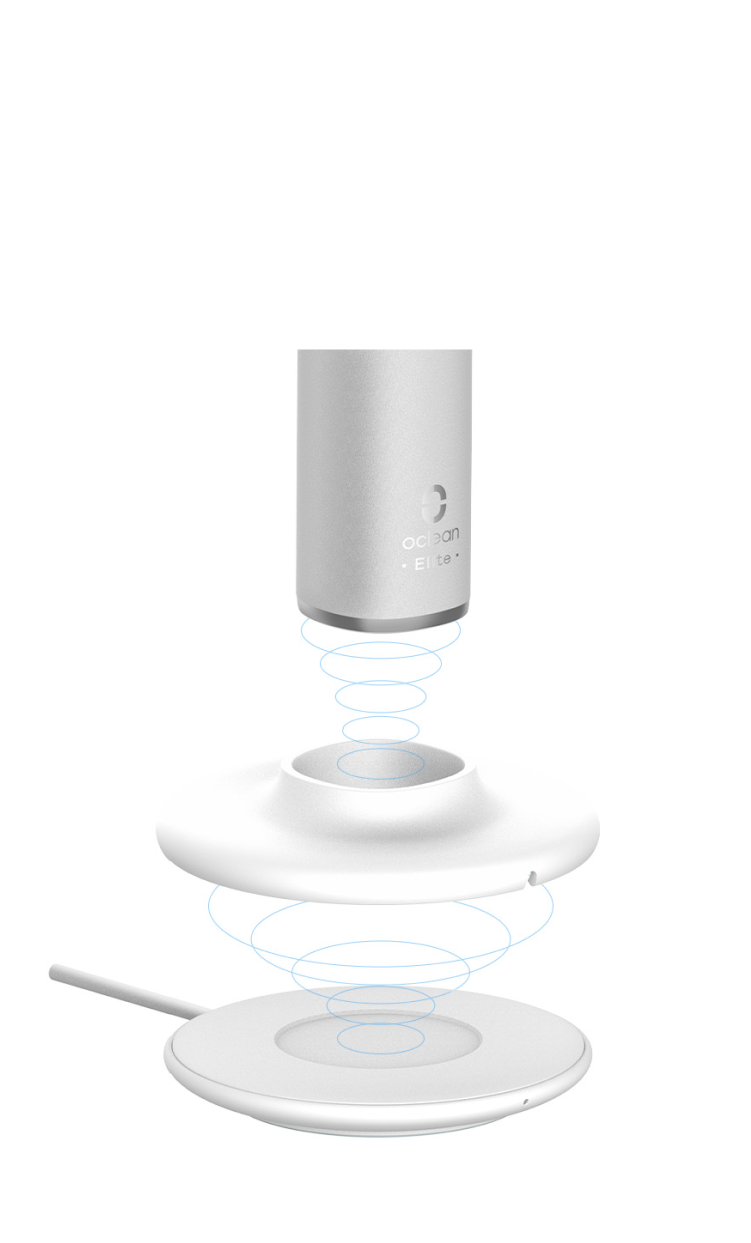 *Compatible with multiple wireless quick chargers.
What's in the Box
Toothbrush x 1, Brush Head x 1, Wireless Charging Panel x 1, Charging Panel Silicone Cover x 1, User Manual x 1, Wall Mount x 1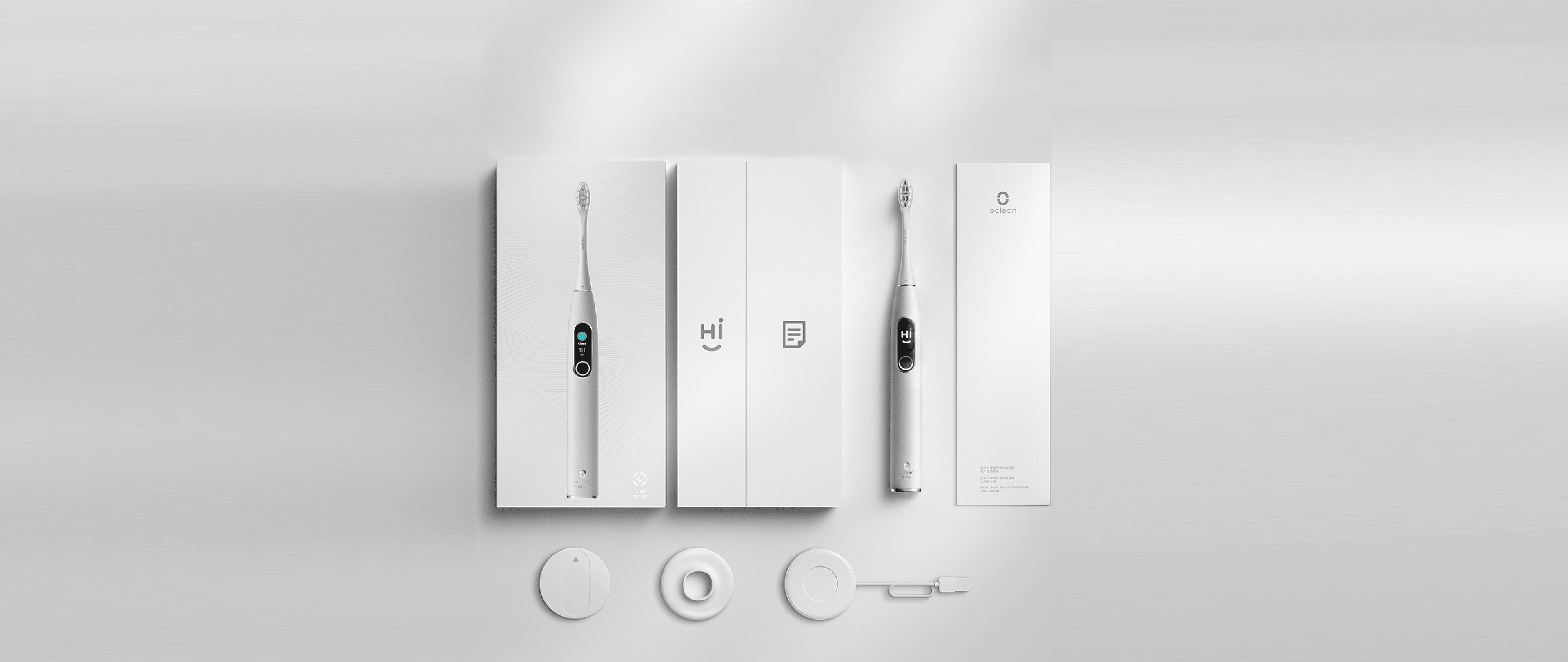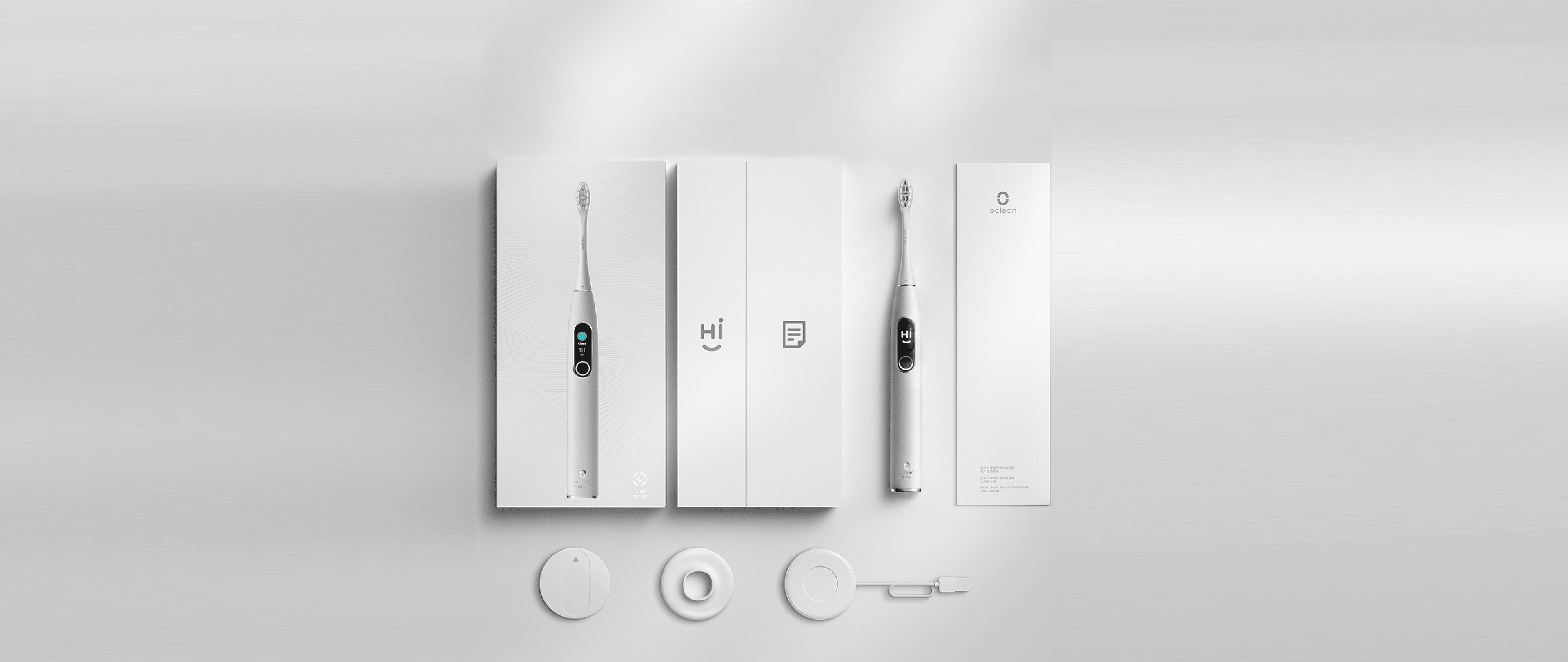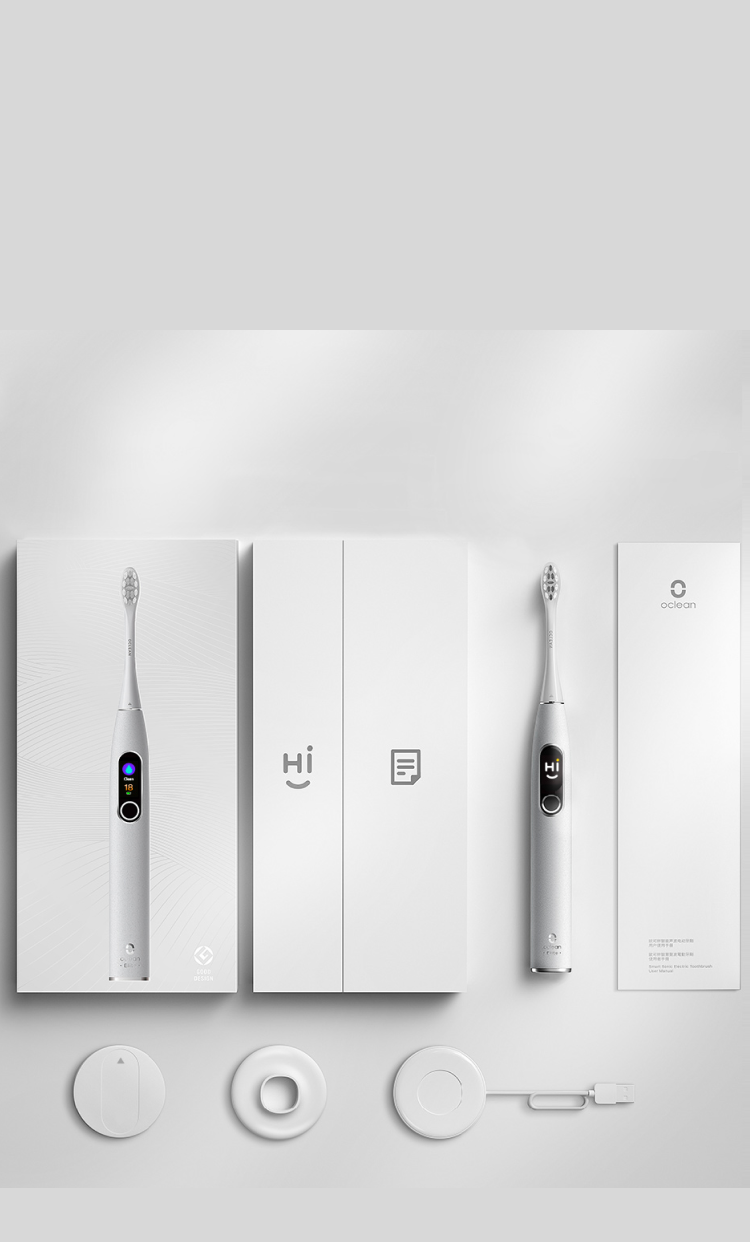 1. What is the Oclean X Pro Elite Smart Sonic Toothbrush?
The Oclean X Pro Elite is a premium smart sonic toothbrush that combines advanced technology and innovative features to revolutionize your oral care routine. It's designed to provide an exceptional brushing experience for a healthier and brighter smile.
2. What makes the Oclean X Pro Elite a "Smart" Toothbrush?
The Oclean X Pro Elite is considered a smart toothbrush due to its integration of cutting-edge technology, including:
Bluetooth Connectivity: It pairs with the Oclean mobile app, allowing you to personalize your brushing routines, track your progress, and receive real-time feedback.
Built-in Sensors: The toothbrush includes sensors to monitor your brushing pressure, ensuring you avoid aggressive brushing that could harm your teeth and gums.
Smart Timer: It features a two-minute timer with 30-second intervals to help you brush for the recommended time in each quadrant of your mouth.
3. Can I connect the Oclean X Pro Elite to my smartphone?
Yes, the Oclean X Pro Elite can be paired with your smartphone through the Oclean mobile app, available for both Android and iOS. This connection allows you to access a wealth of features, such as tracking your brushing history, setting goals, and receiving guidance for optimal oral hygiene.
4. How does the Oclean X Pro Elite improve my oral care routine?
The Oclean X Pro Elite provides several benefits:
Personalized Brushing Plans: With the Oclean app, you can create customized brushing plans tailored to your specific needs and preferences.
Real-time Feedback: The app offers insights into your brushing technique and habits, helping you make improvements for better oral health.
Efficient Plaque Removal: The smart sonic technology generates up to 40,000 vibrations per minute, effectively removing plaque and ensuring a thorough clean.
5. How does the Pressure Sensor work on the Oclean X Pro Elite?
The pressure sensor on the Oclean X Pro Elite is designed to monitor your brushing force. If you're brushing too hard, the toothbrush will alert you to ease up, helping to prevent gum damage and enamel wear.
6. Is the Oclean X Pro Elite suitable for children and adults?
The Oclean X Pro Elite is designed for adults and teenagers who are responsible enough to handle a smart toothbrush. It's not recommended for children under the age of 18 without adult supervision.