Toothbrushes
Up to 40000 RPM,Powerful Cleaning Efficiency
30 Days Battery life Performance
3D designed DuPont bristles
Blind Zone Reminder with APP
Brushing Plan Customization APP
3 Cleaning Modes with 32 Intensities
Up to 30 Days Battery Life
IPX7 Waterproof
2 Minutes Timer
Sale price
$29.99 USD
Regular price
$59.99 USD
Unit price
per
View full details
Oclean Z1
Smart, Elegant &
Lightweight
APP Brushing Report
& Personalized Plan
Patented Maglev Motor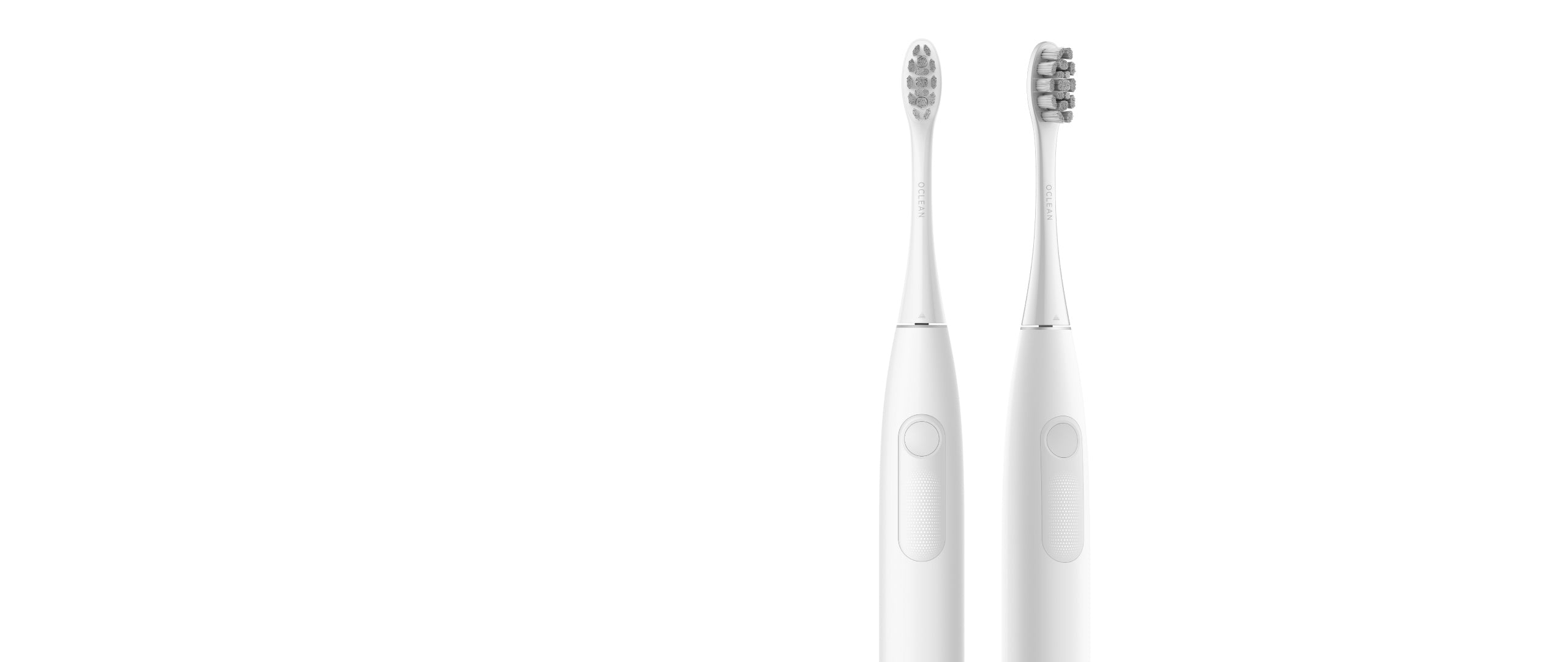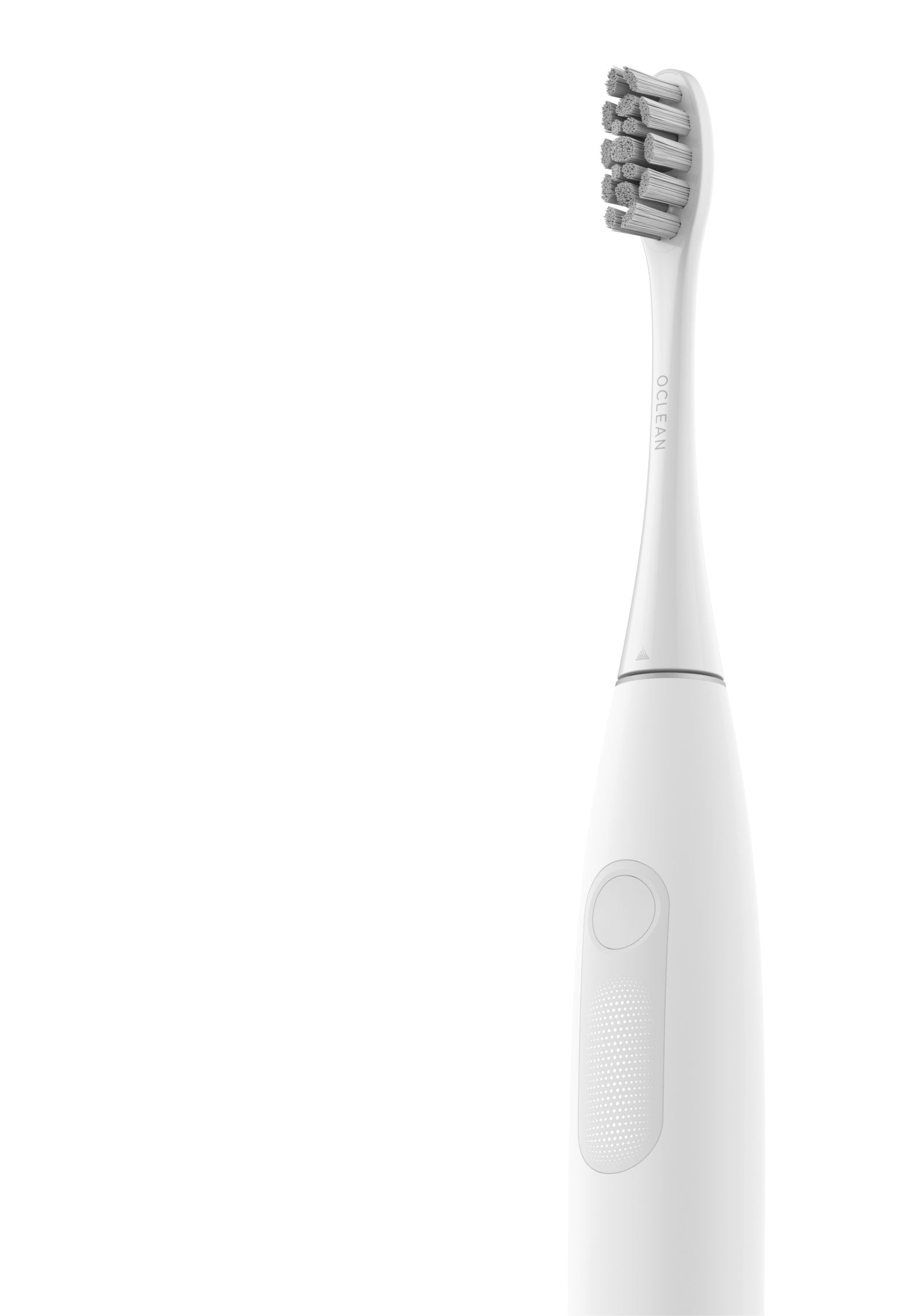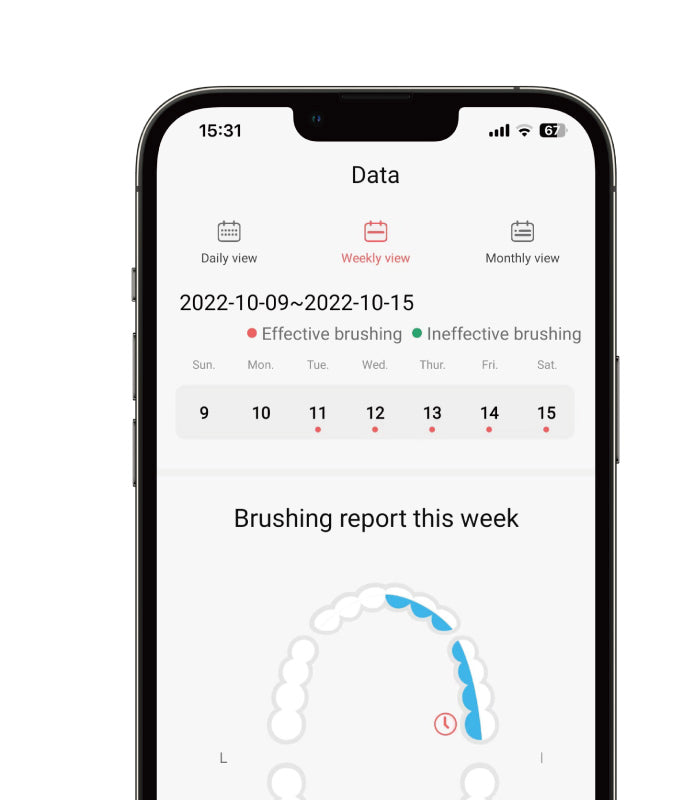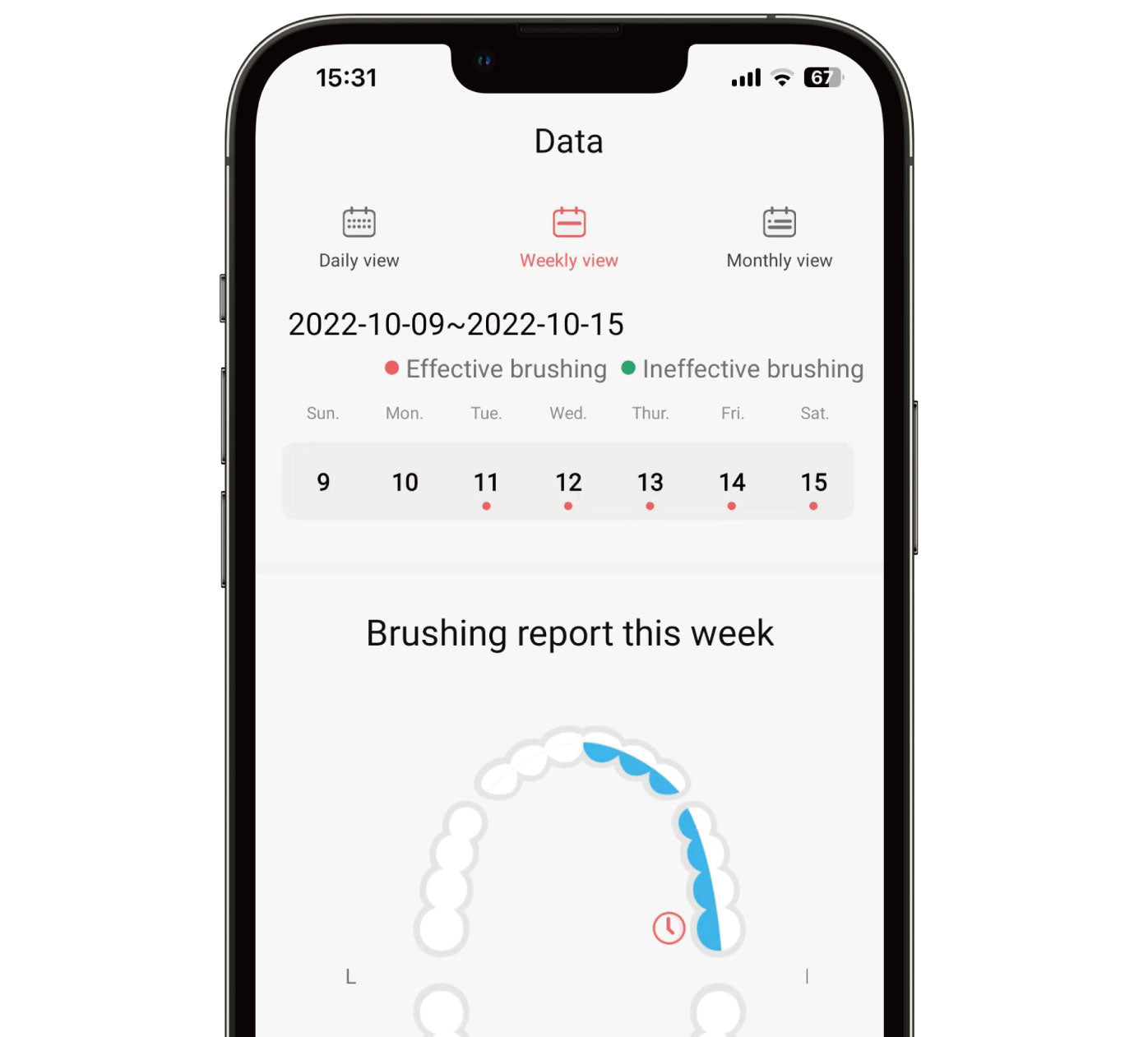 8 Brushing Areas Tracking

Plaque can accumulate in areas missed during brushing. Features a built-in 6-axis gyroscope to track your coverage in real time. Achieve the perfect brushing habit starting now.

Personalized Brushing Plan

Up to 20 preset brushing plans can be chosen through the app,
and you can customize your brushing program . lt brings different personalized SPA experiences for first-user, atrophy, caries,
pregnant women and other users.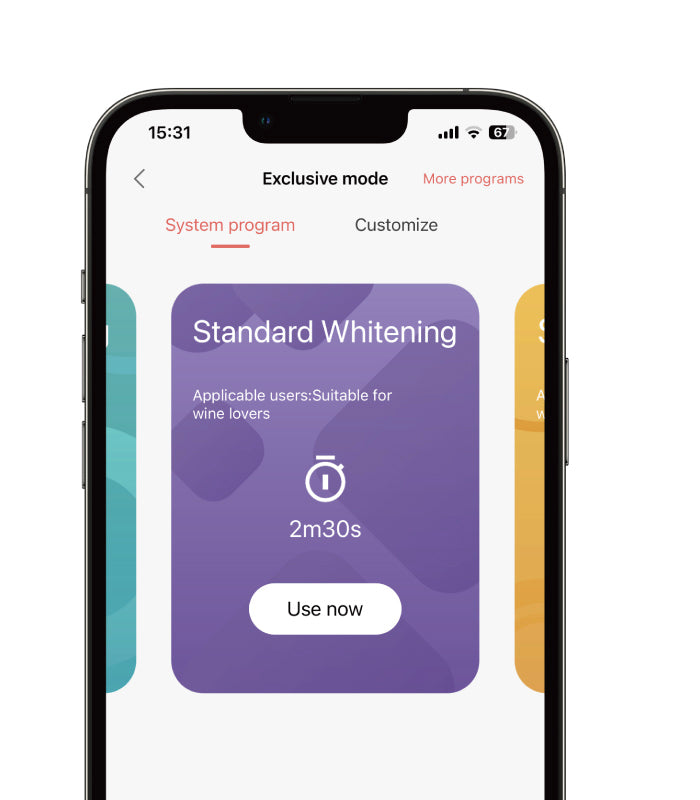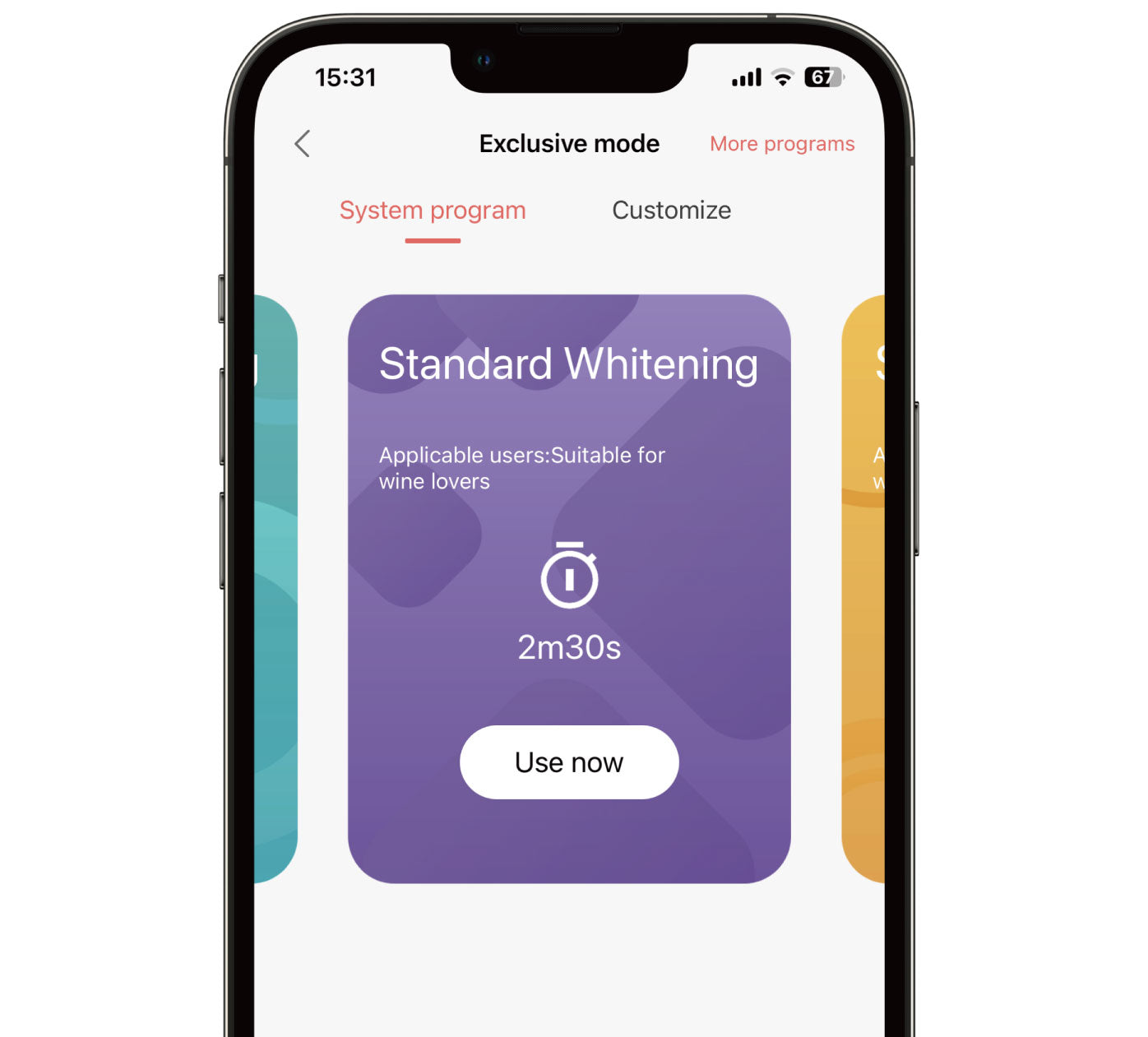 Patented Maglev Motor
A new generation of magnetically
suspended brushless micro motors
with high efficiency,
near zero wear
and continuous cleaning, let you
enjoy perfect brushing experience.
80,000
movements/min frequency
220
gf.cm torsion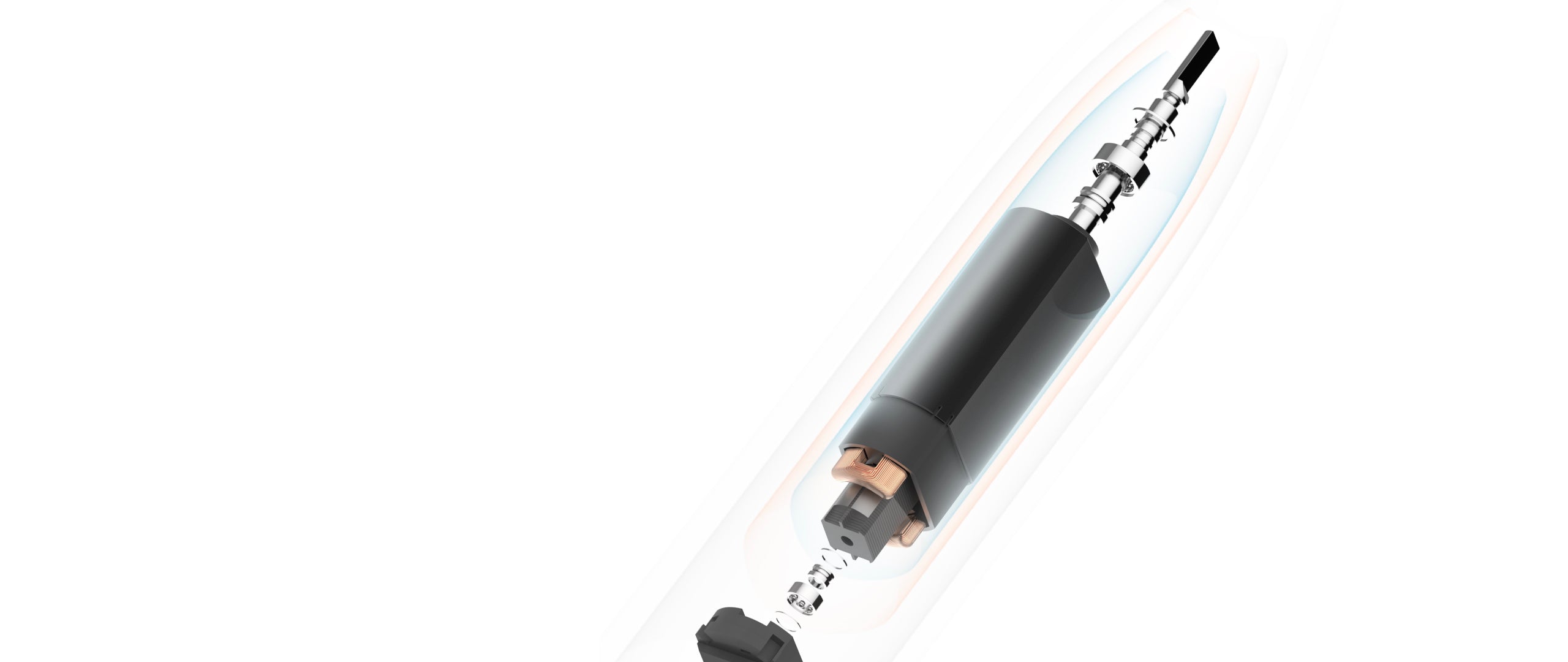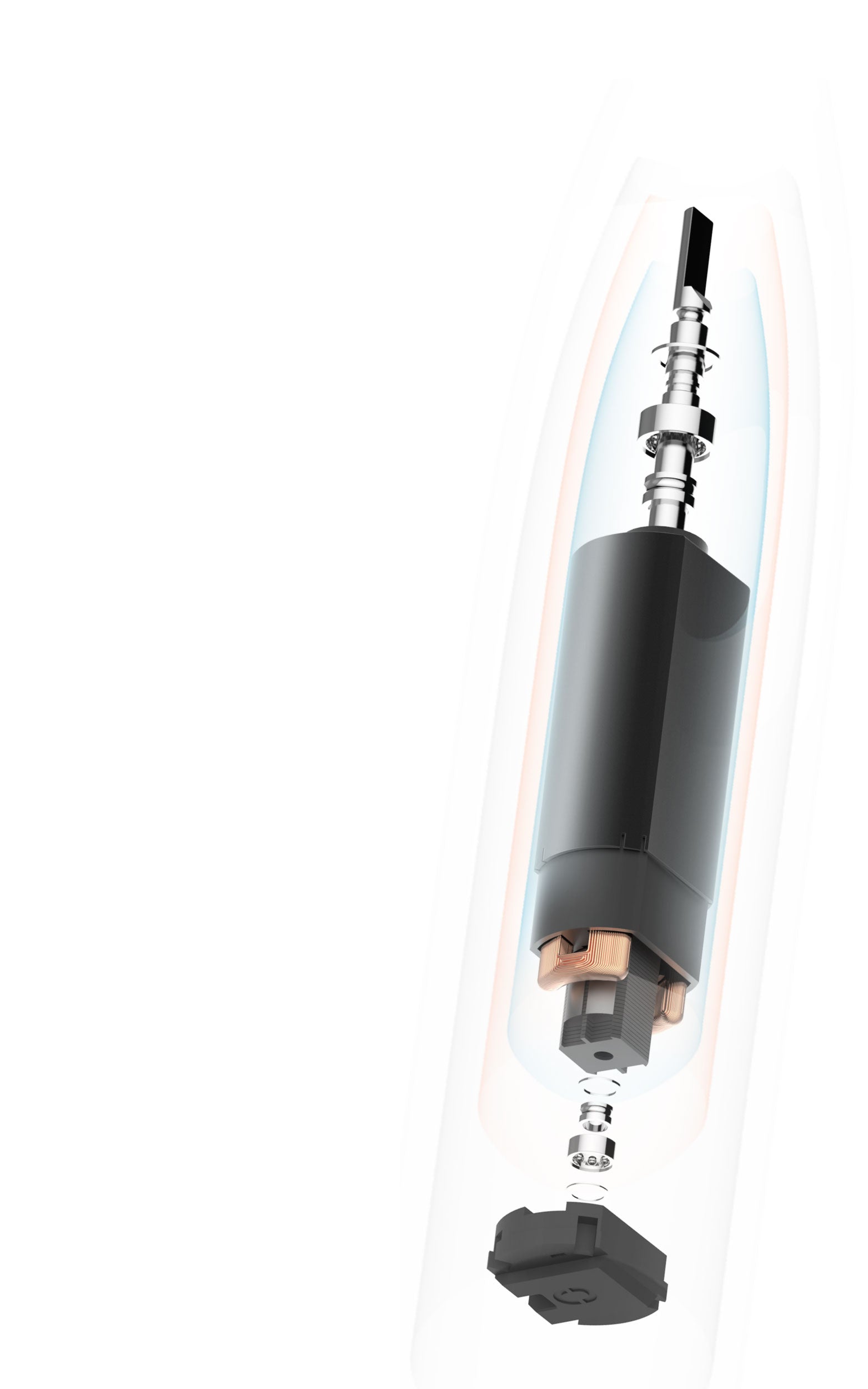 Long Battery Life
Up to 30 days battery life via 2 hours fast magnetic charging base. Effortlessly brush with exceptional battery longevity.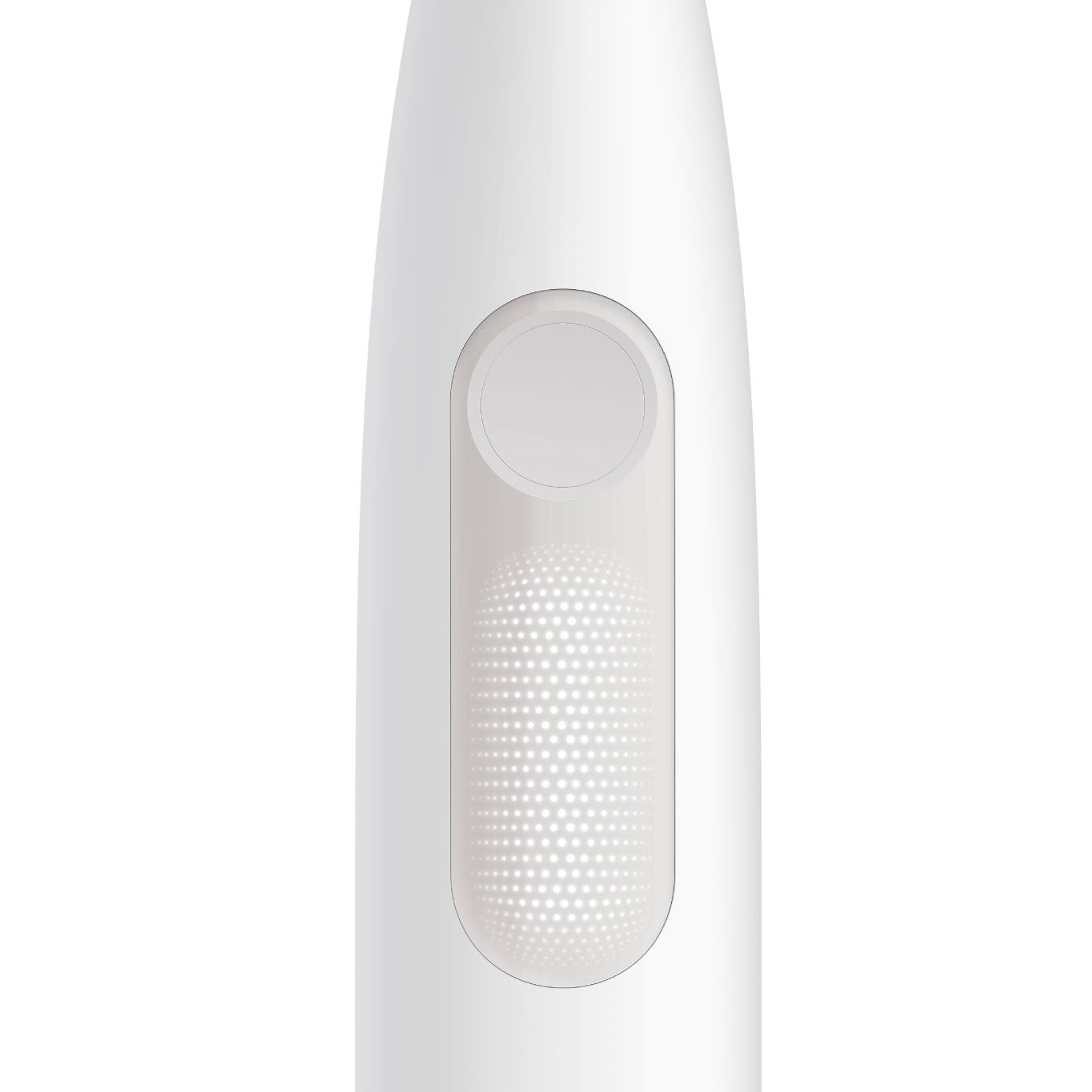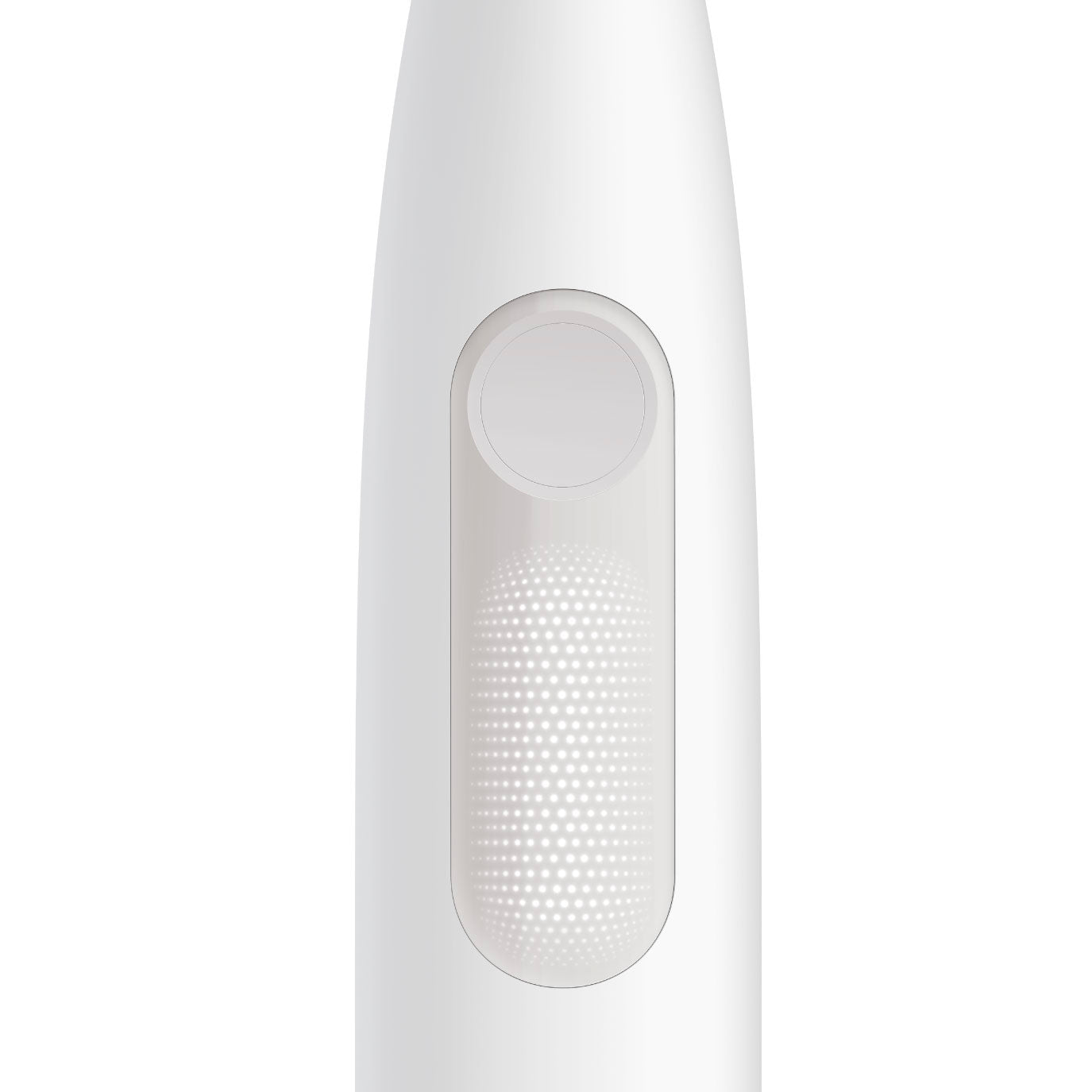 3 Default Modes & Personalized Brushing Plan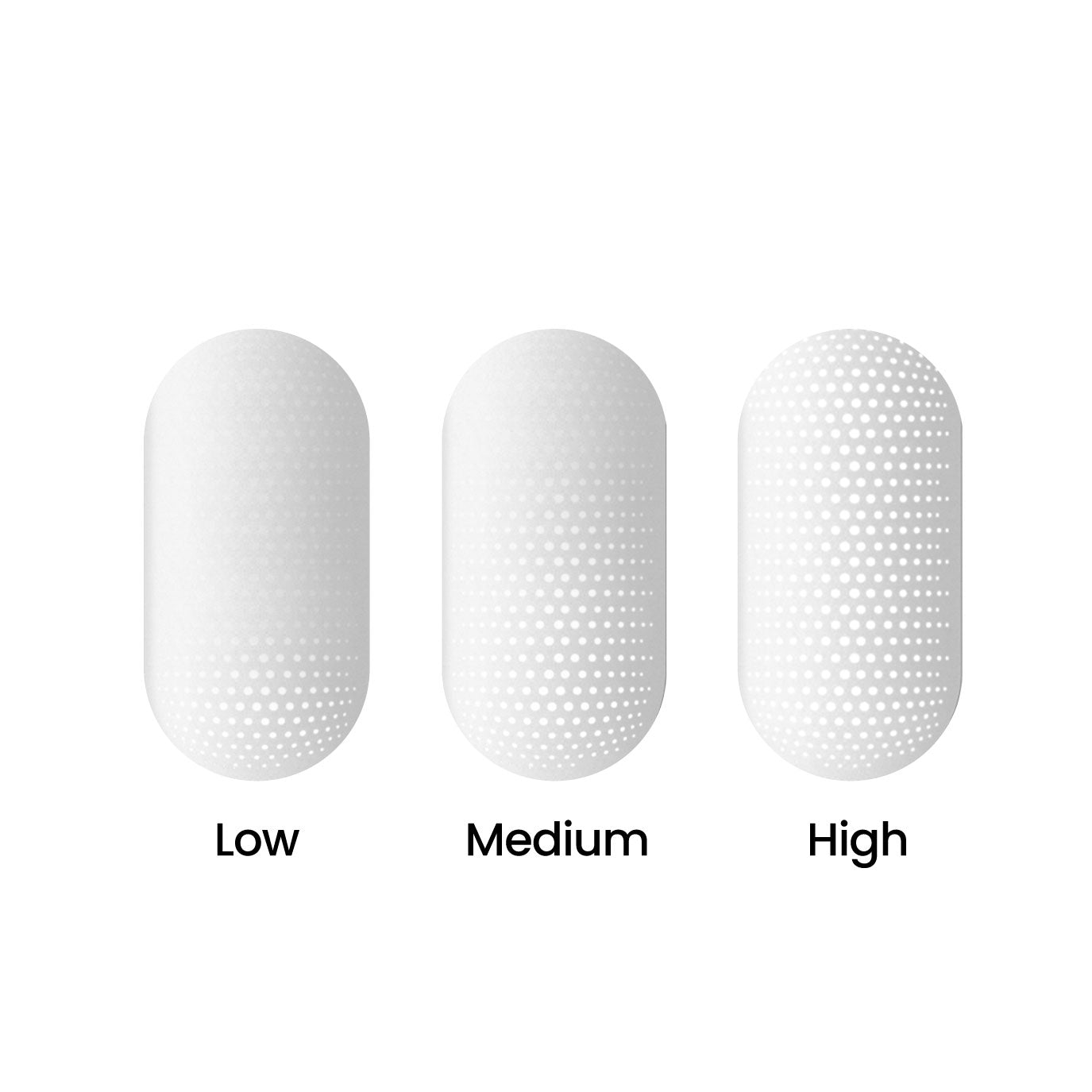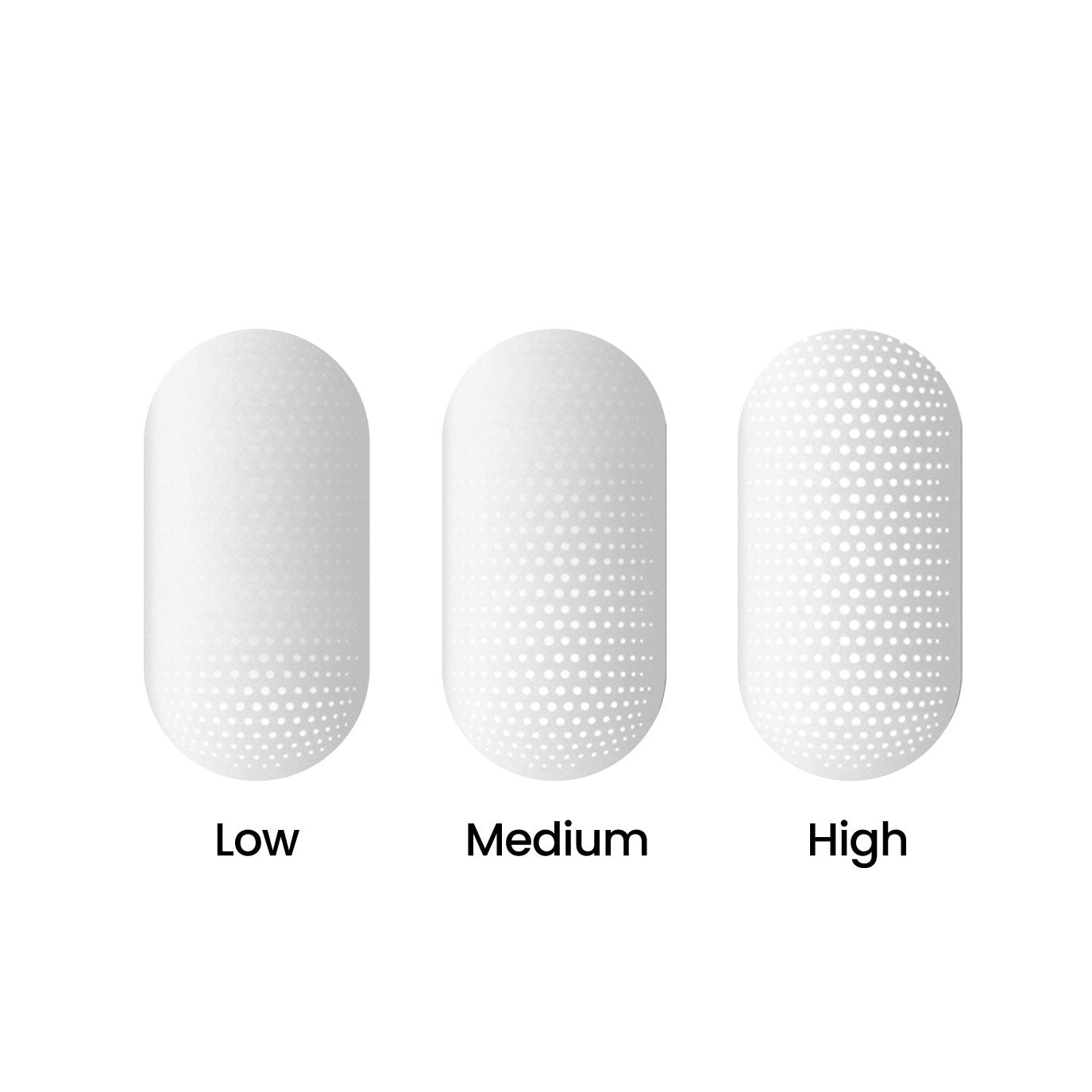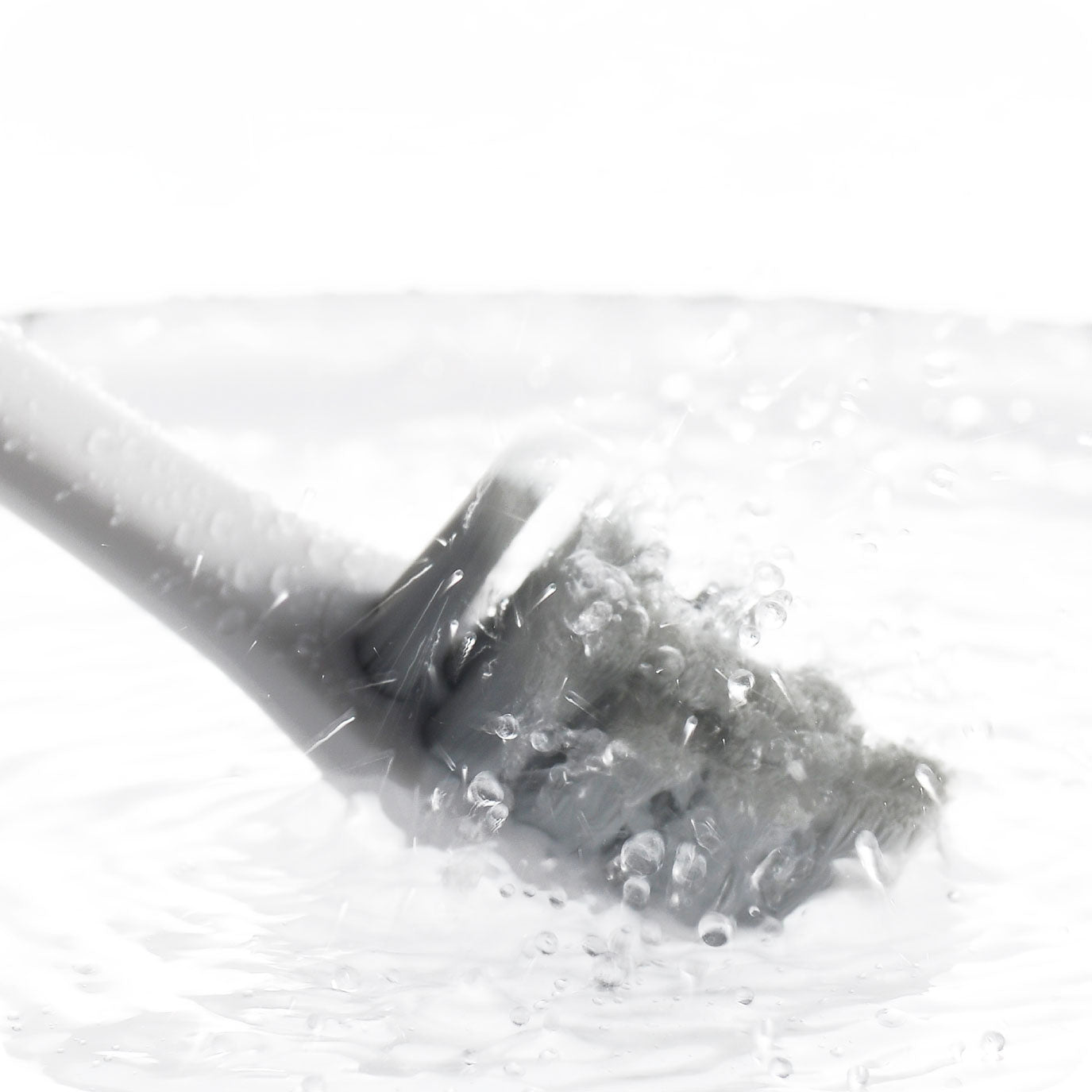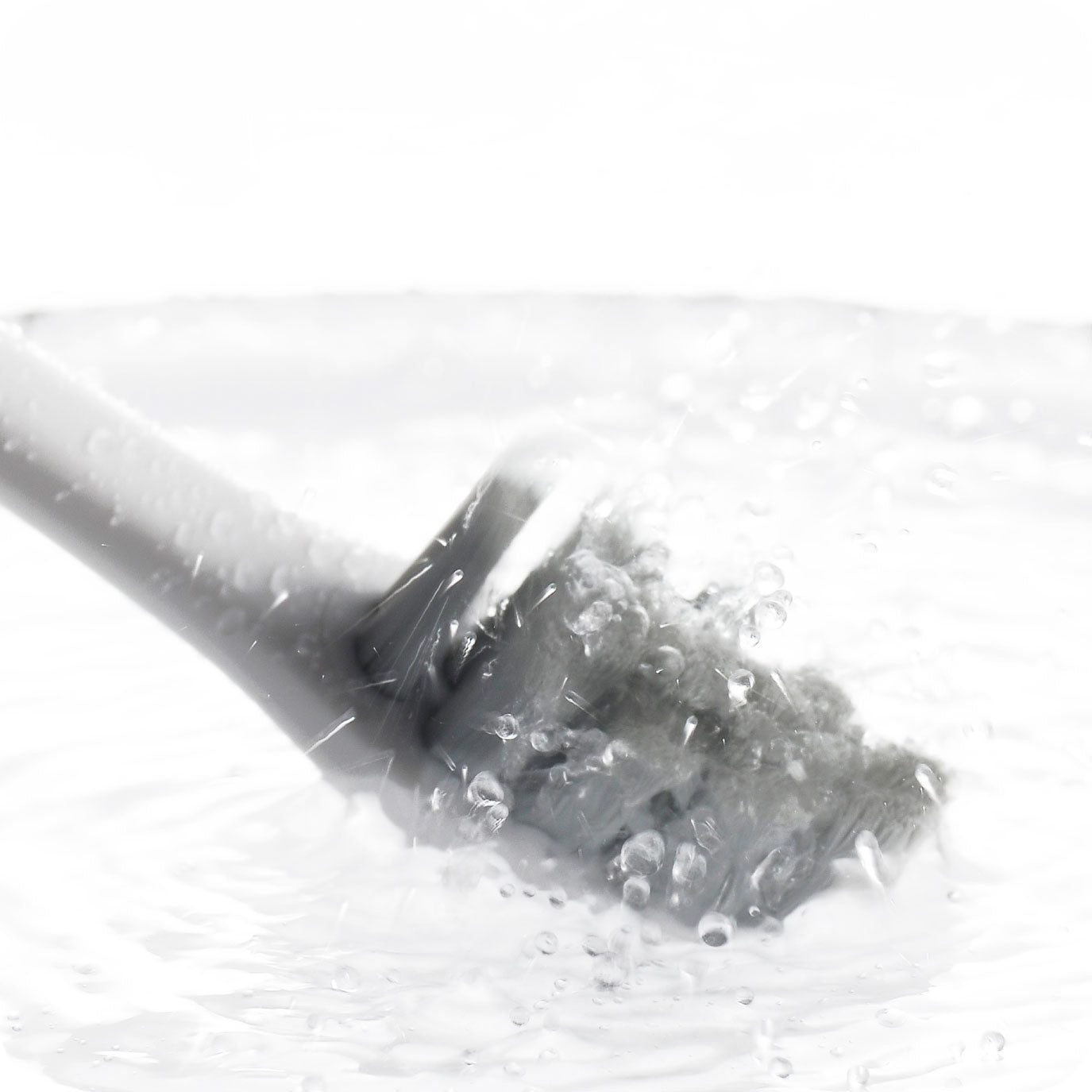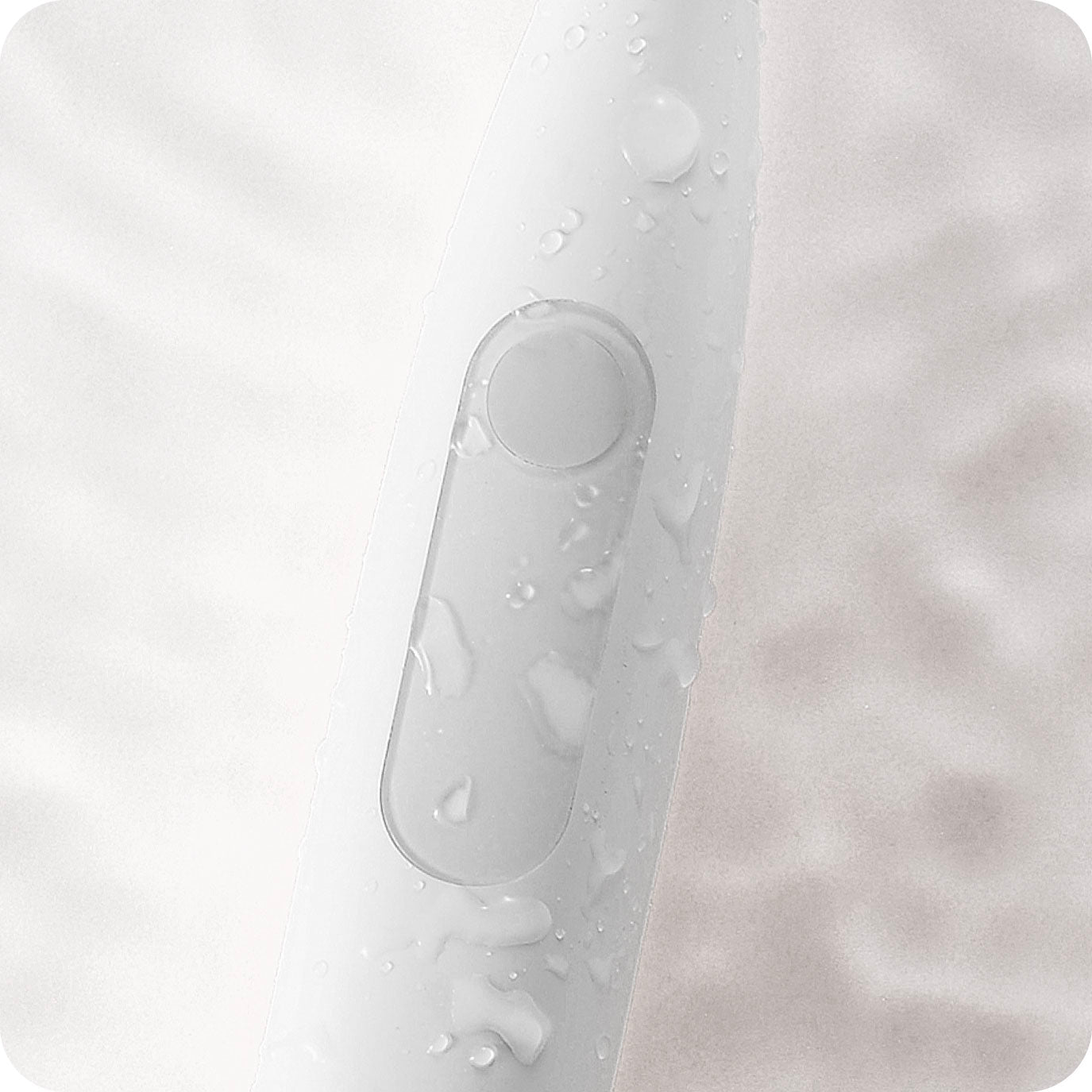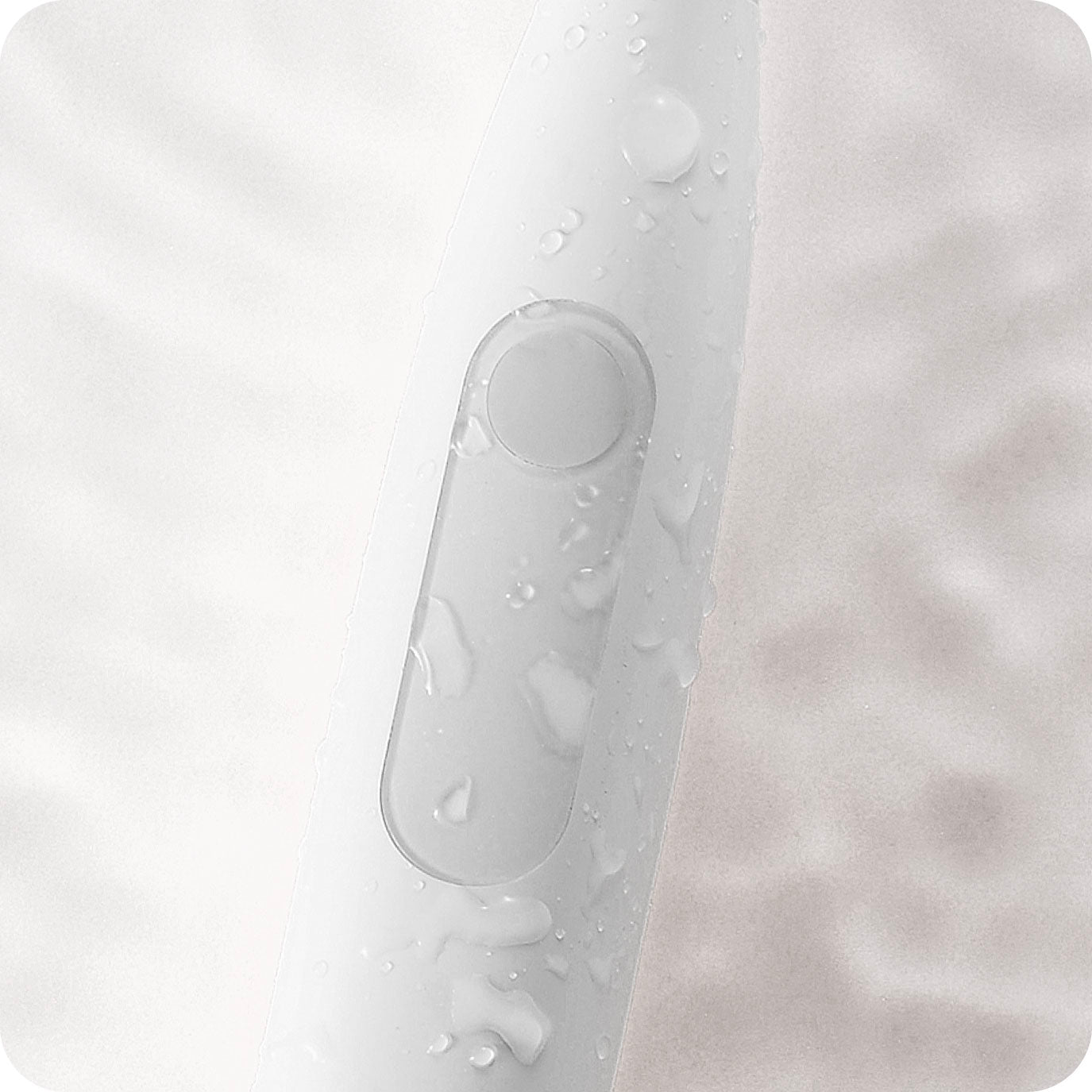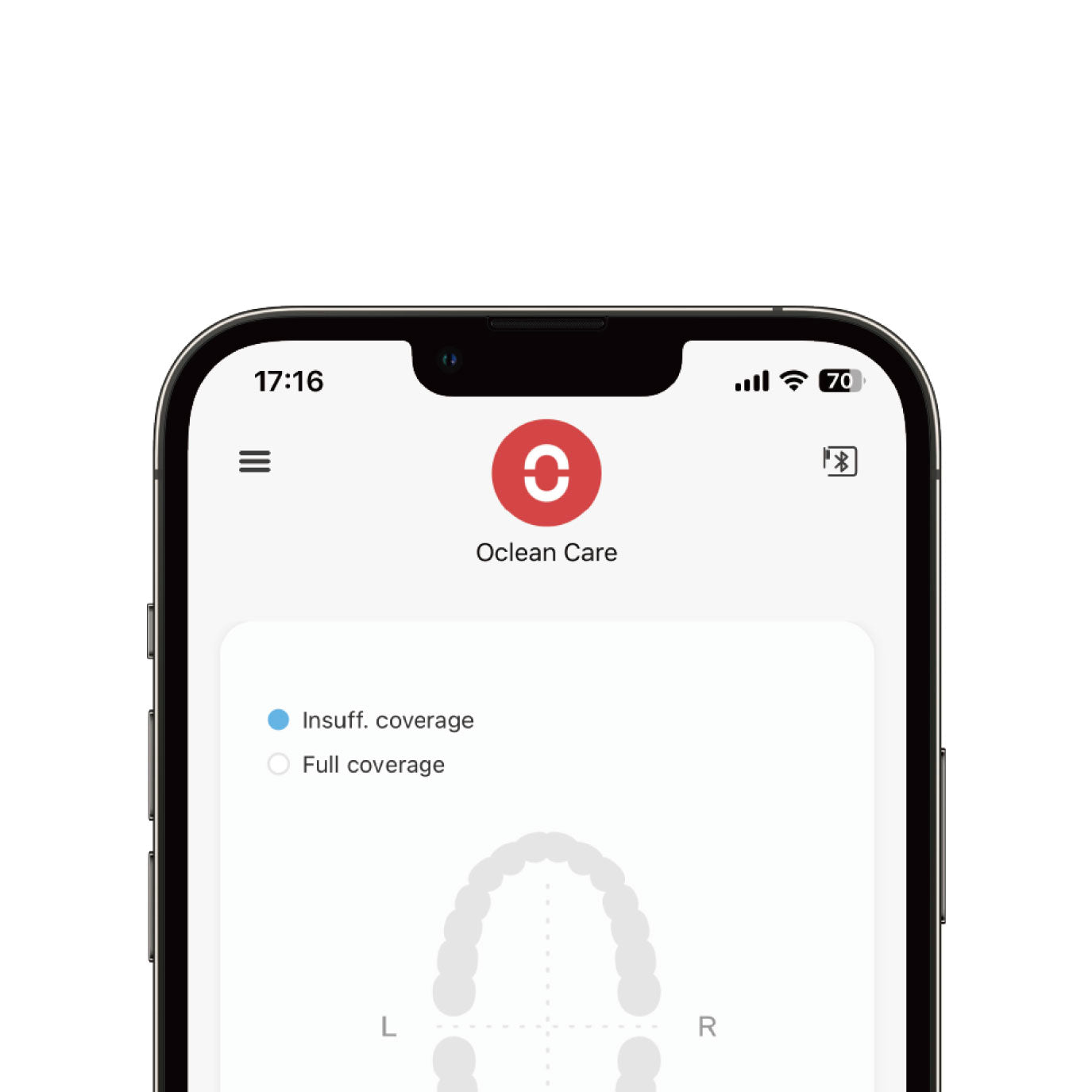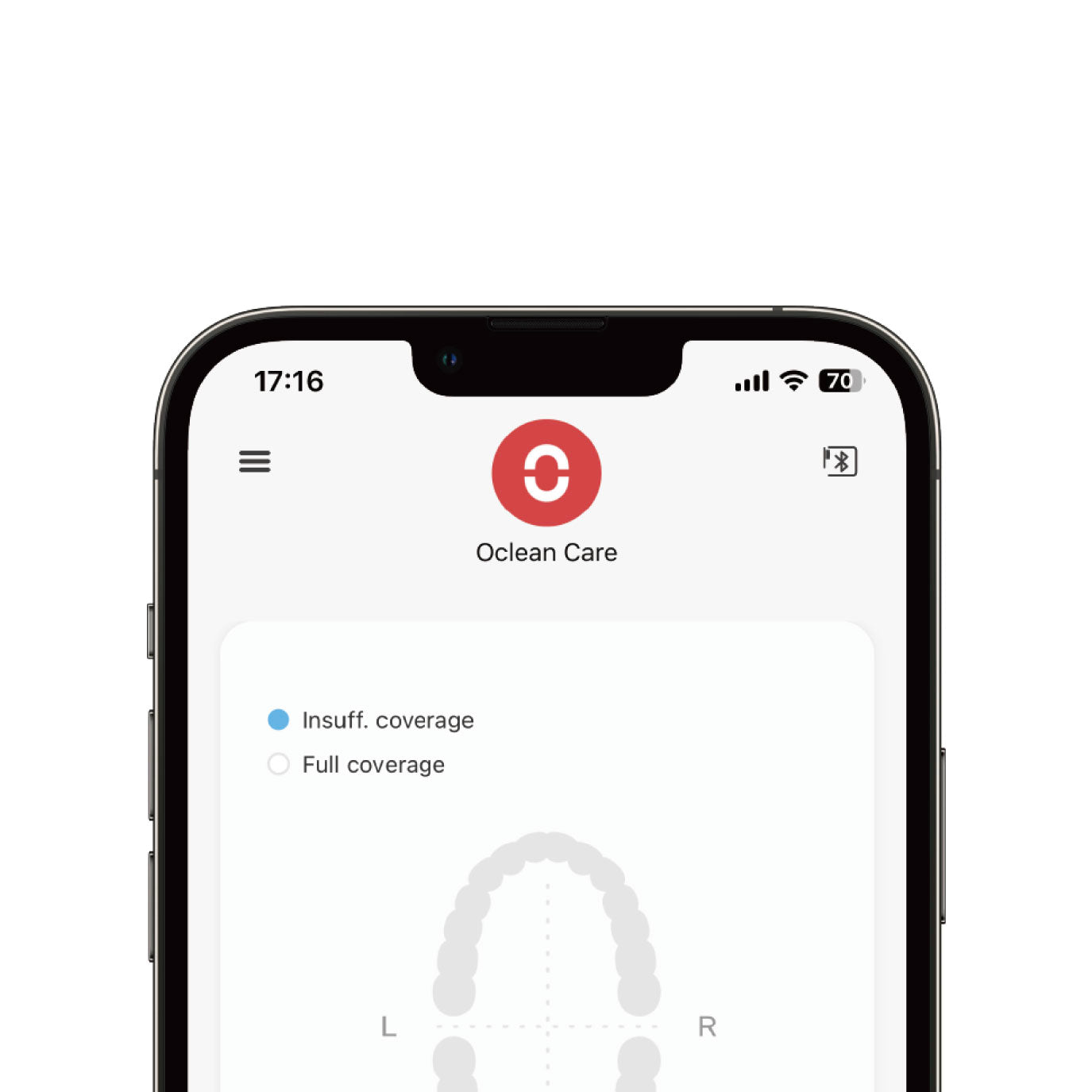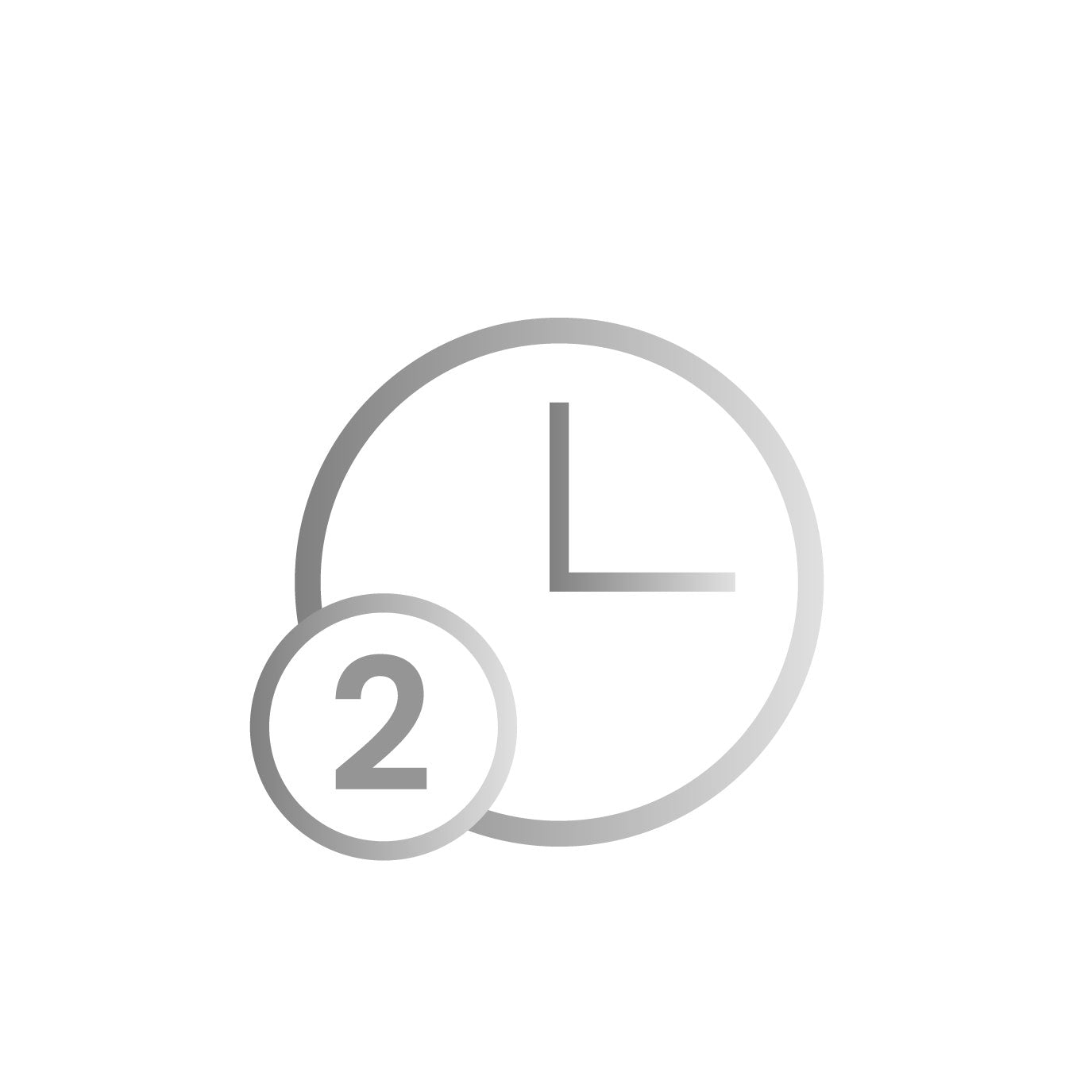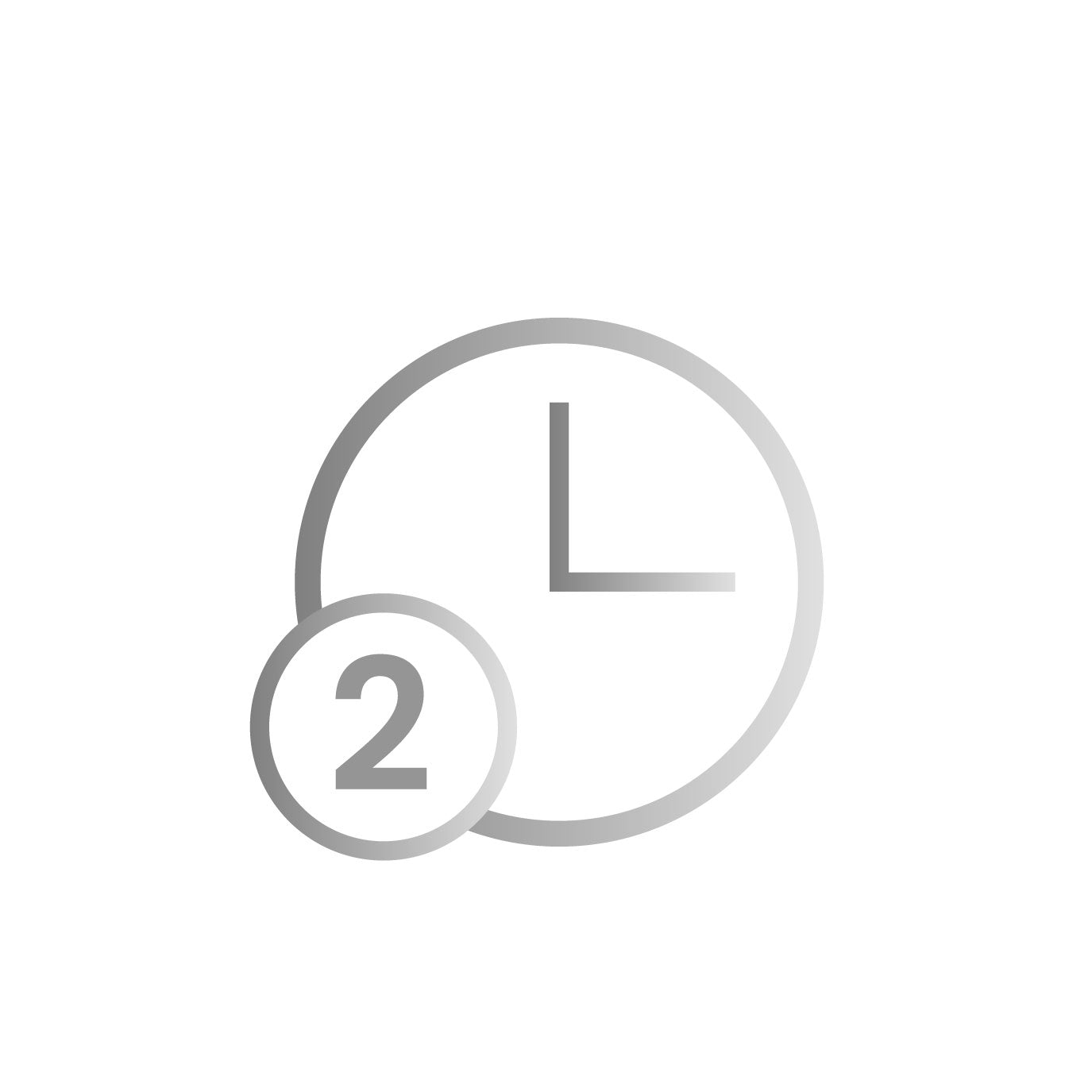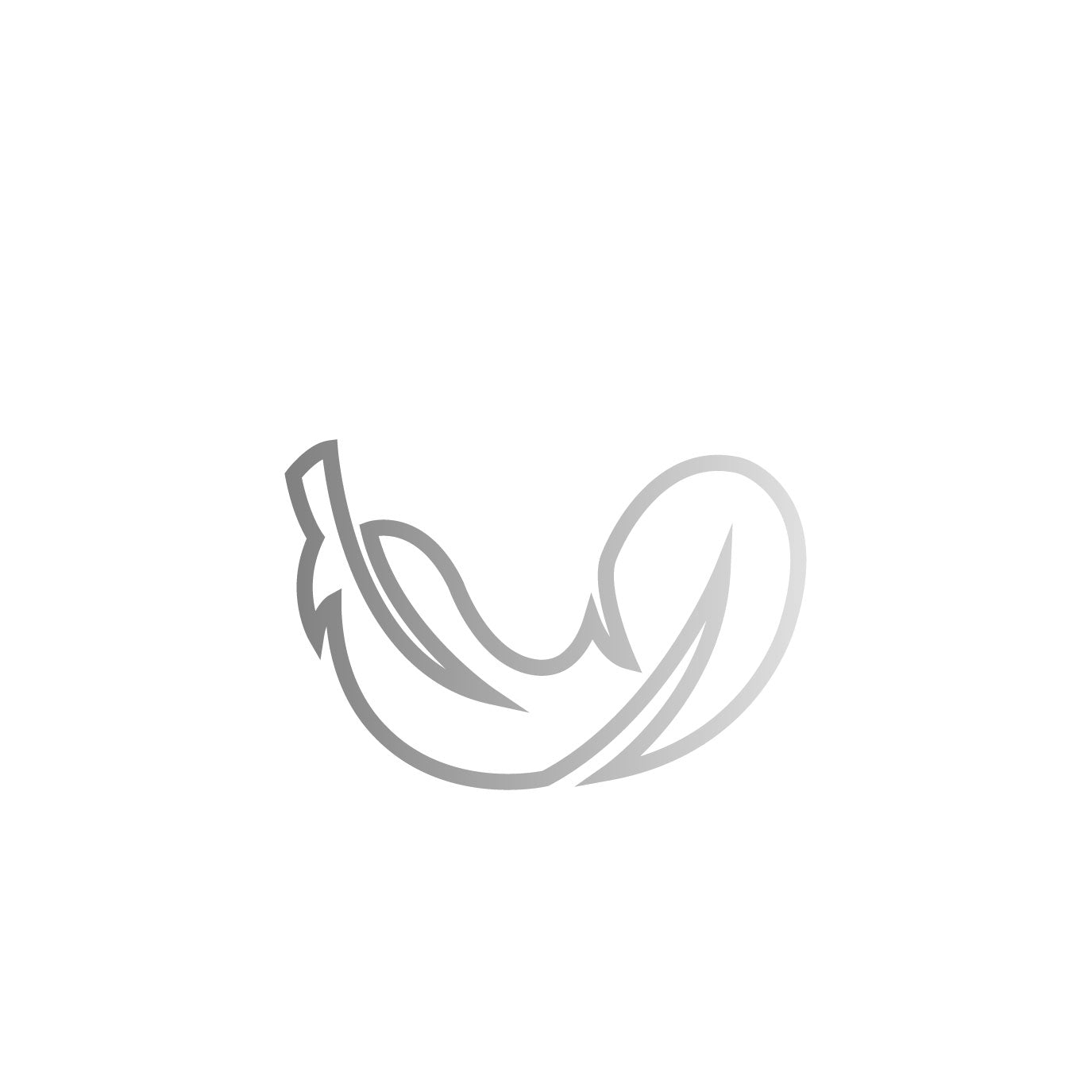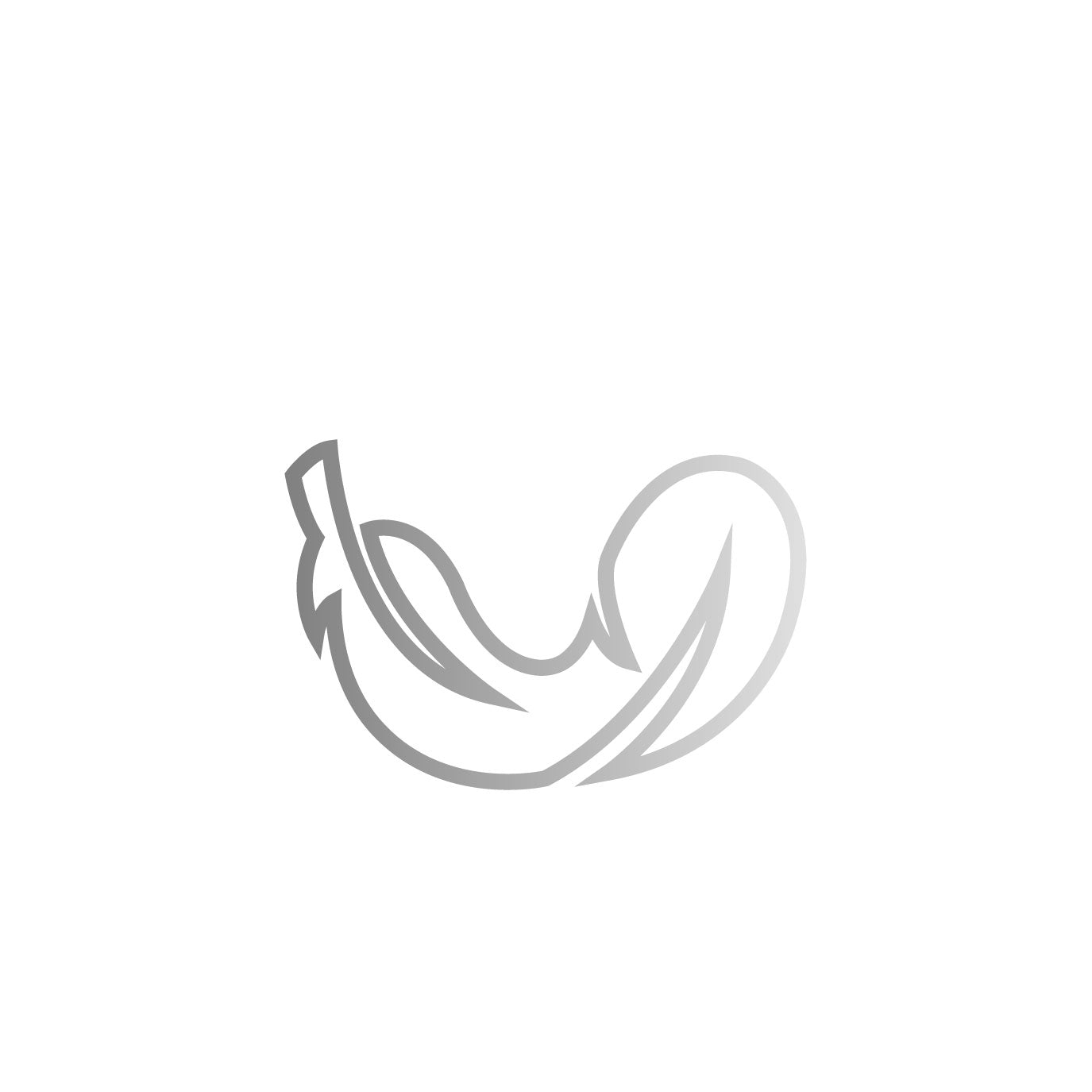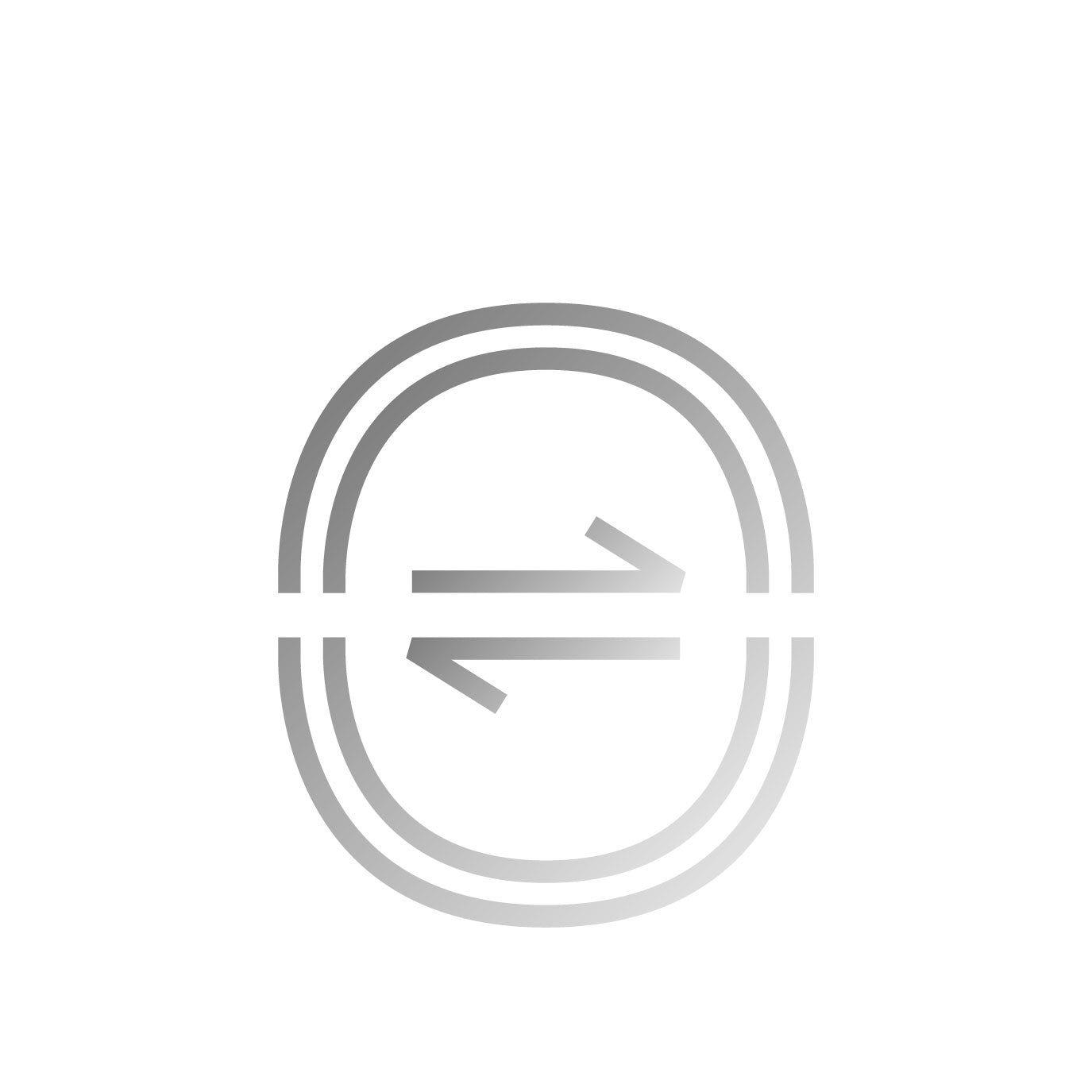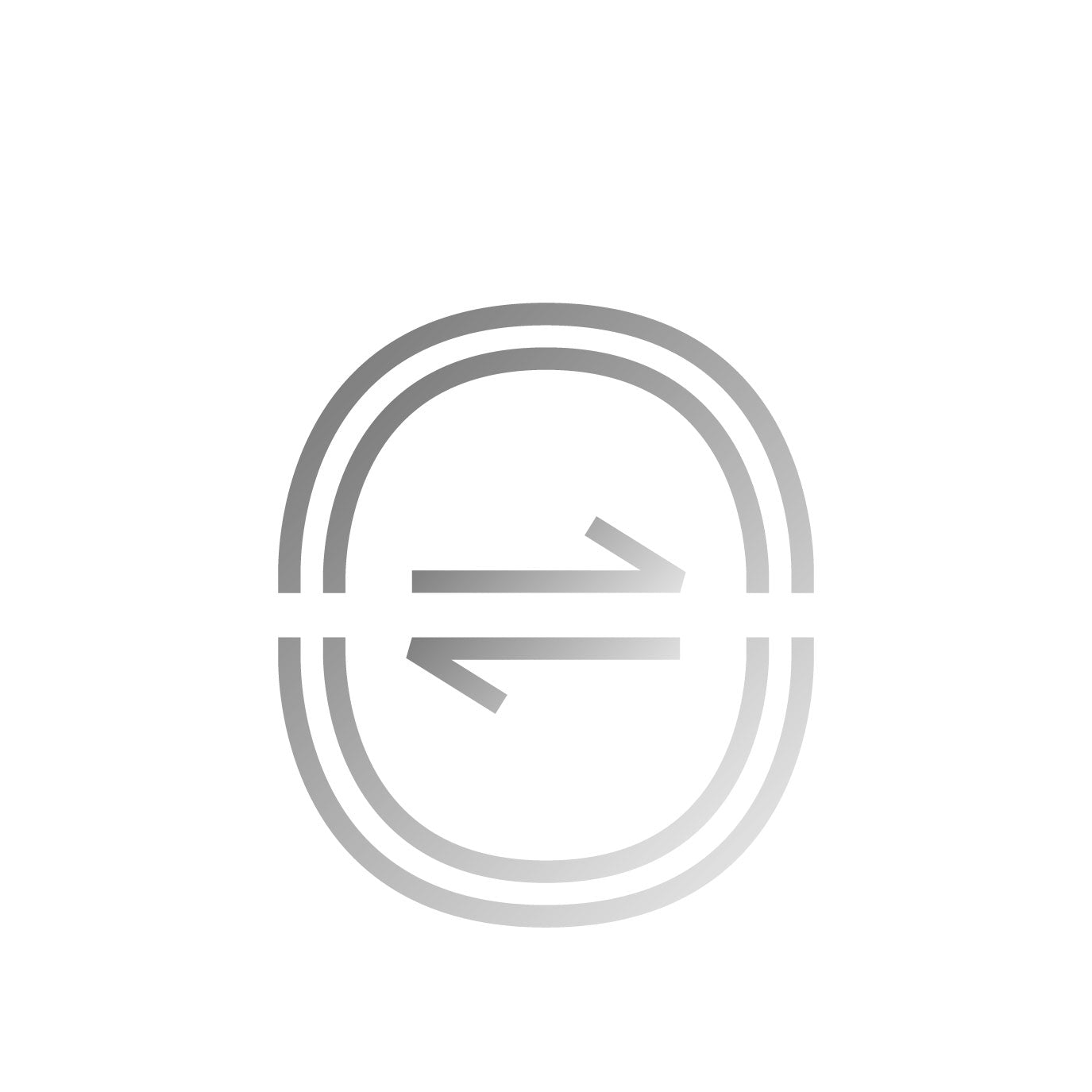 DuPont™ Tynex Classic Bristles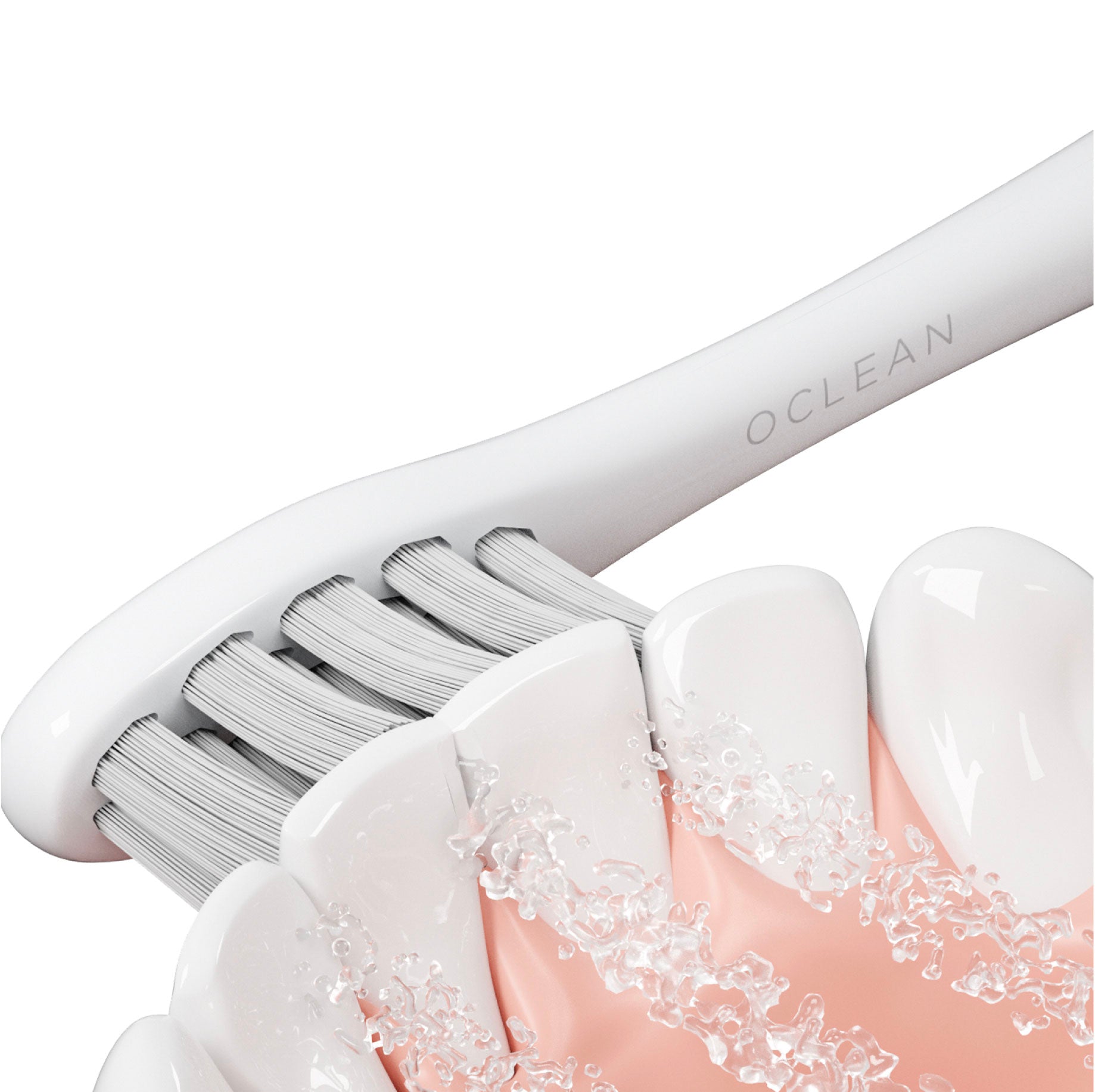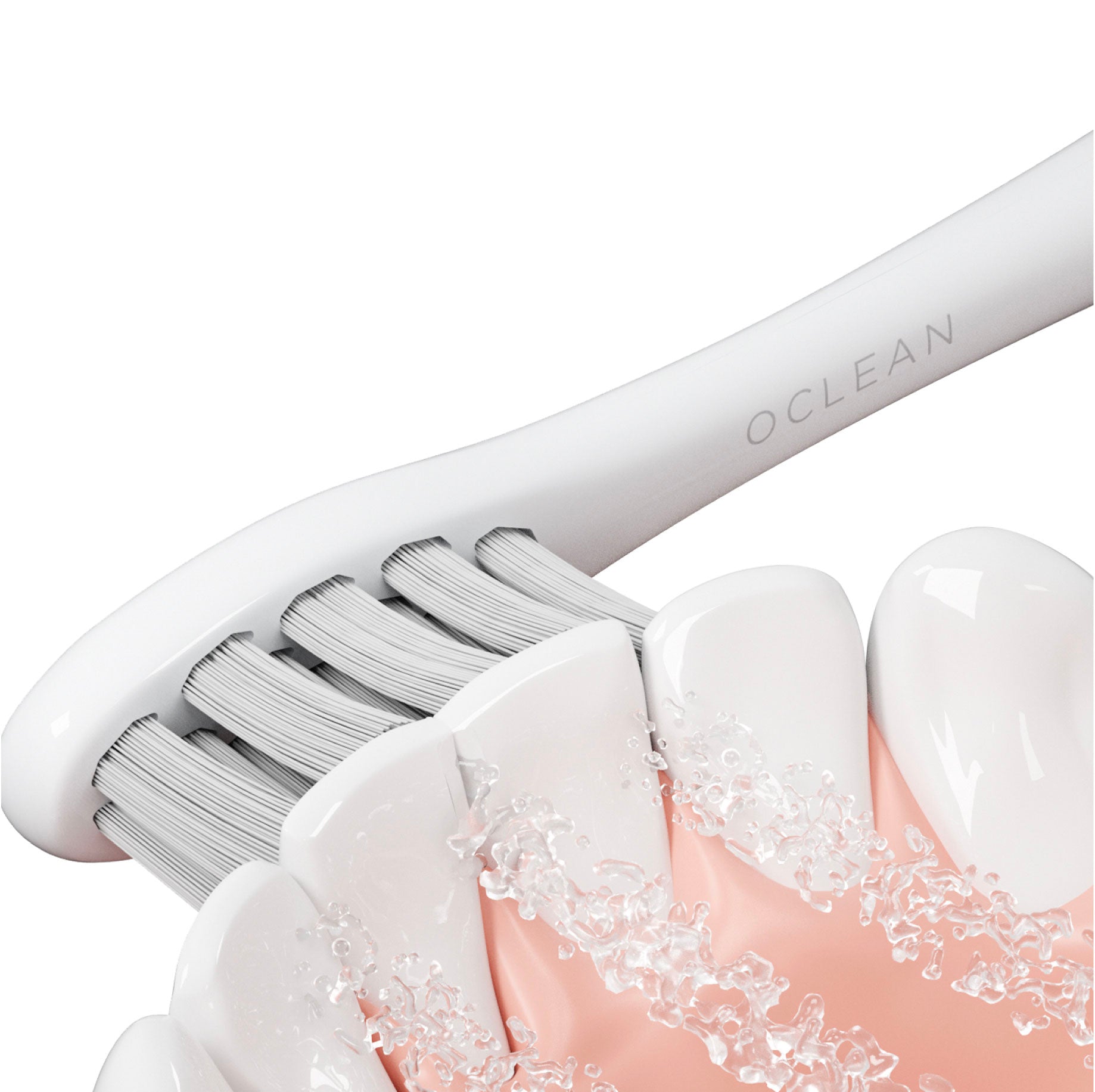 3D w-shape brush head for better teeth fitting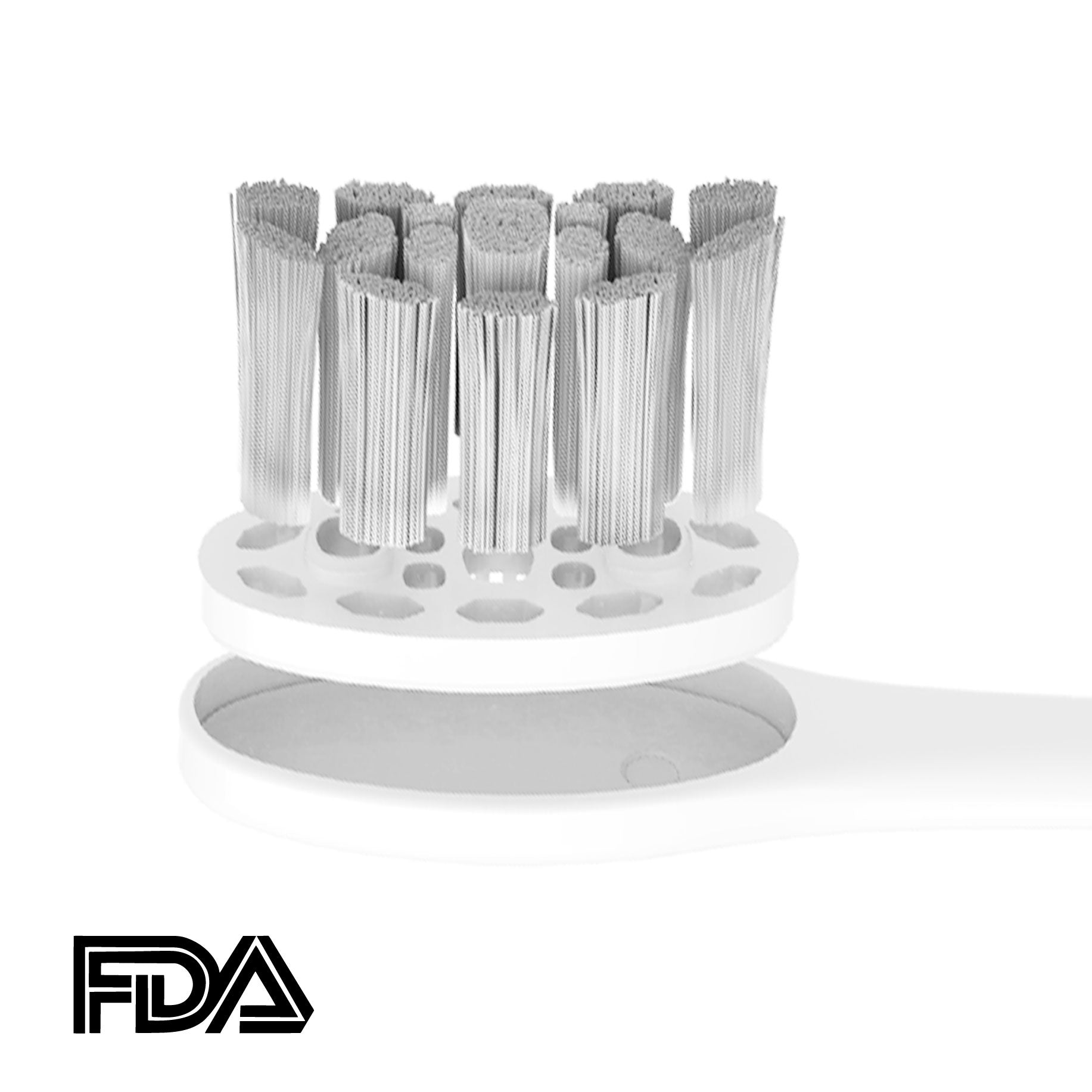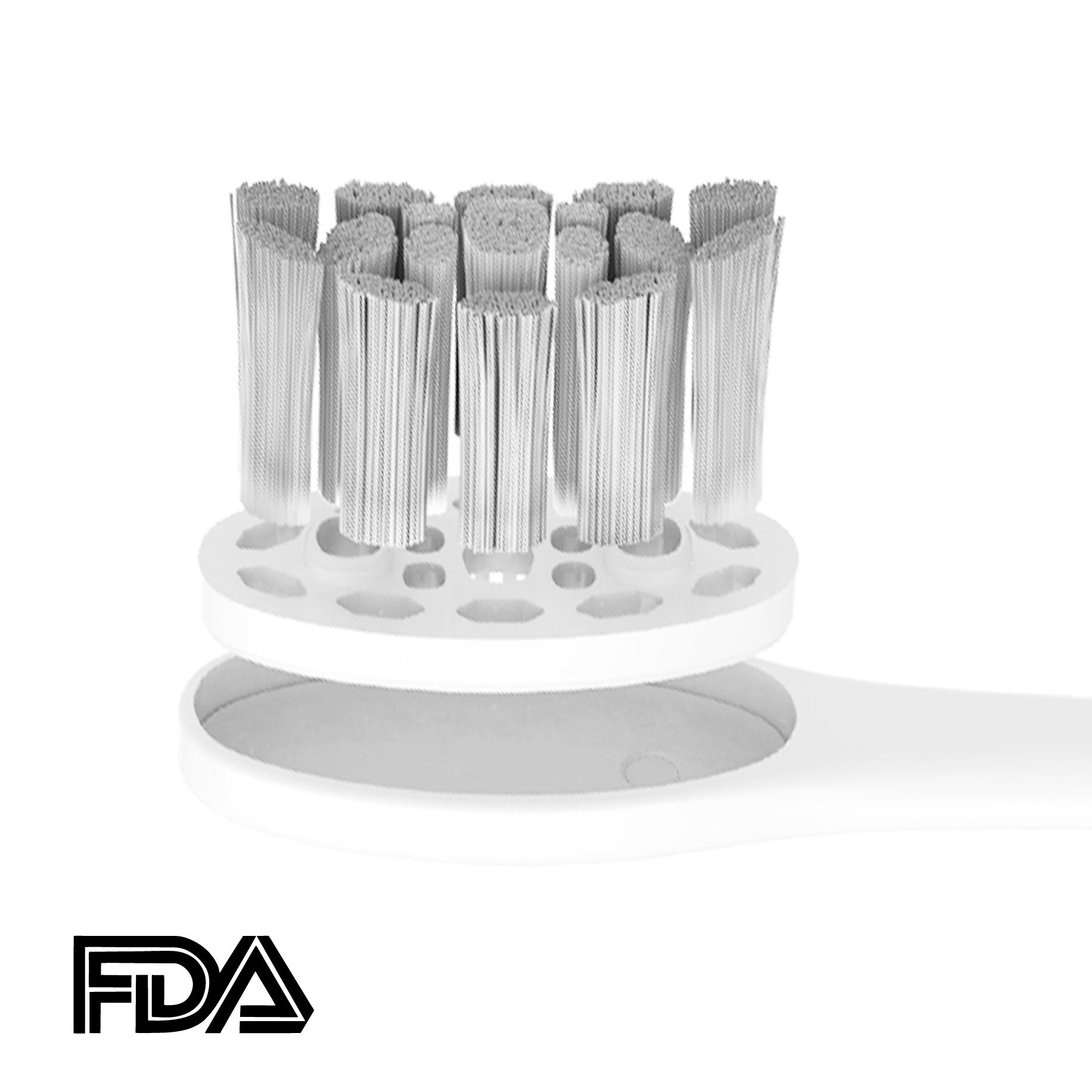 FDA approved materials for safe brushing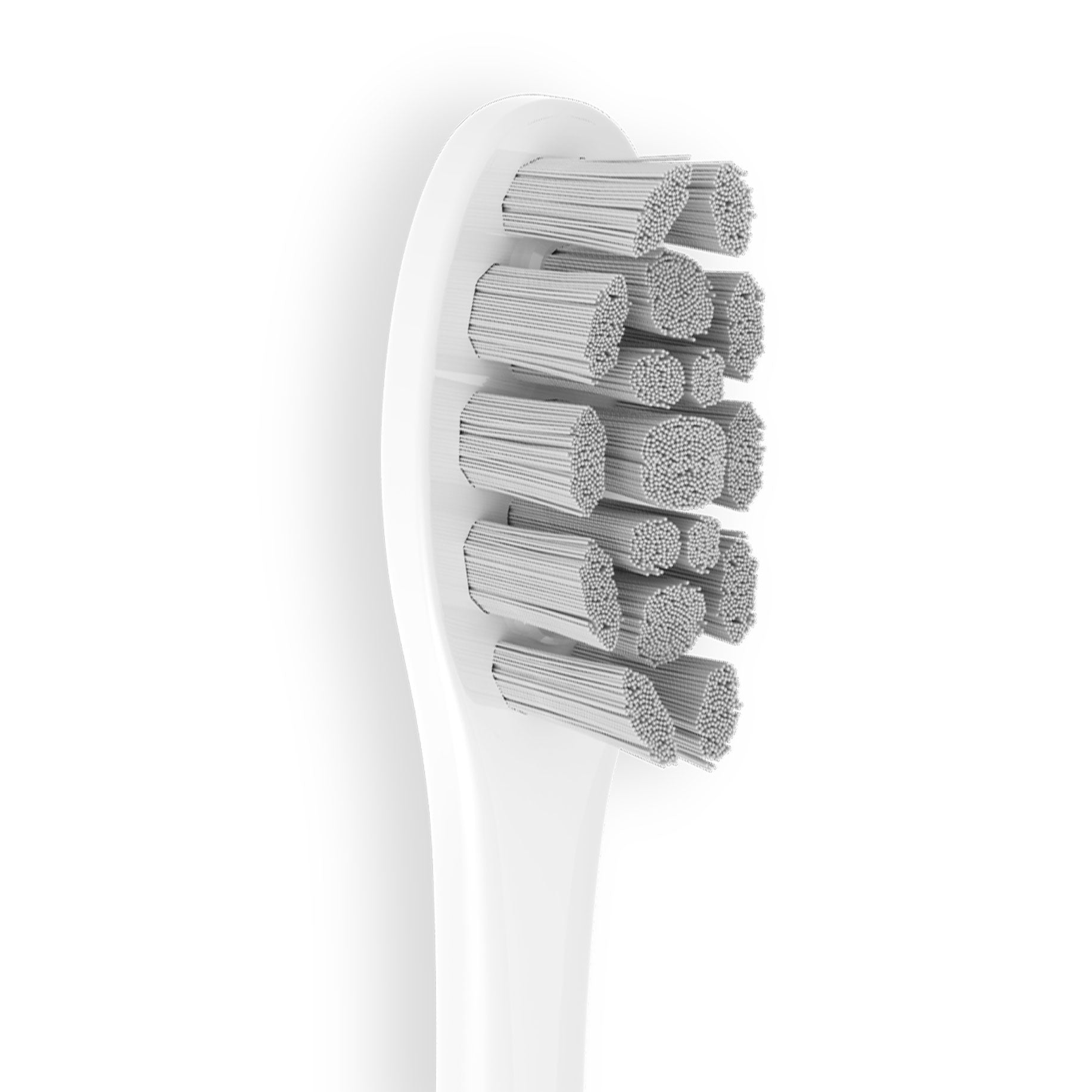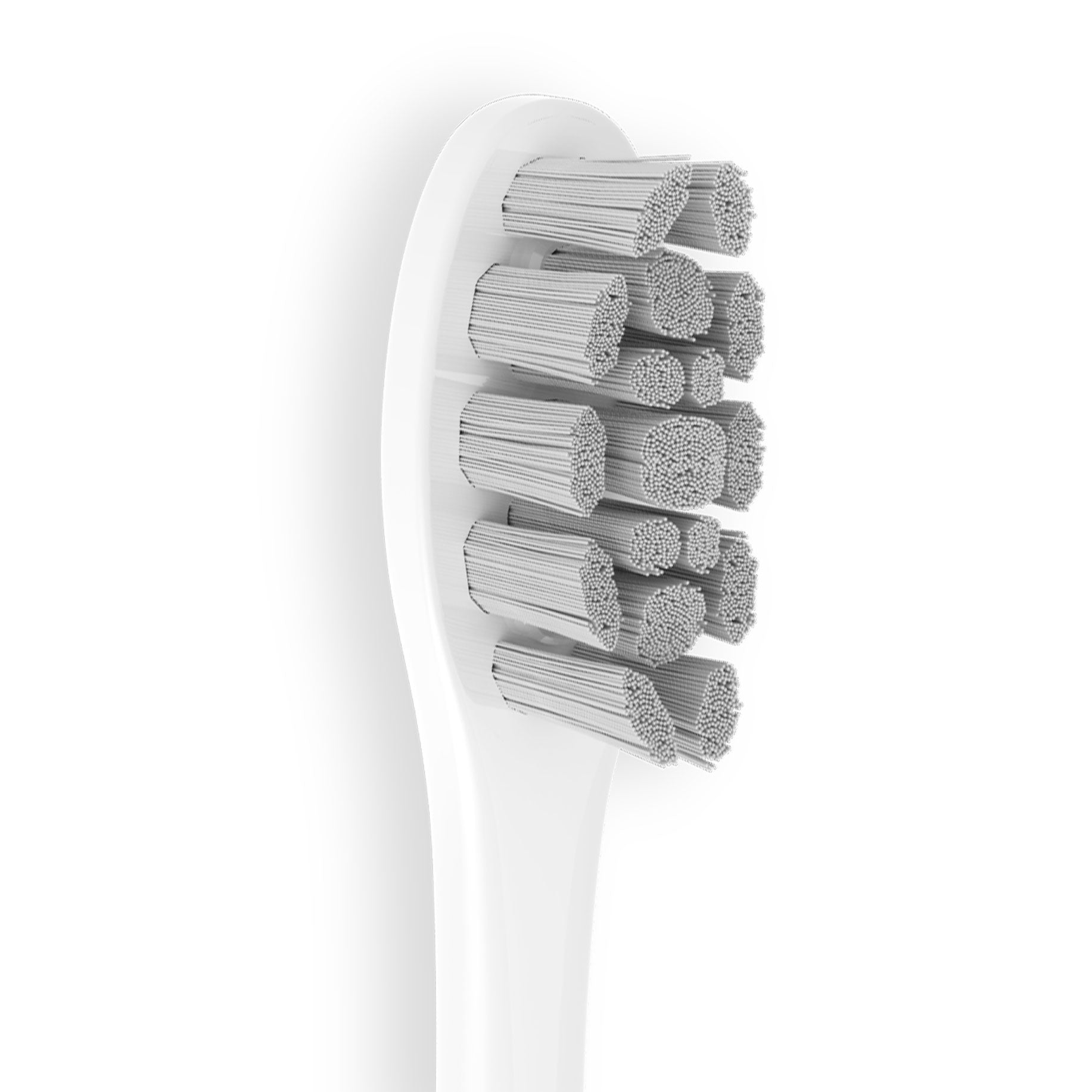 Suitable for sensitive teeth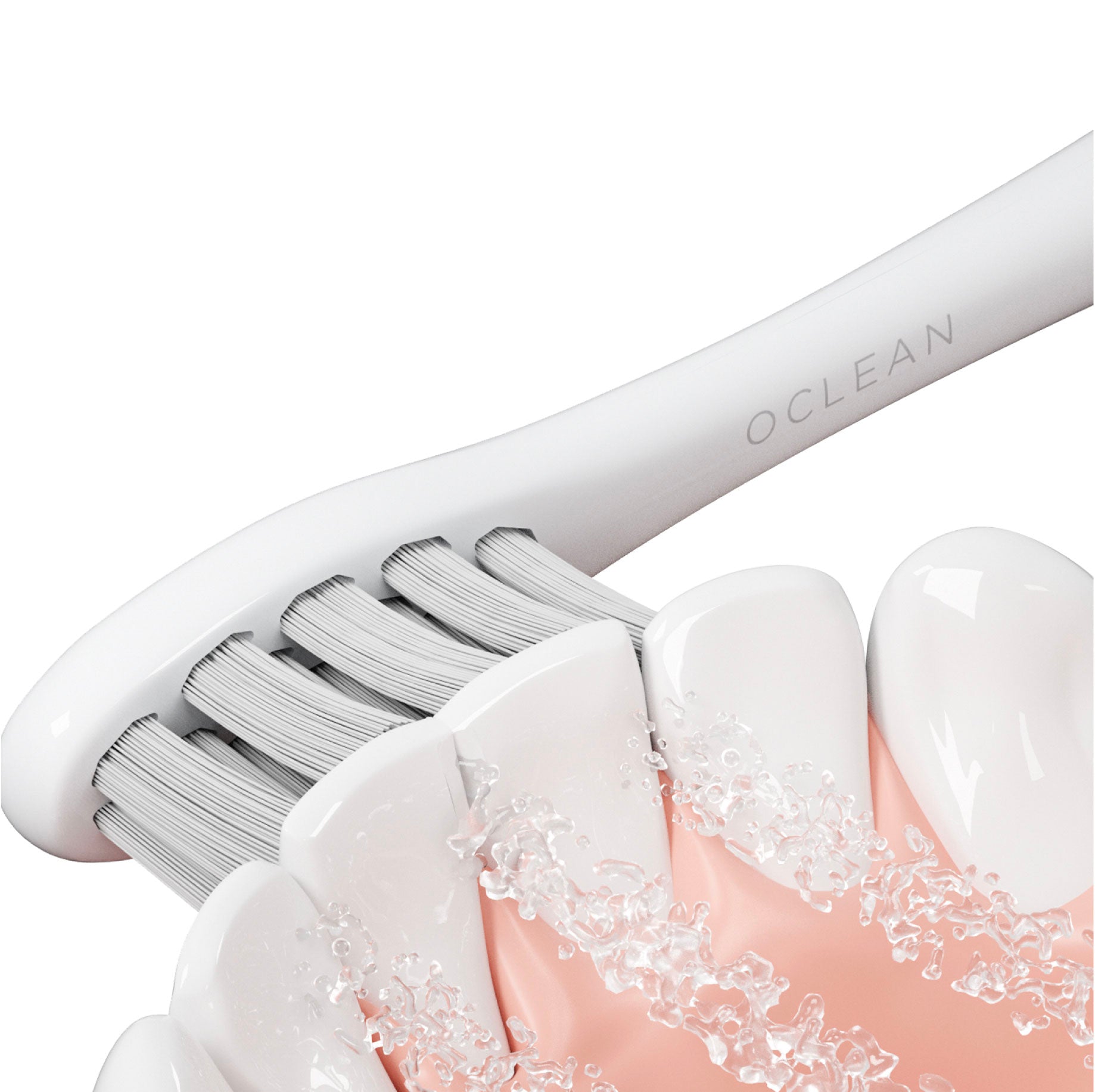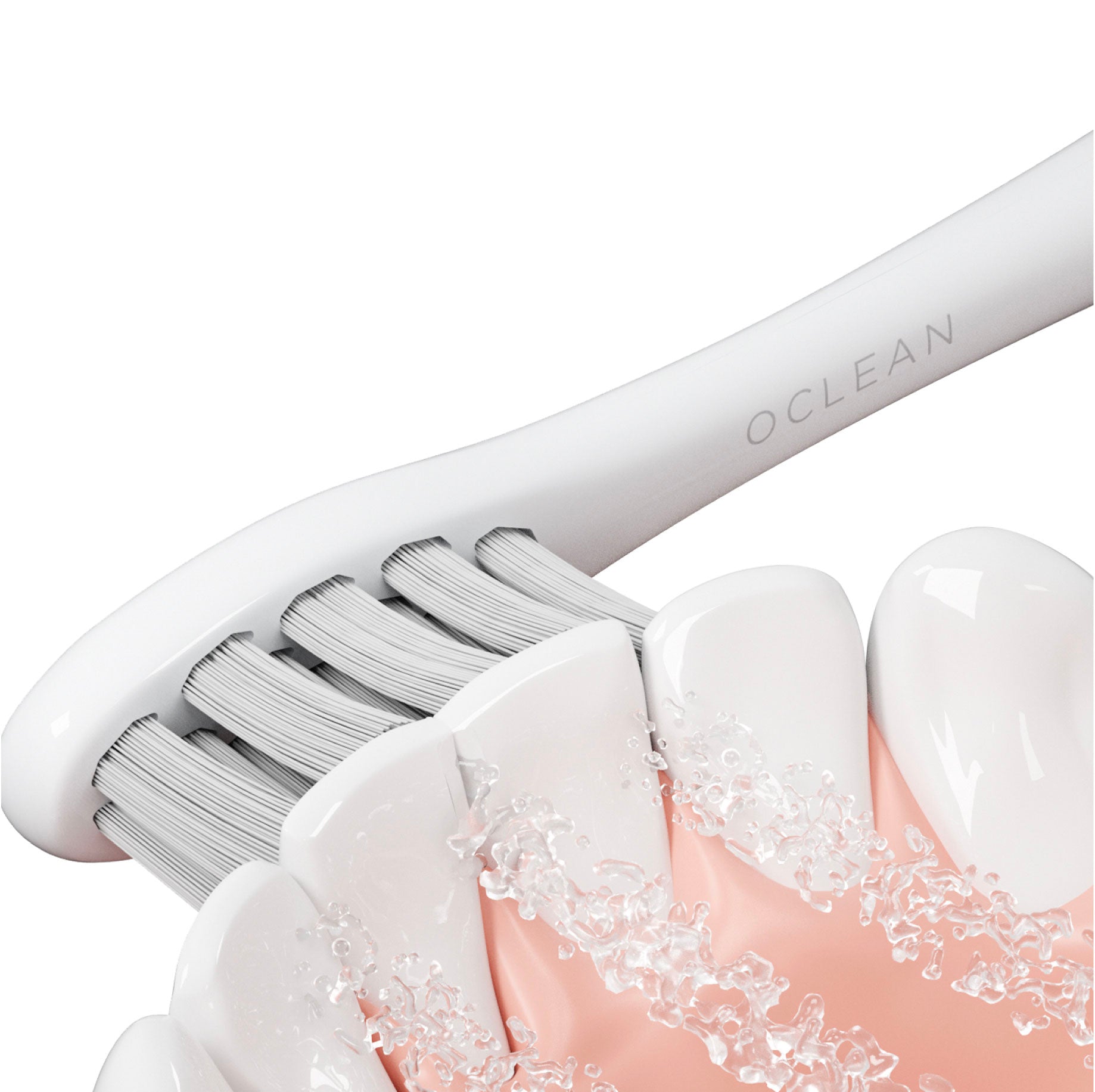 3D w-shape brush head for better teeth fitting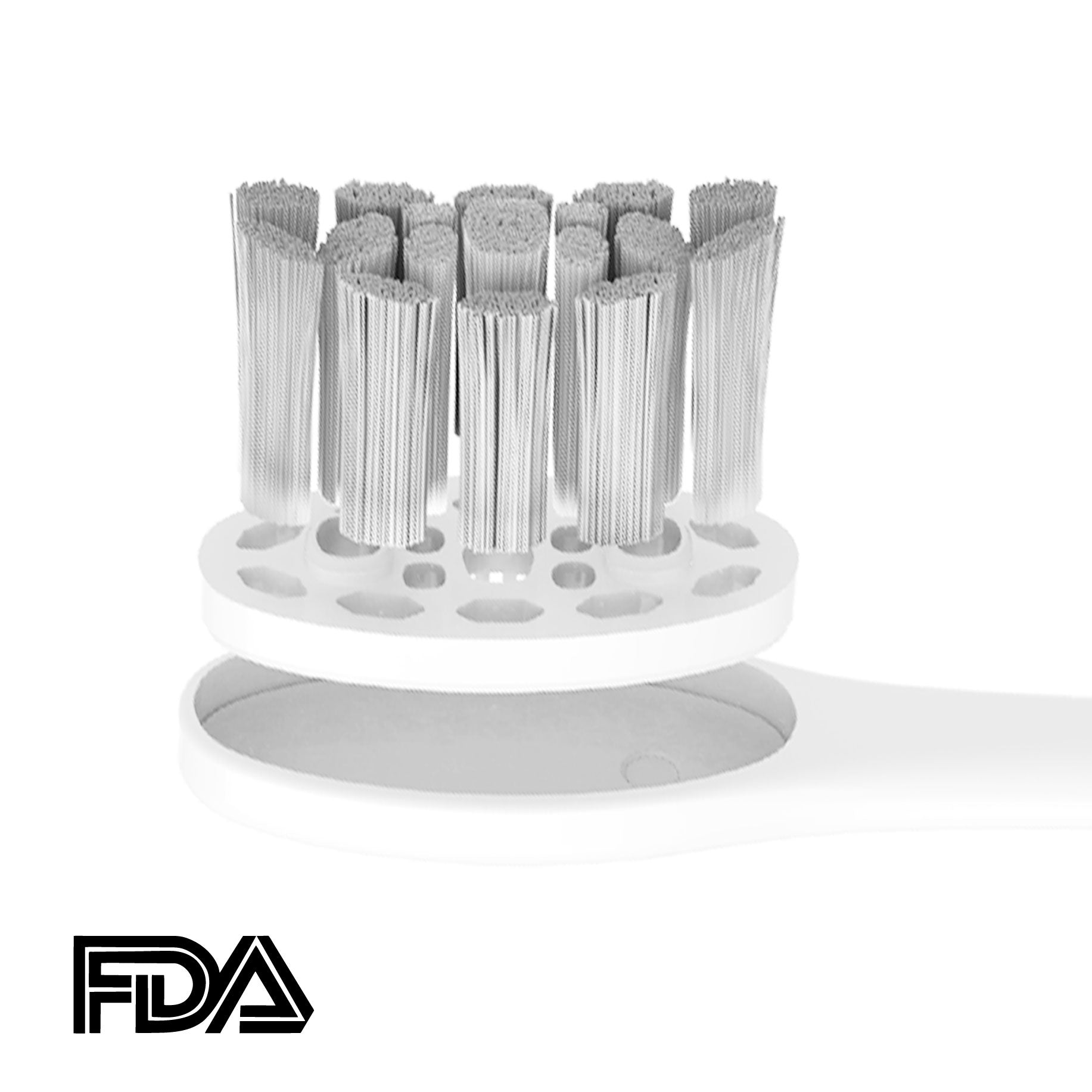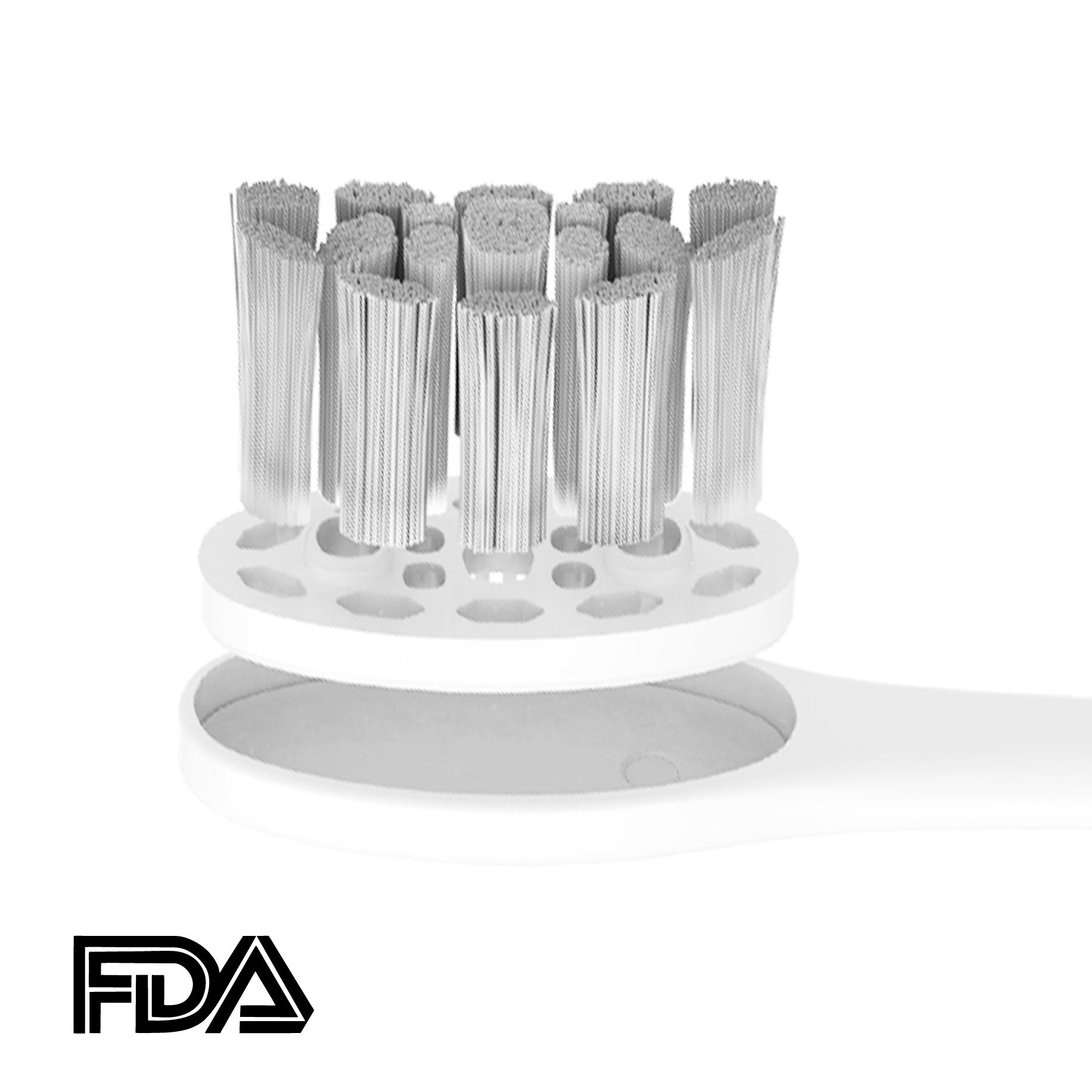 FDA approved materials for safe brushing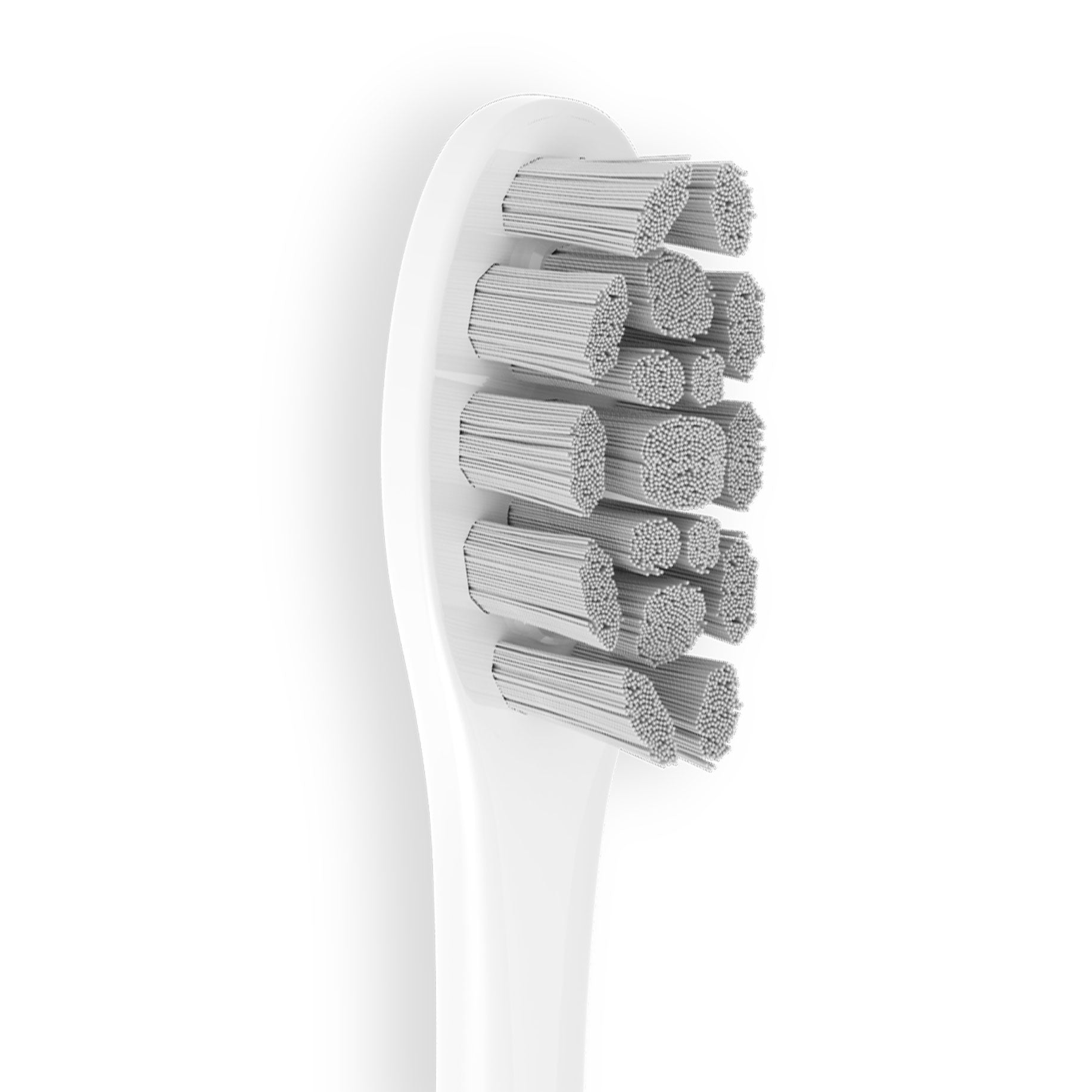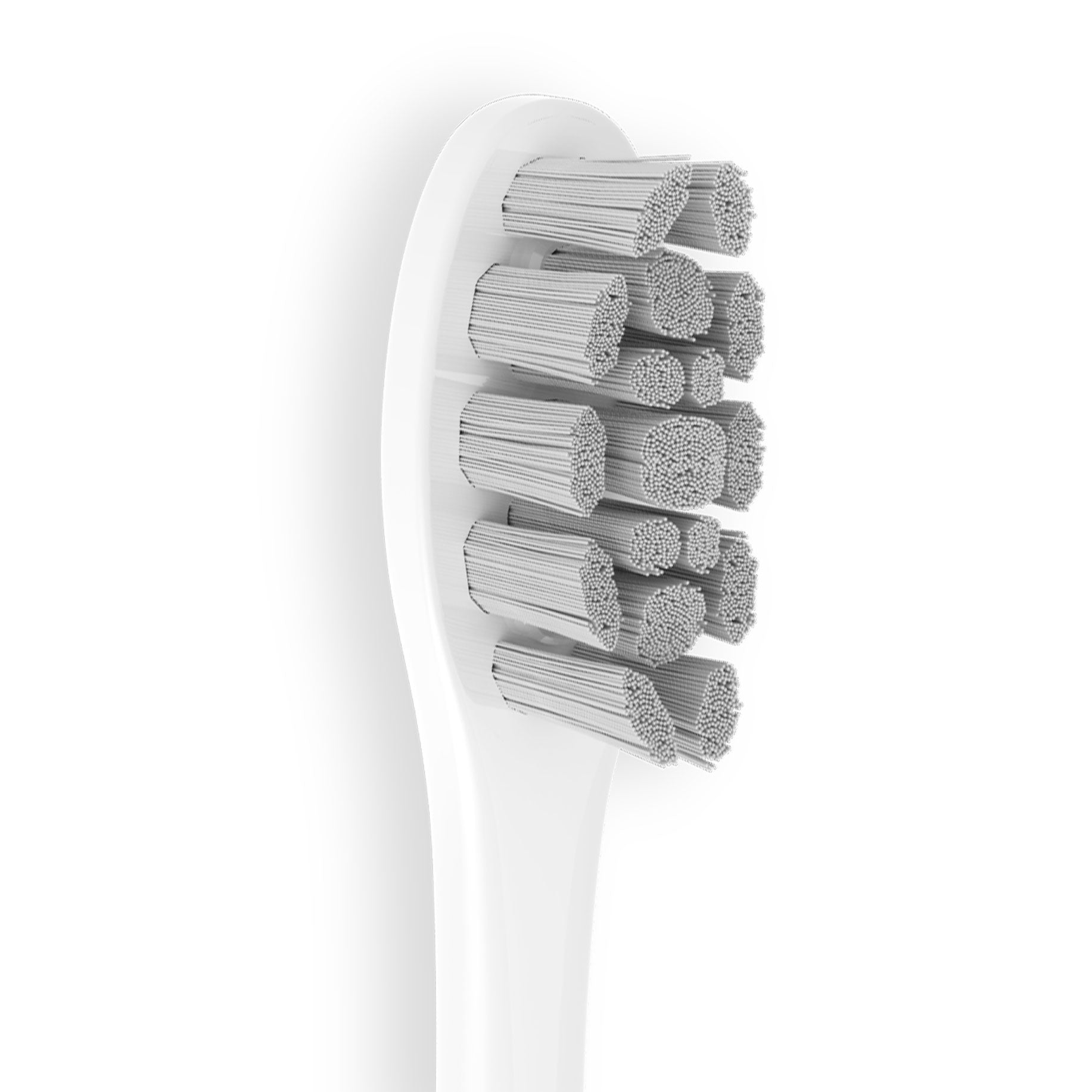 Suitable for sensitive teeth
What's in the Box
Brush Handle x 1, Brush Head x 1, Magnetic Charger Base x 1, USB Cable x 1, User Manual x 1