Dental Water Jets
Innovative Aerodynamic Technology
Up to 160 Times Rinse per Load
Bluetooth Connection & APP
High-performance Flossing Modes with 9 Level of Intensities
Professionally Crafted Gum Care Nozzles
Compact and Sleek Design - Portable
Up to 30 Days Battery Life
Magnetic Charging
Sale price
$79.99 USD
Regular price
Unit price
per
View full details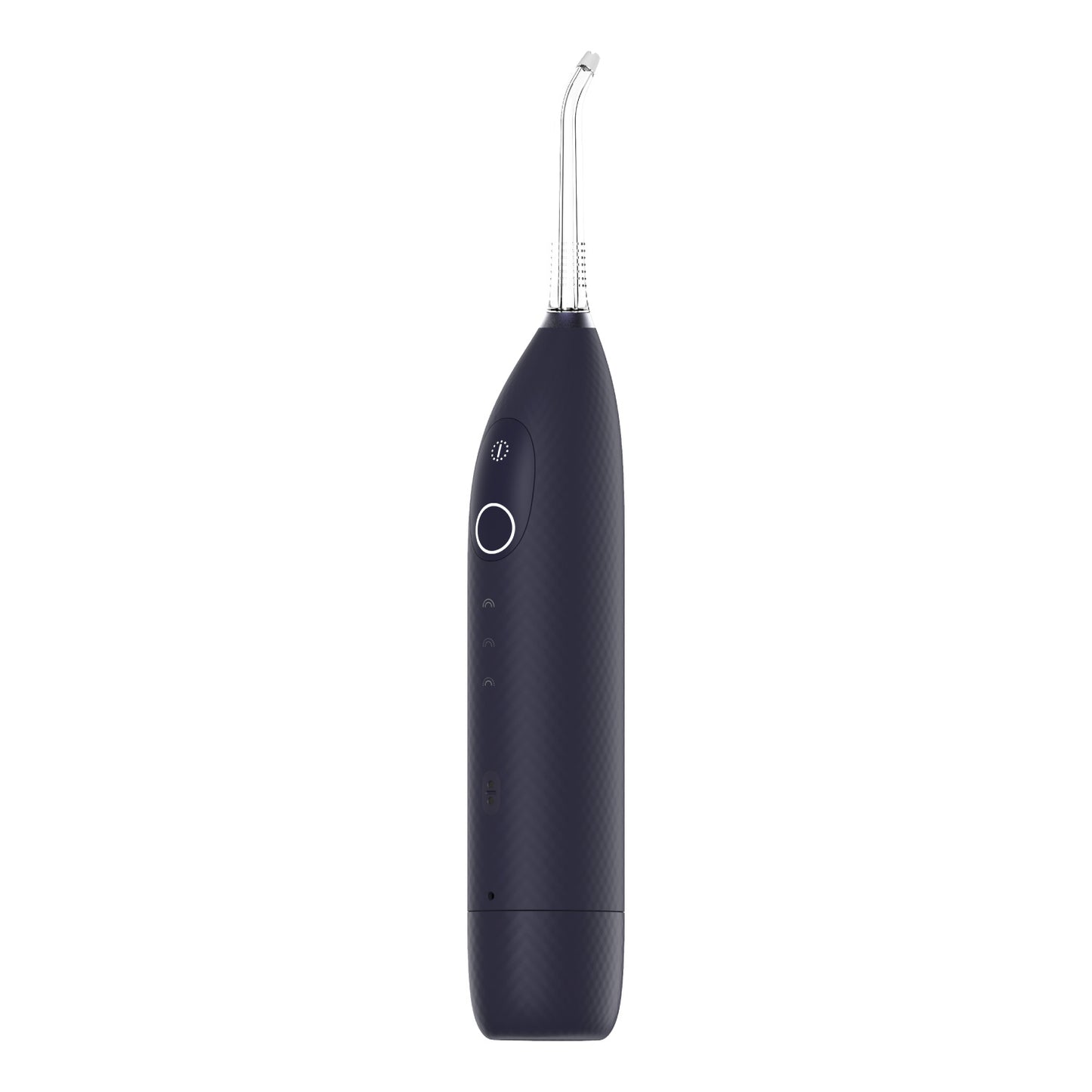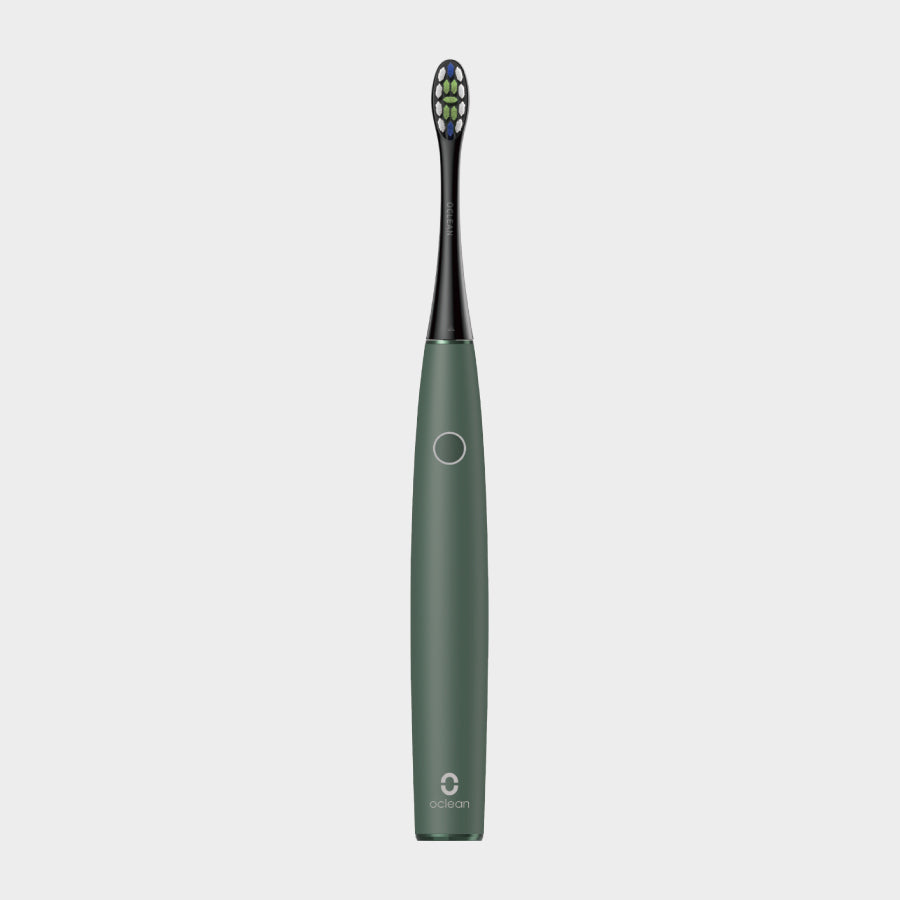 Oclean W1
Compact yet powerful
Innovative aerodynamic
technology
High-performance flossing
modes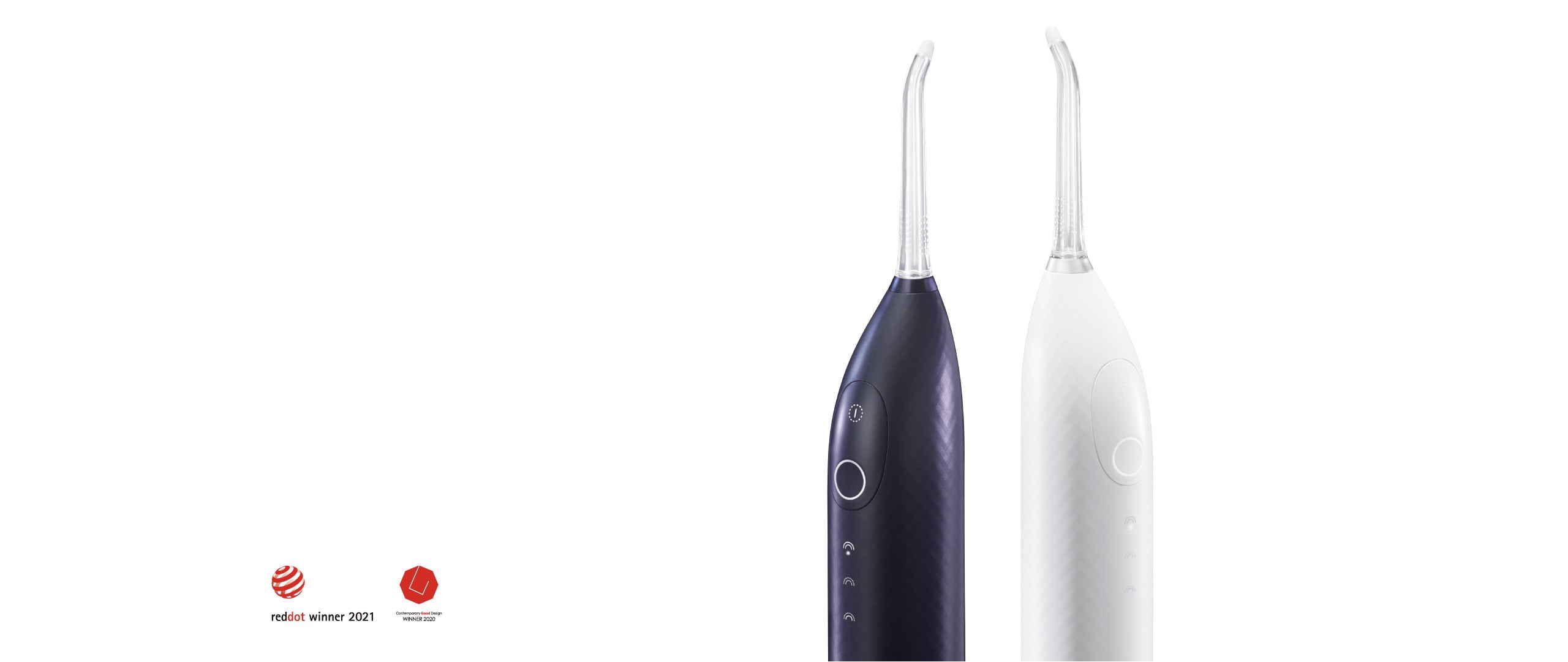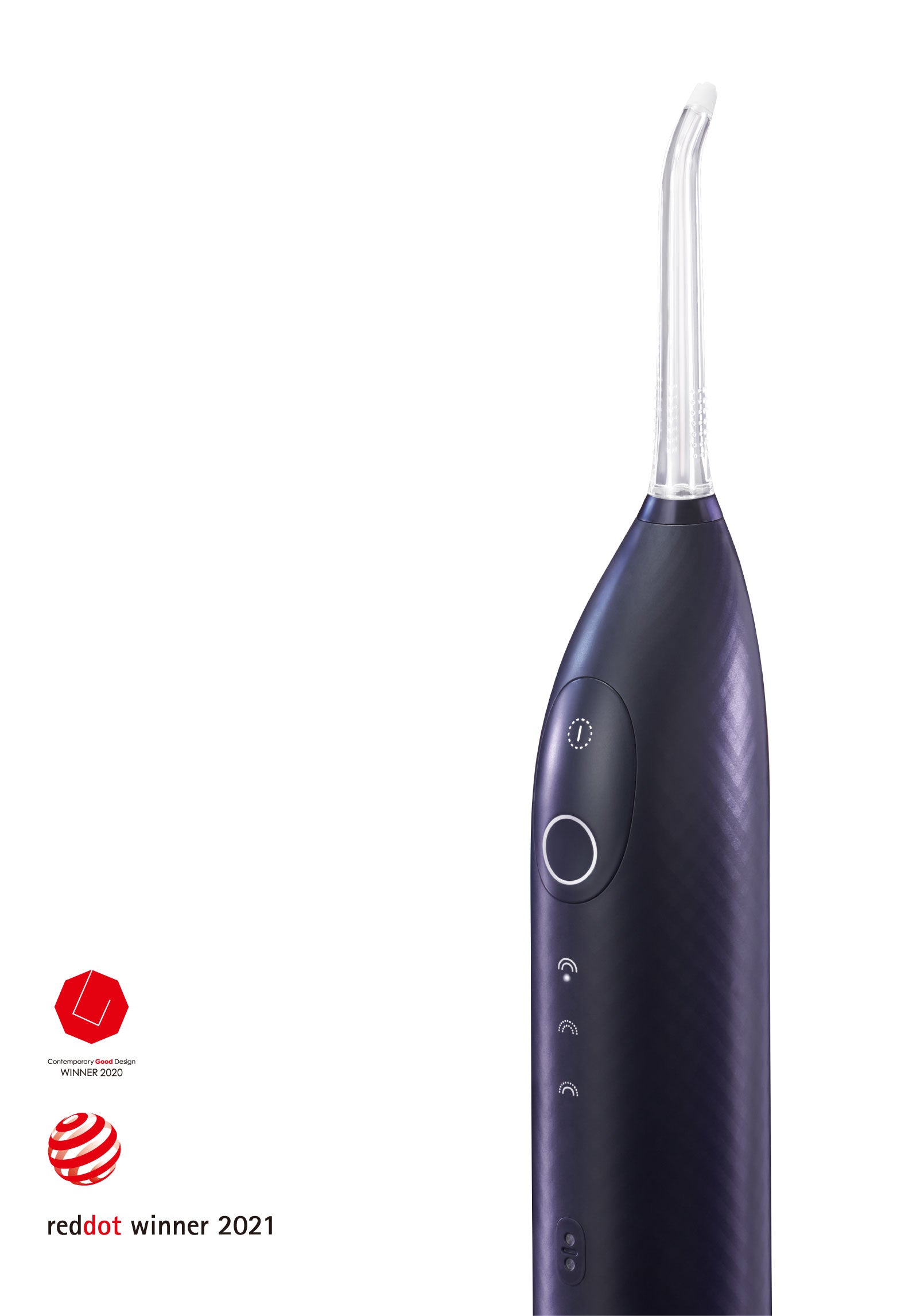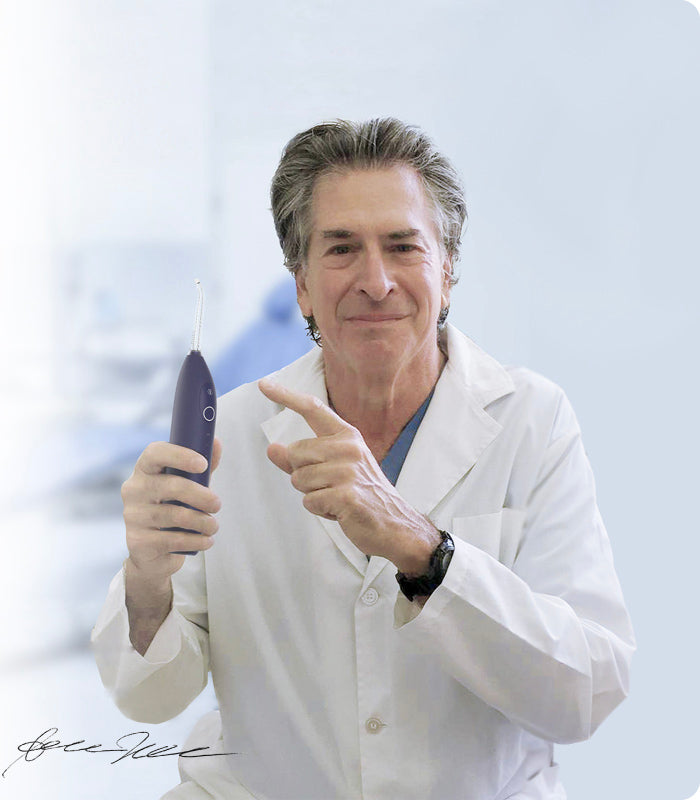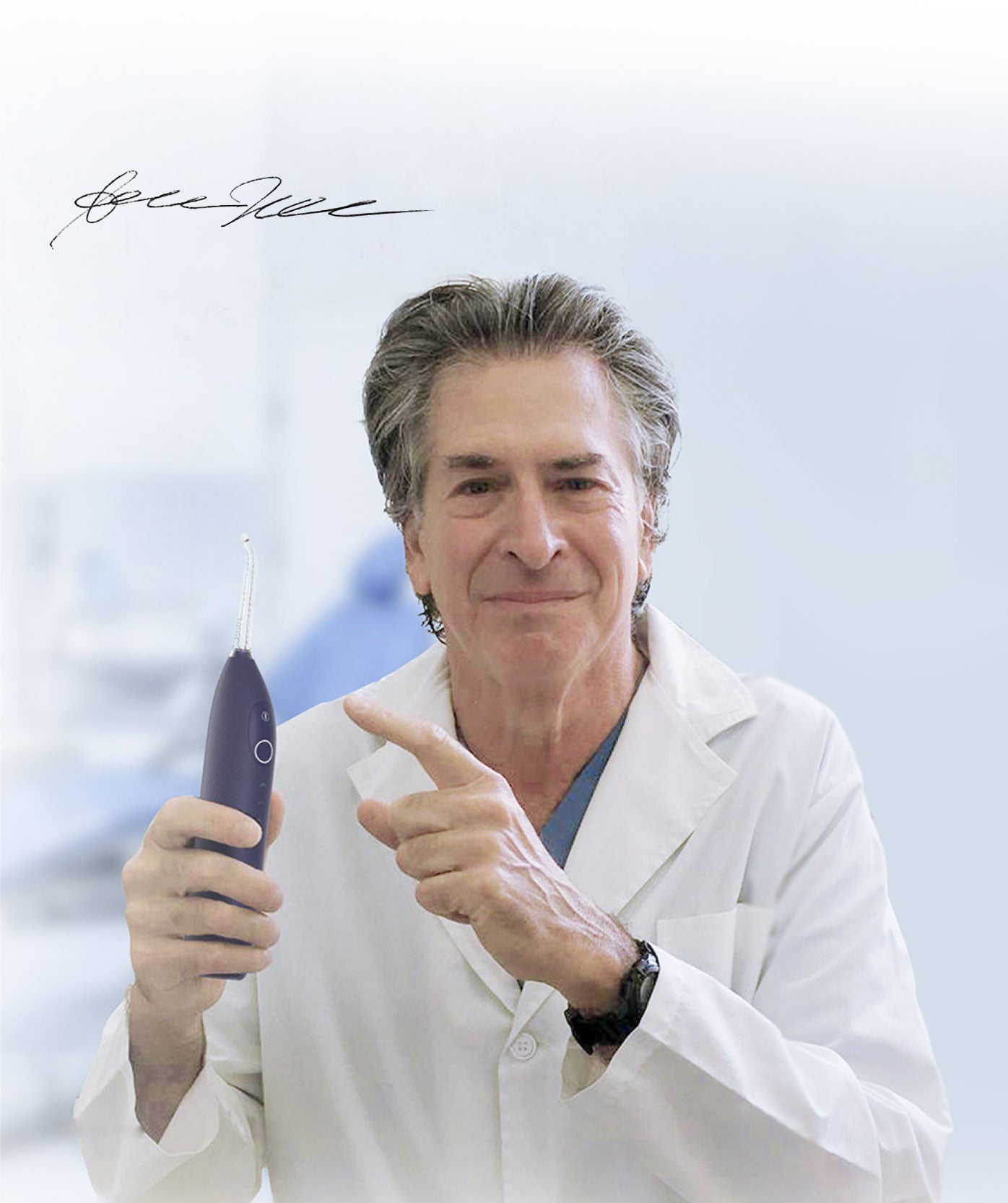 Dentist Recommendation
"Oclean W1 uses water and air mixing to
achieve effective cleaning
between teeth
more efficiently and effectively, remove
adjacent
dental plaque, and create a clean
and healthy environment between
teeth and
all dental restorations. Its size and design allow
it becomes
a magical device that can replace traditional dental floss."
Dr. Steven J. Mondre
Board of Directors - New York County Dental Society
Director - New York University College Of Dentistry
President - Dental Study Club of New York
Attending - Interfaith Medical Center
Chairman - Dental Practice Committee, First District Dental Society
Chairman - Live Dentistry - The Greater New York Dental Meeting
Innovative Aerodynamic Technology
Breakthrough aerodynamic technology, air is mixed
into water, and oxygen-containing air bubbles are continuously sprayed to clean and penetrate deep
into the teeth.
0.14s
instant release
150,000 times
high pressure air pump
140 Kpa
strong momentum
6.13%
more oxygen add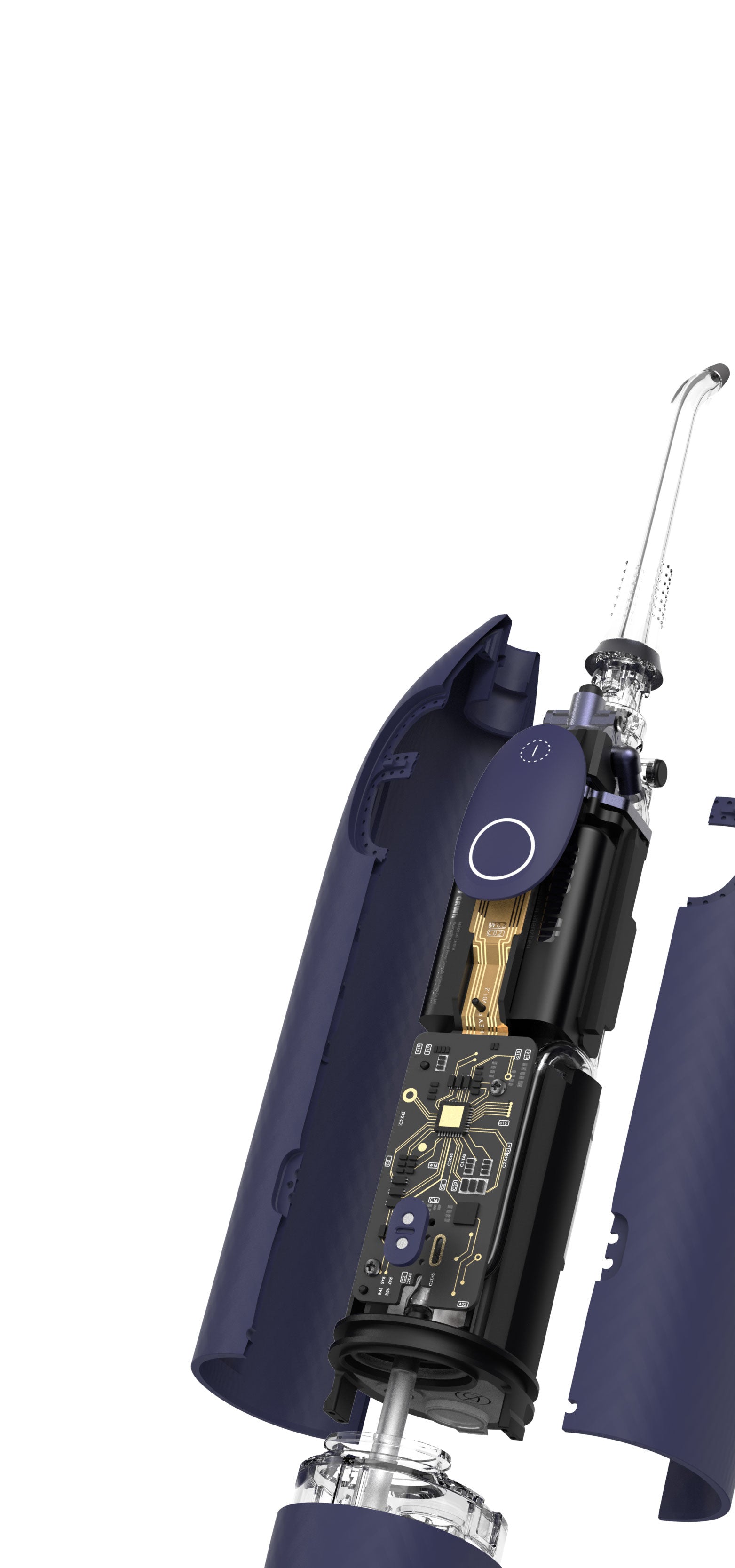 APP Personalized Setting
&
9 Levels of Intensity
Built-in SoC smart chip,
record your every punch data
➀ Mode switch button
➁ Powerful button
      charging indicator light
➂ Mode 1
      Manual deep cleaning
➃ Mode 2
      Manual standard cleaning
➄ Mode 3
      Automatic cleaning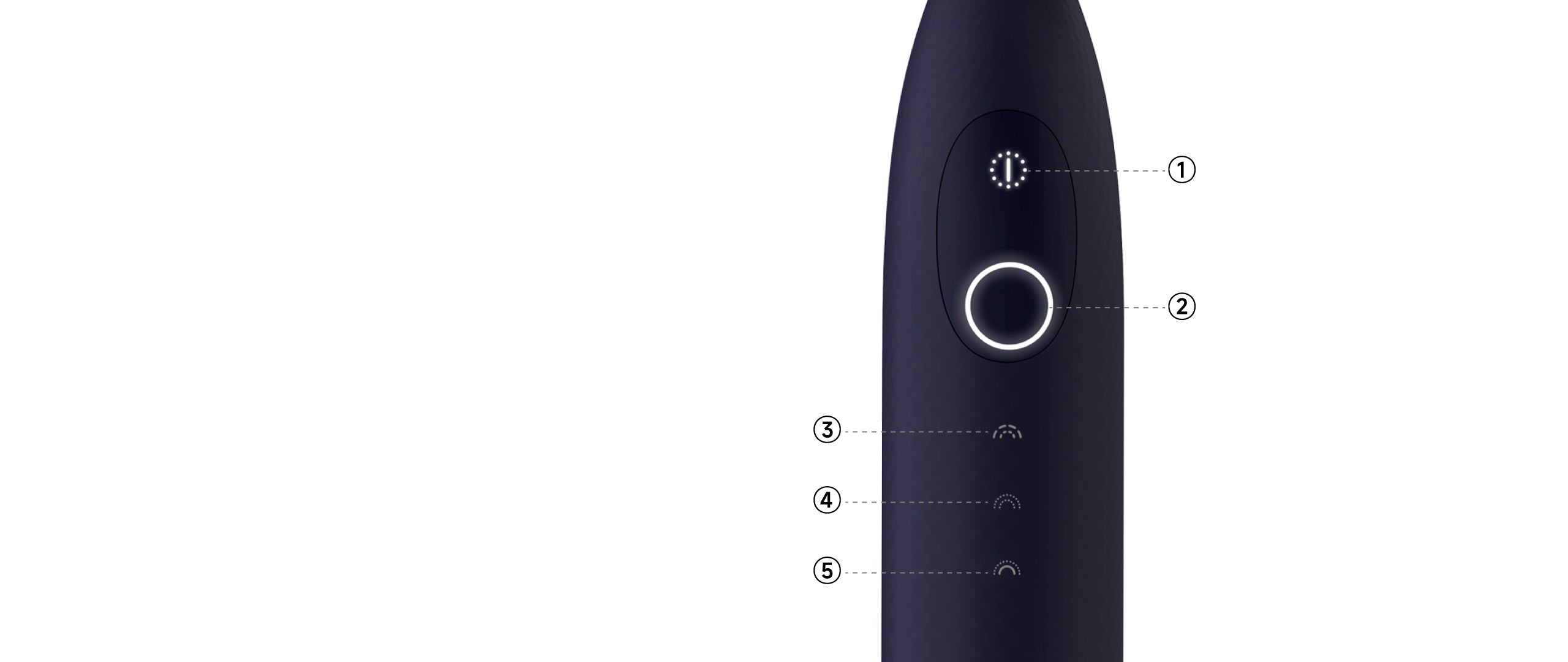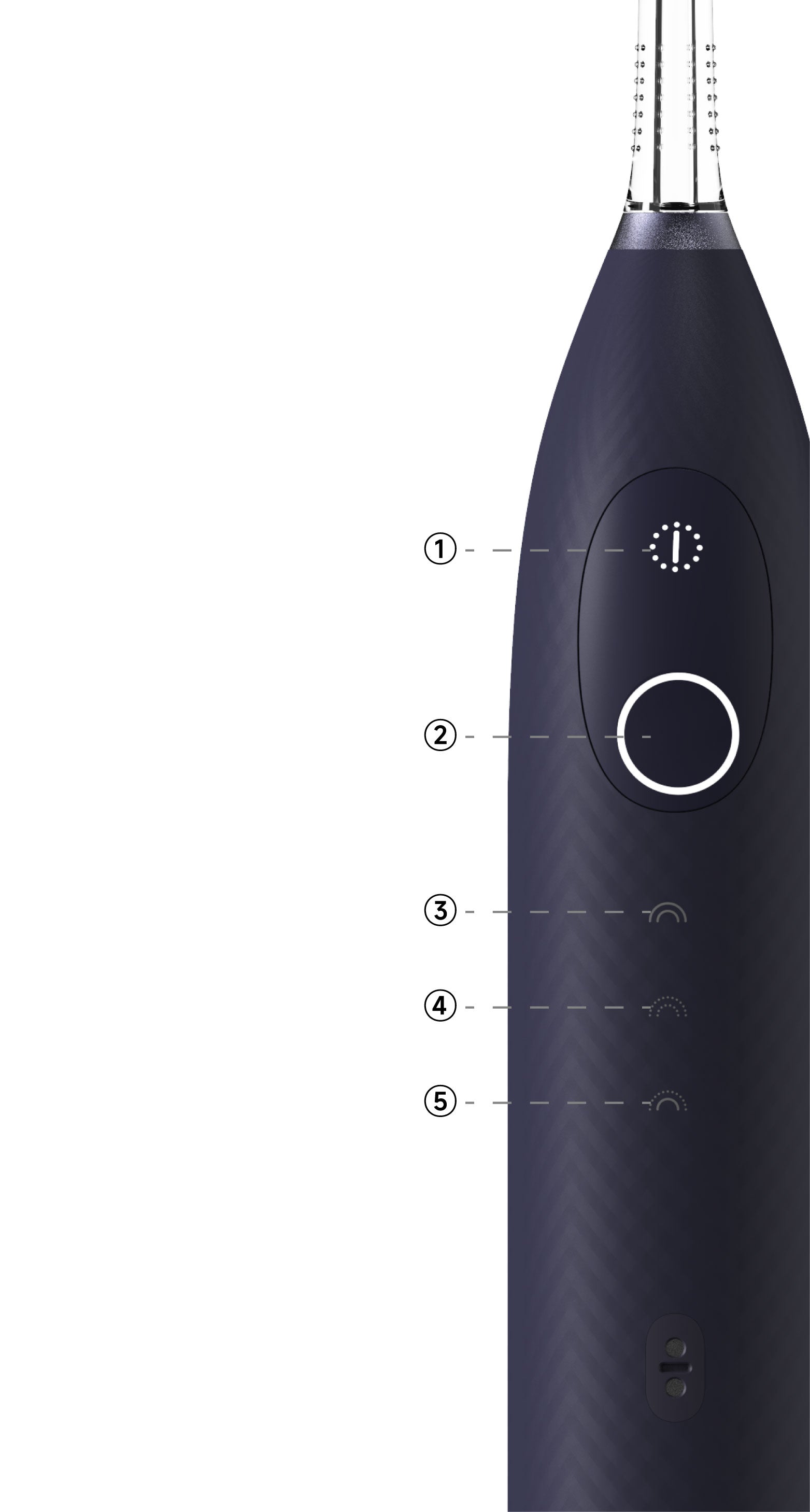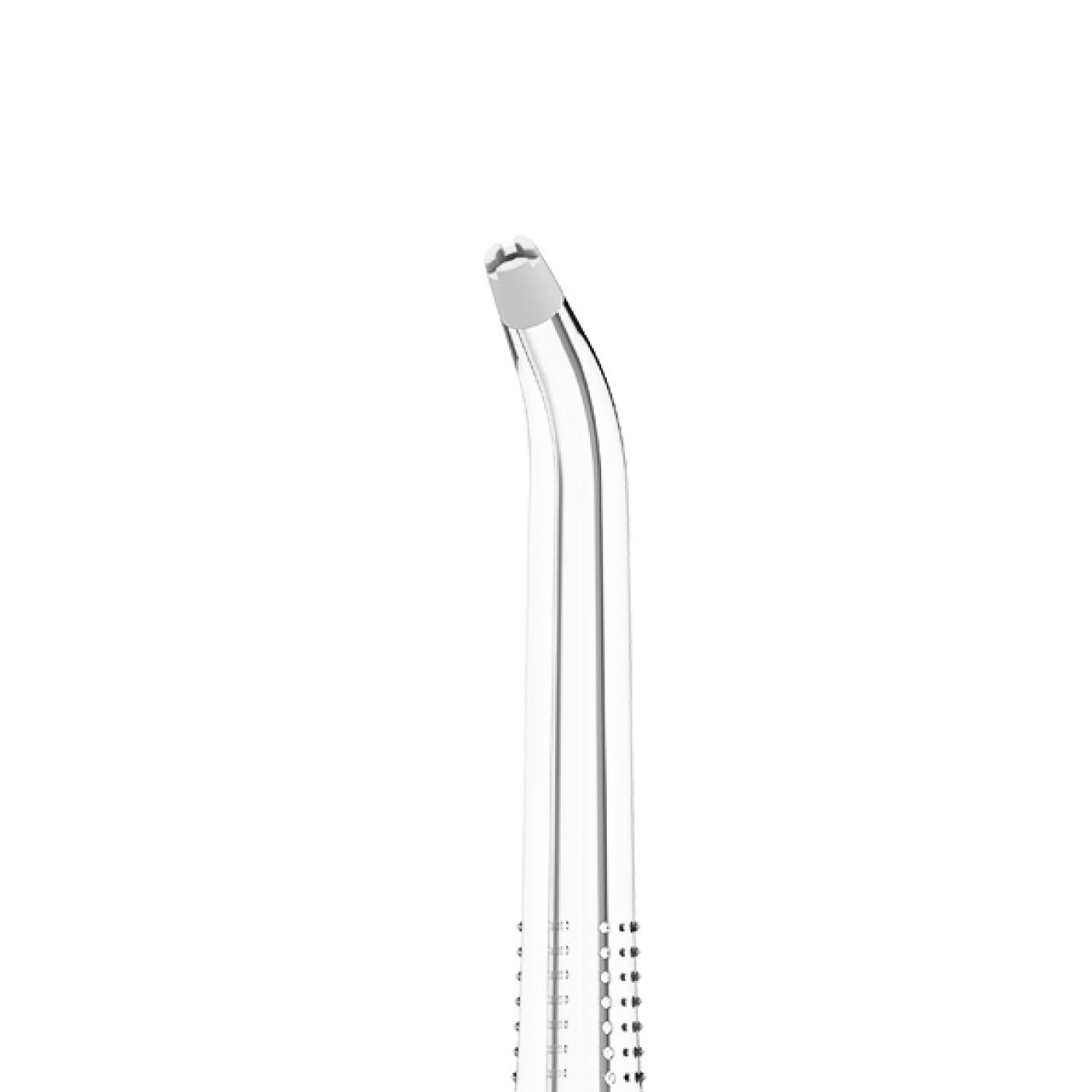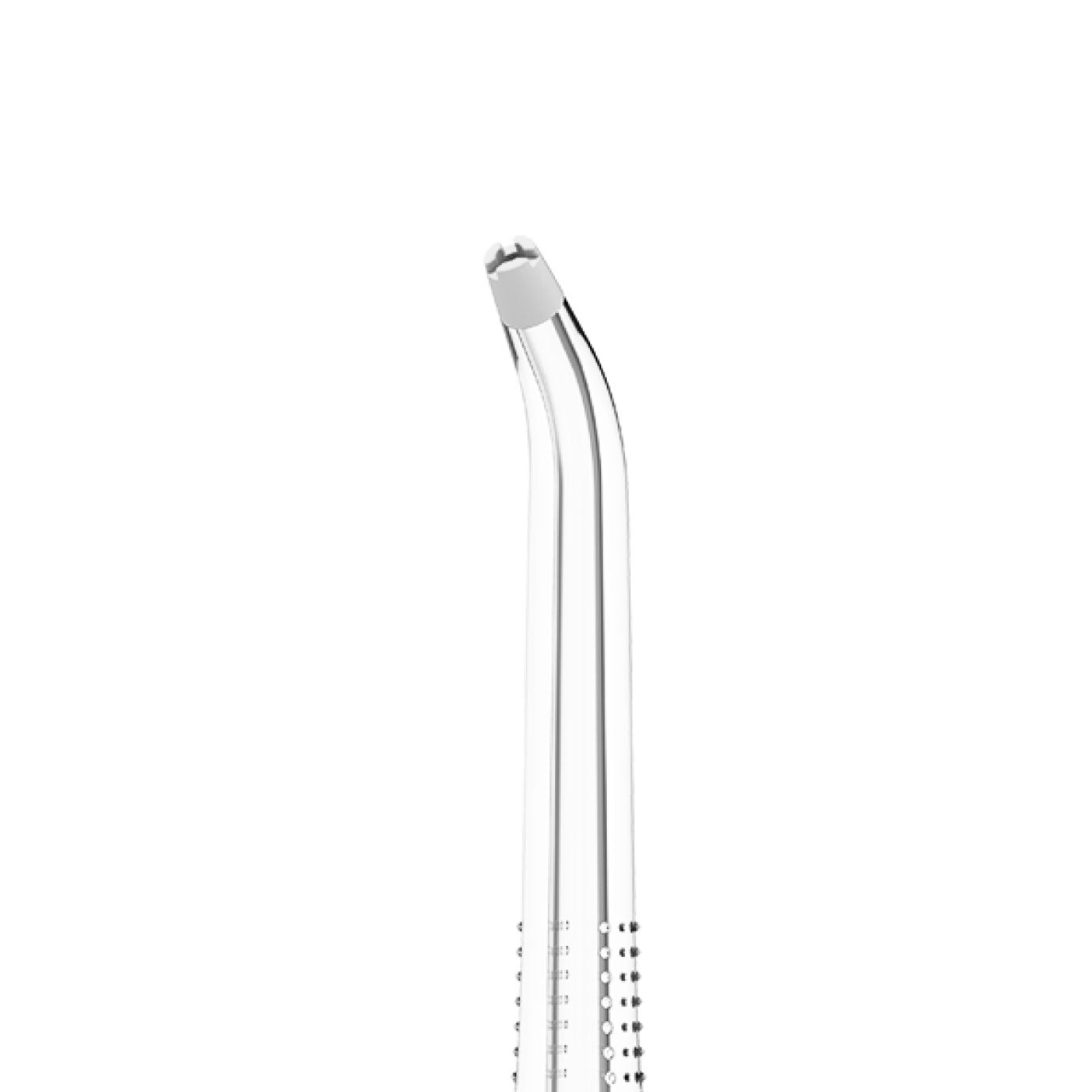 Professionally Crafted
Gum Care Nozzles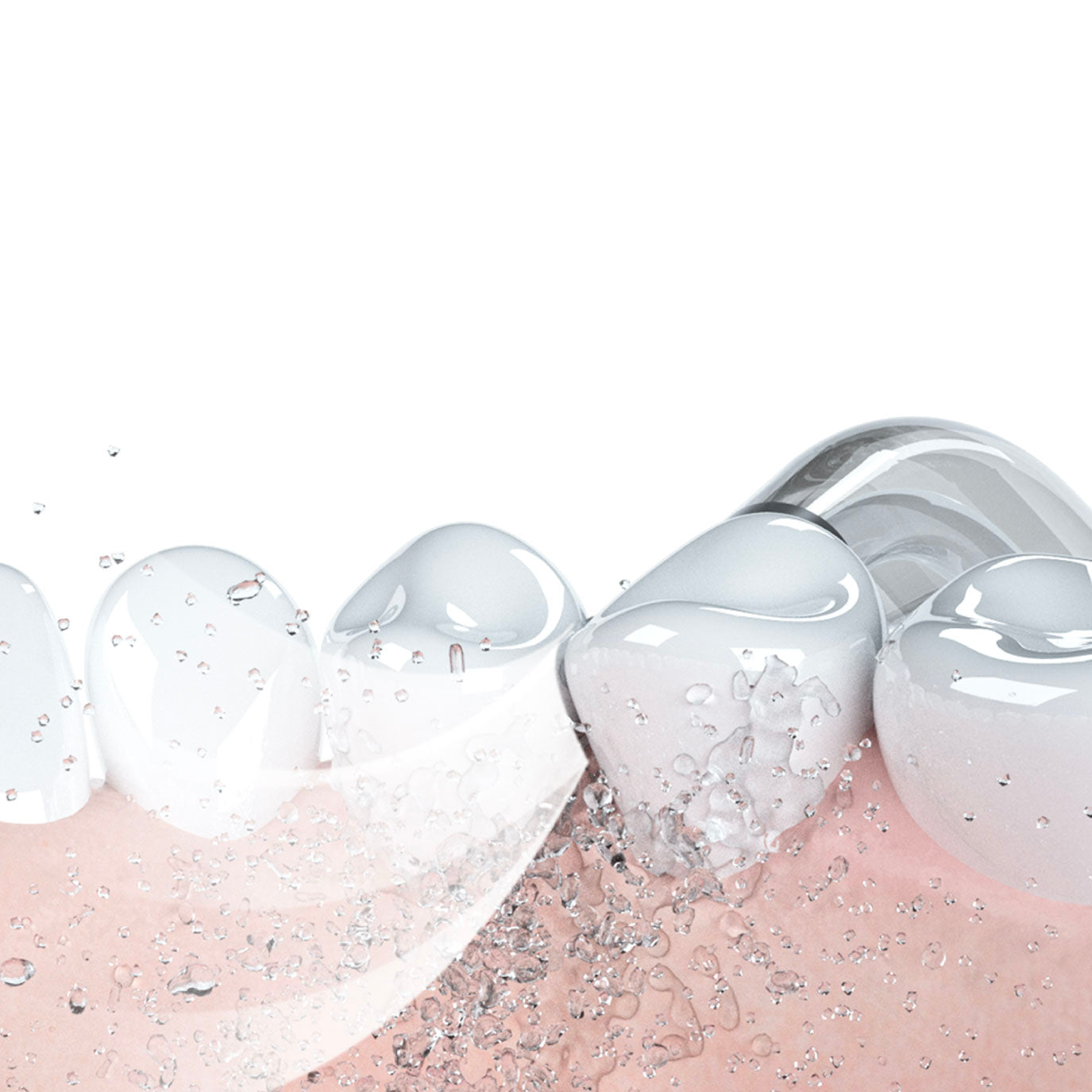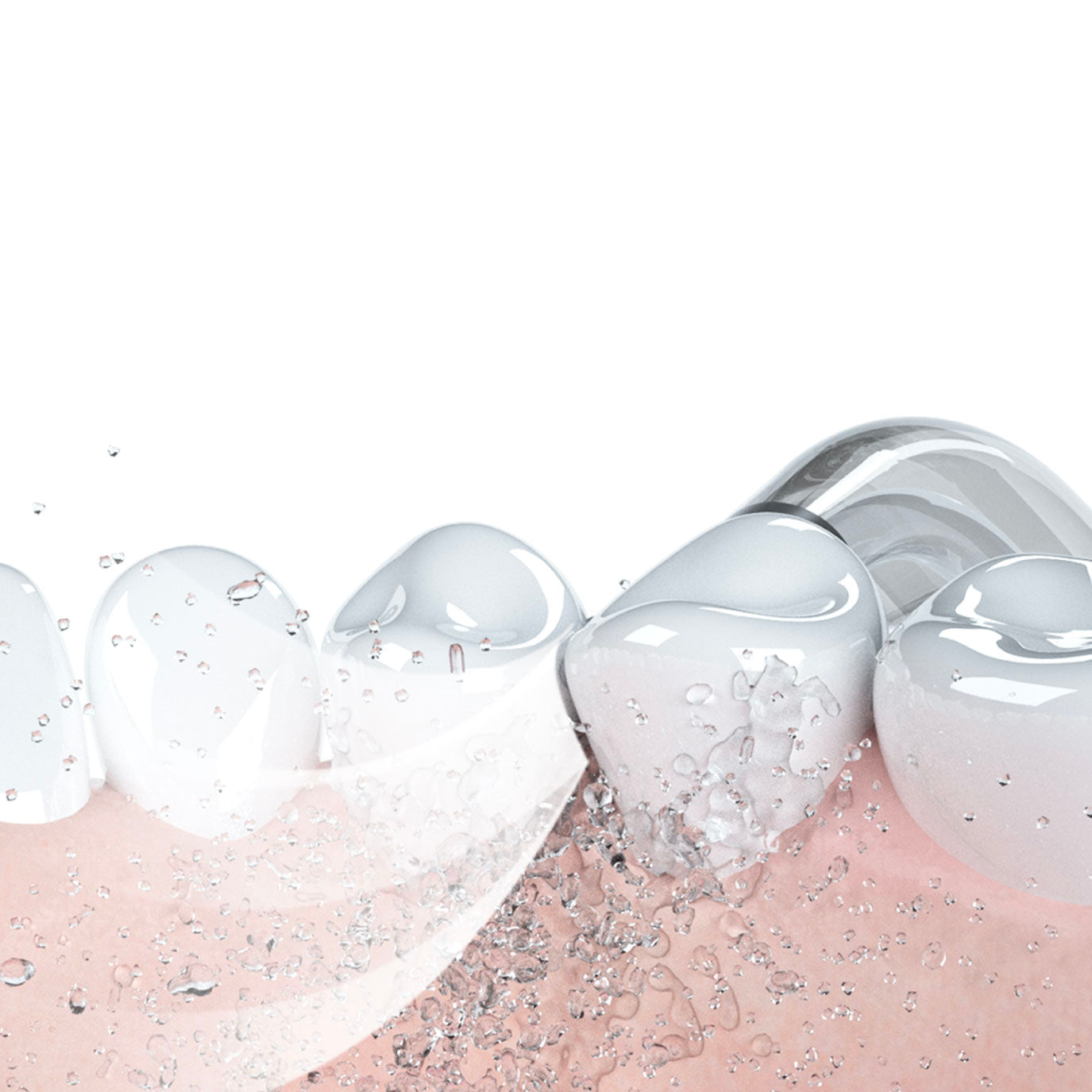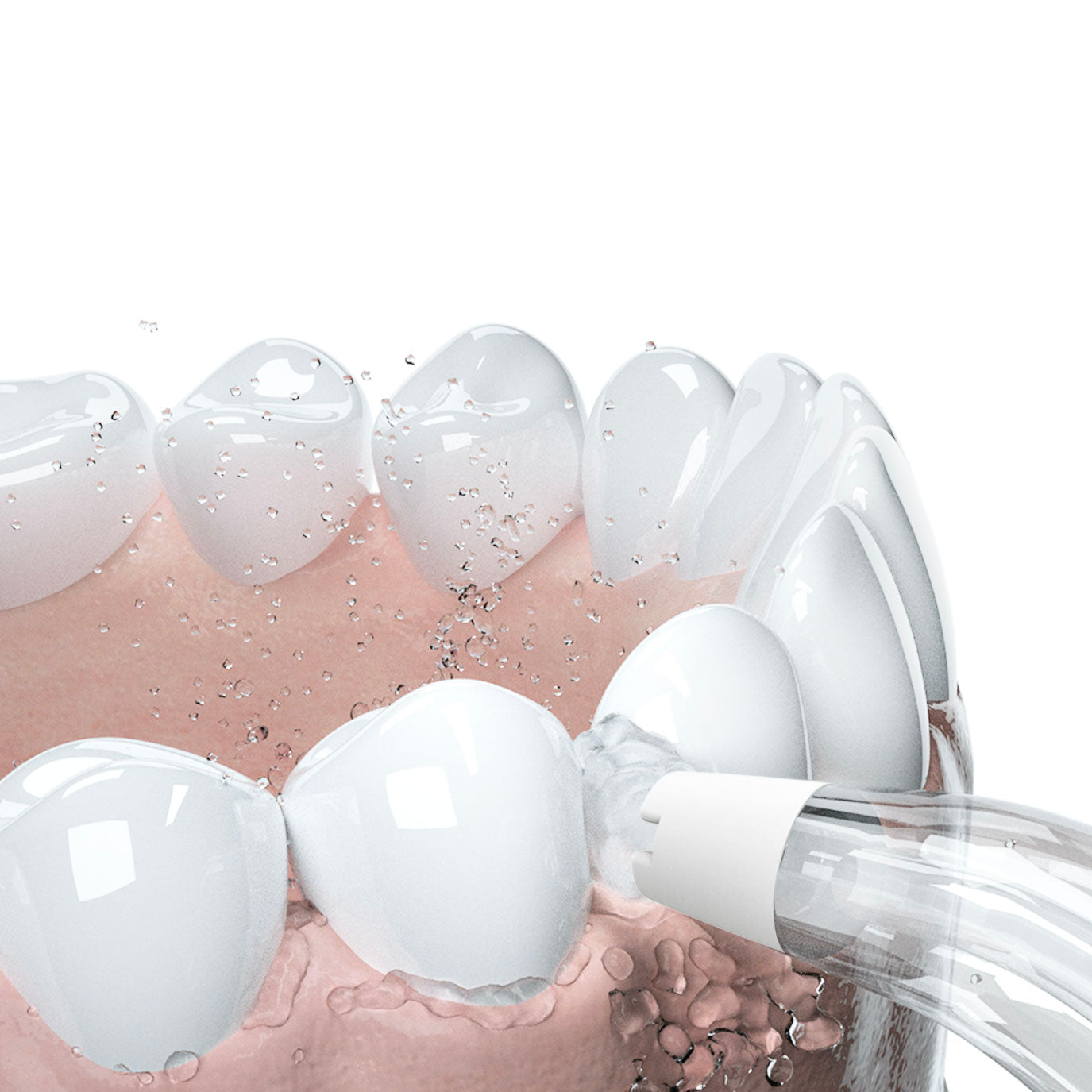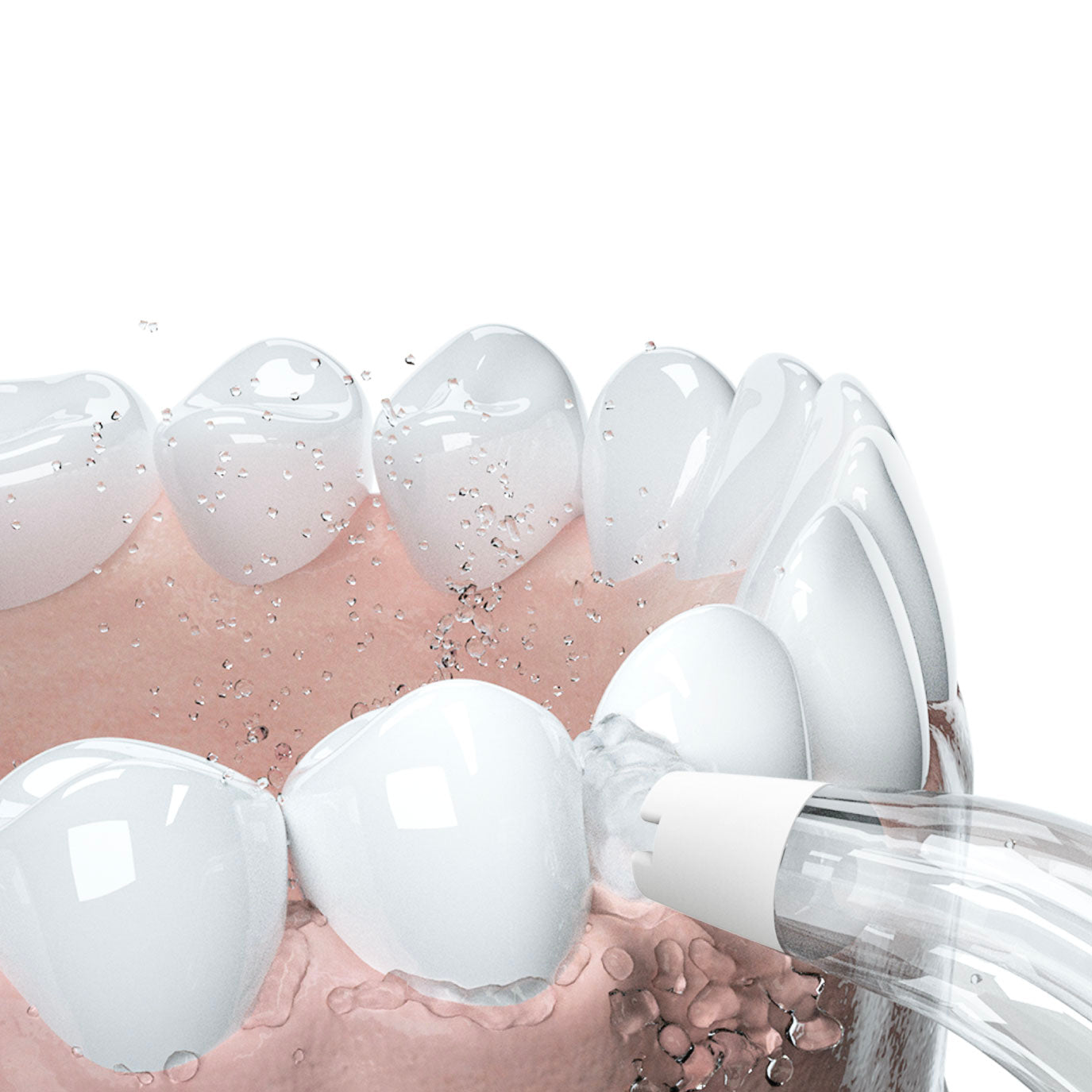 Tailored SPA Massage Mode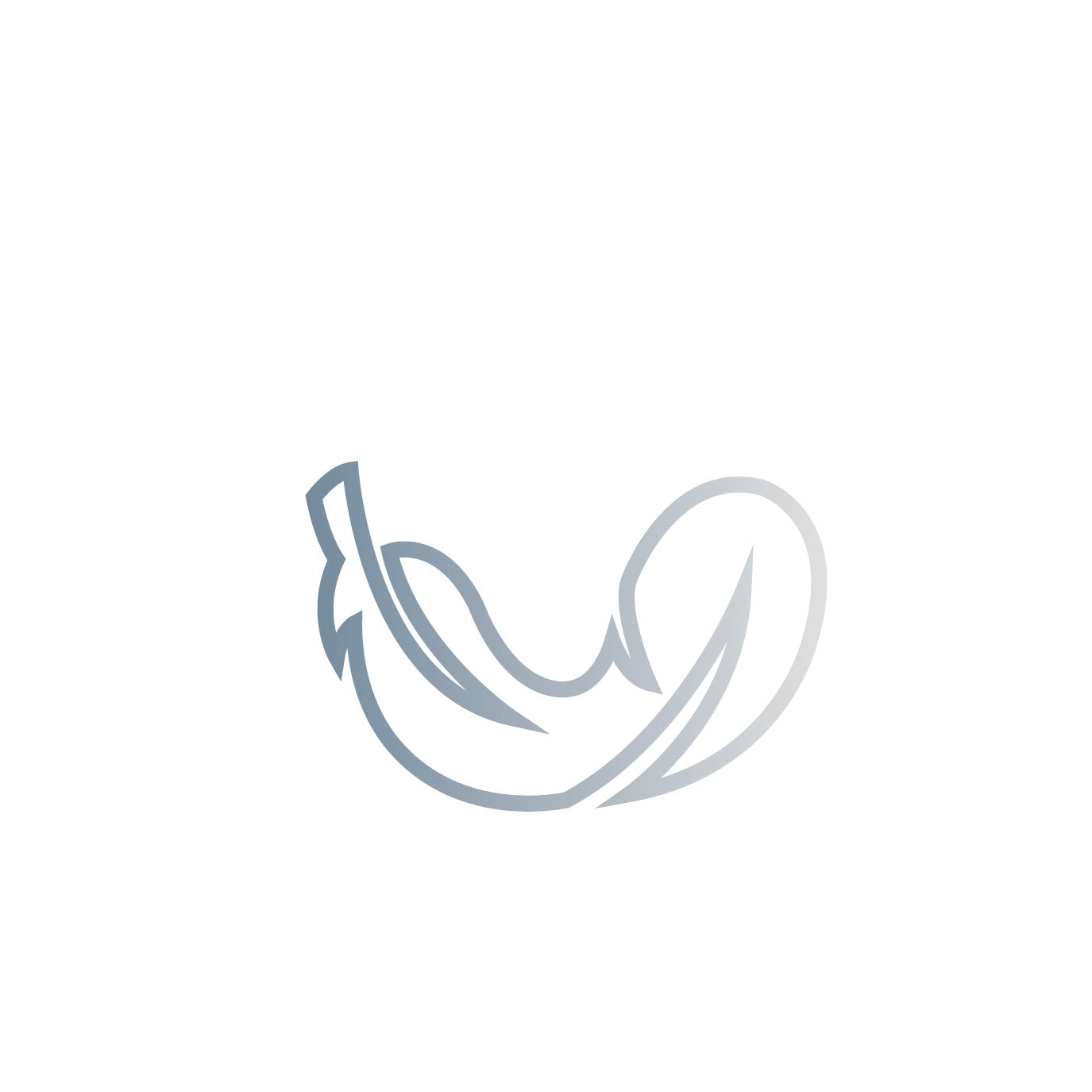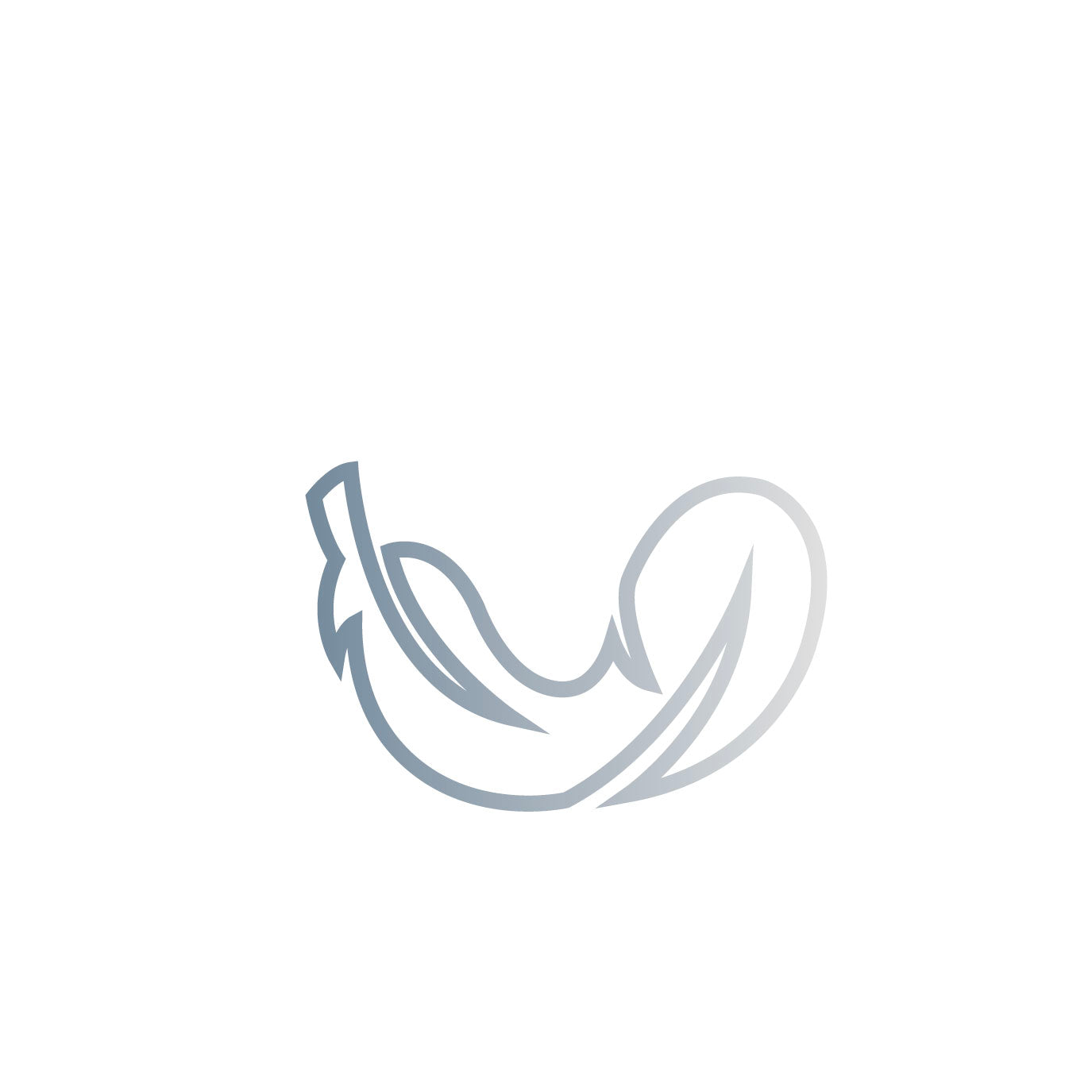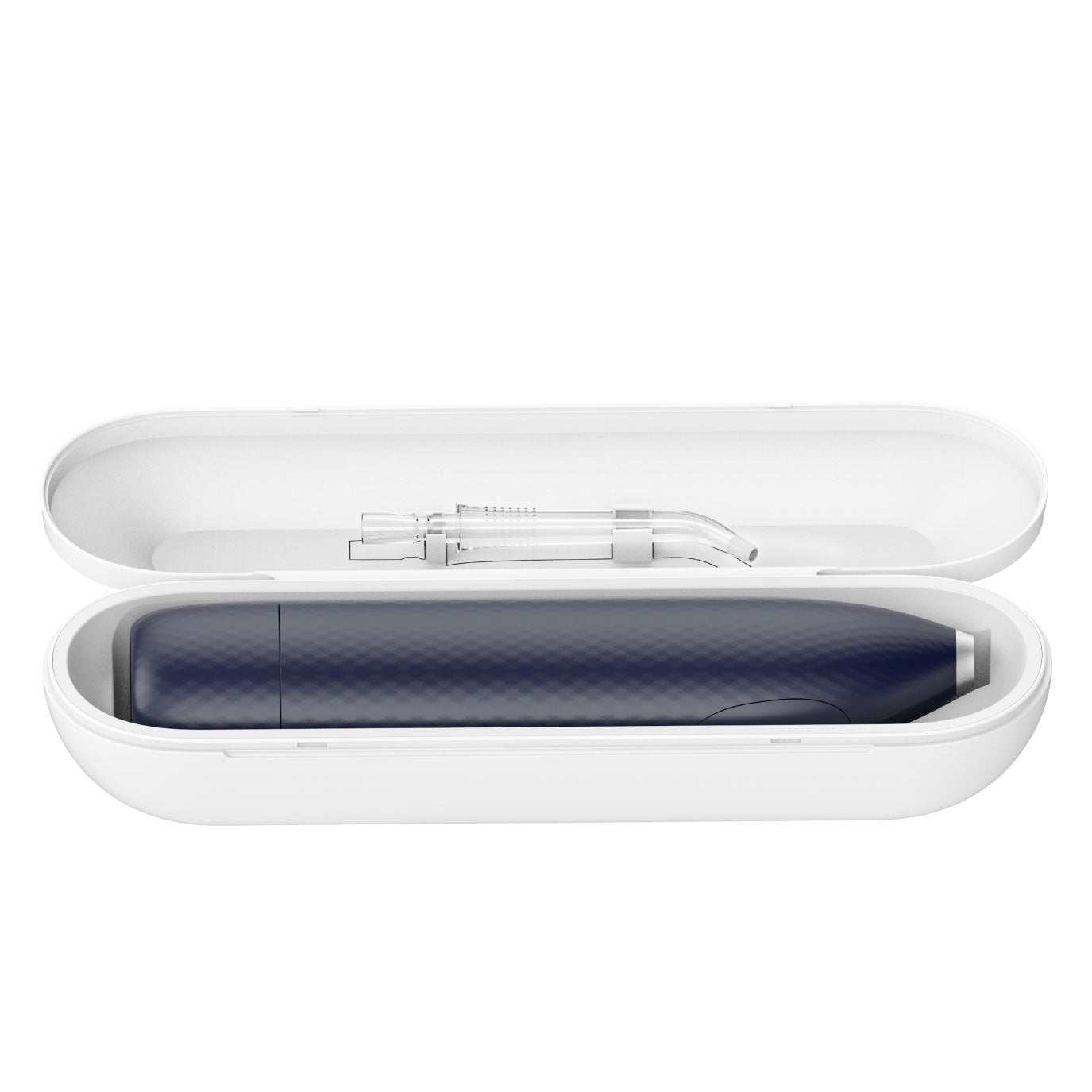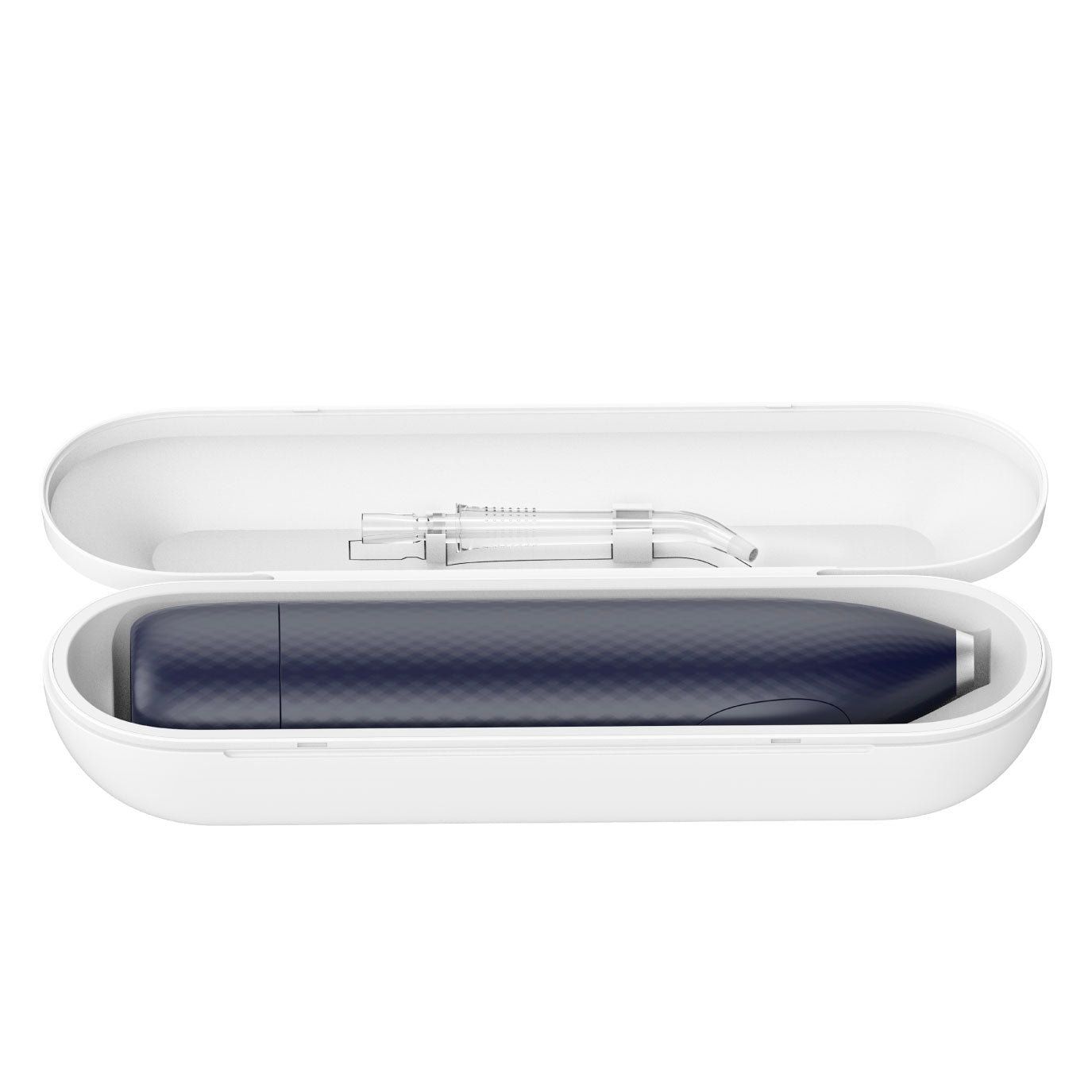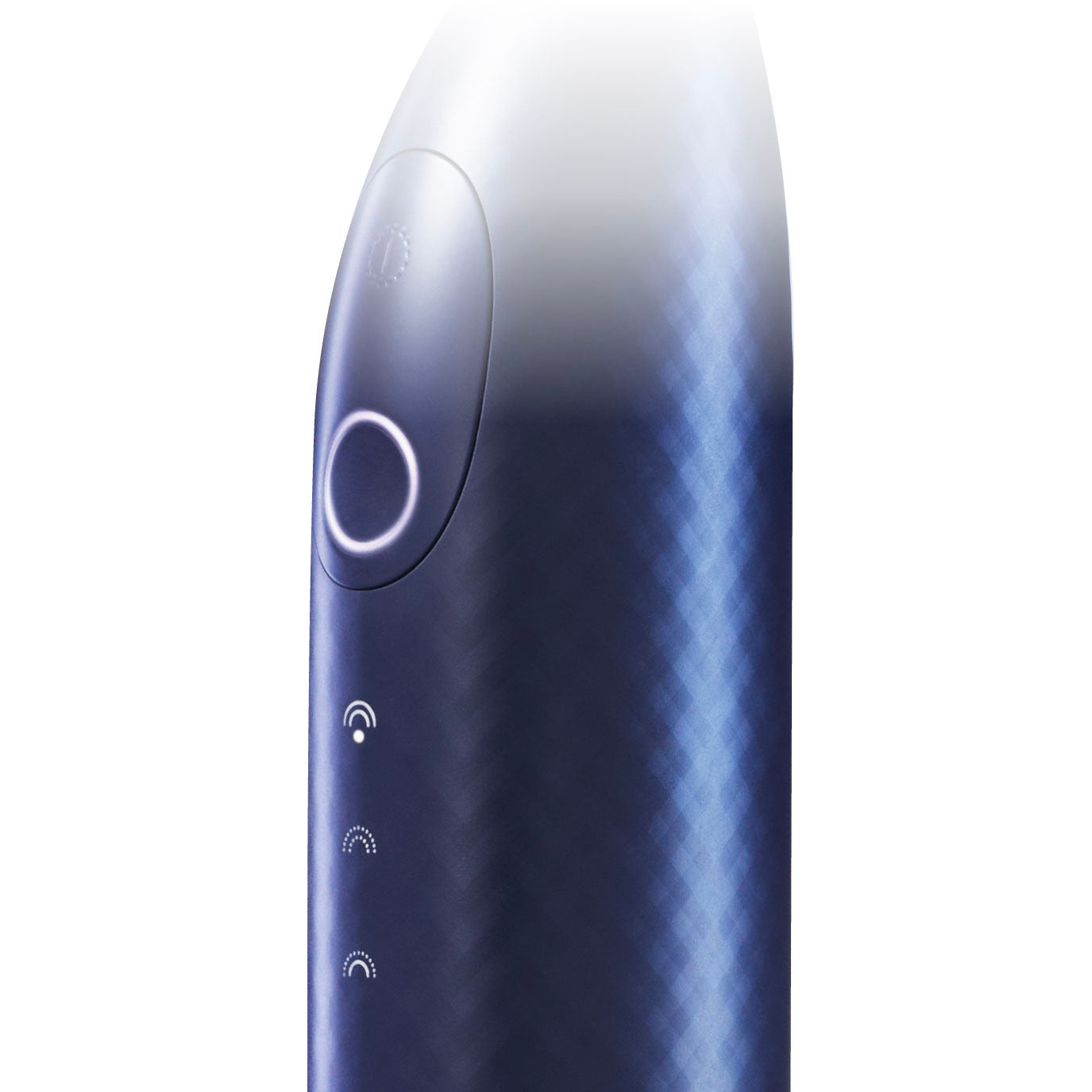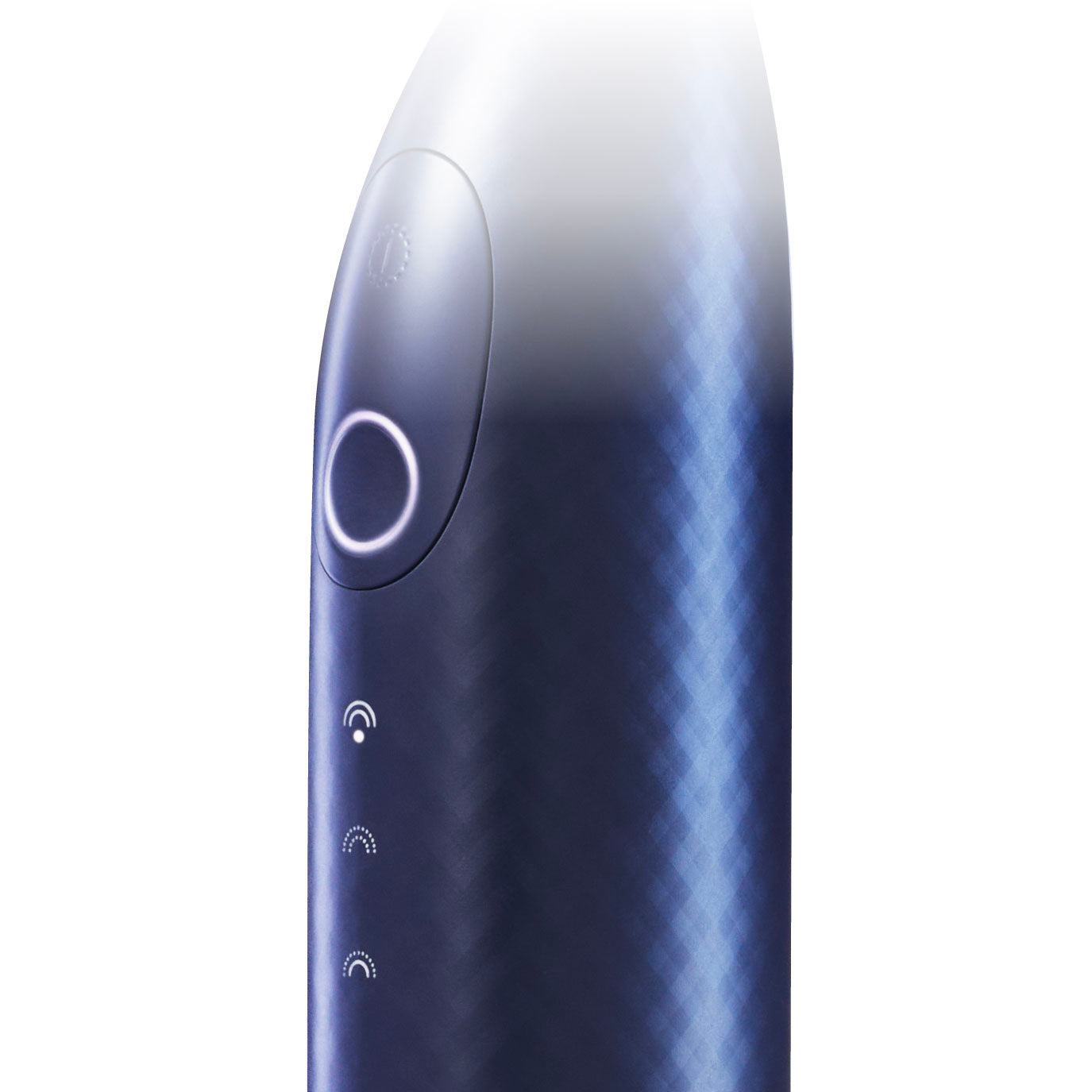 3D Laser Carving Process
Non-Slip Body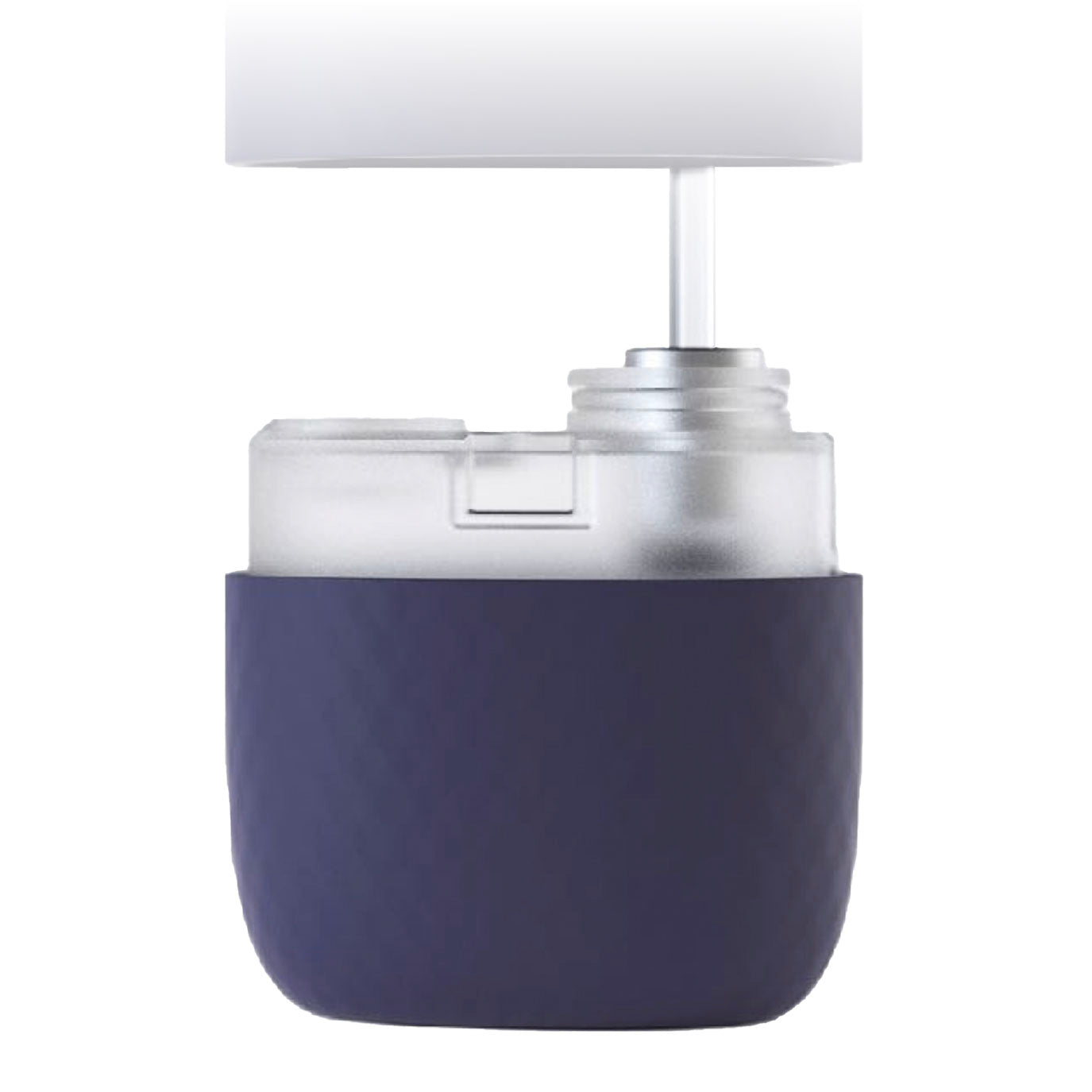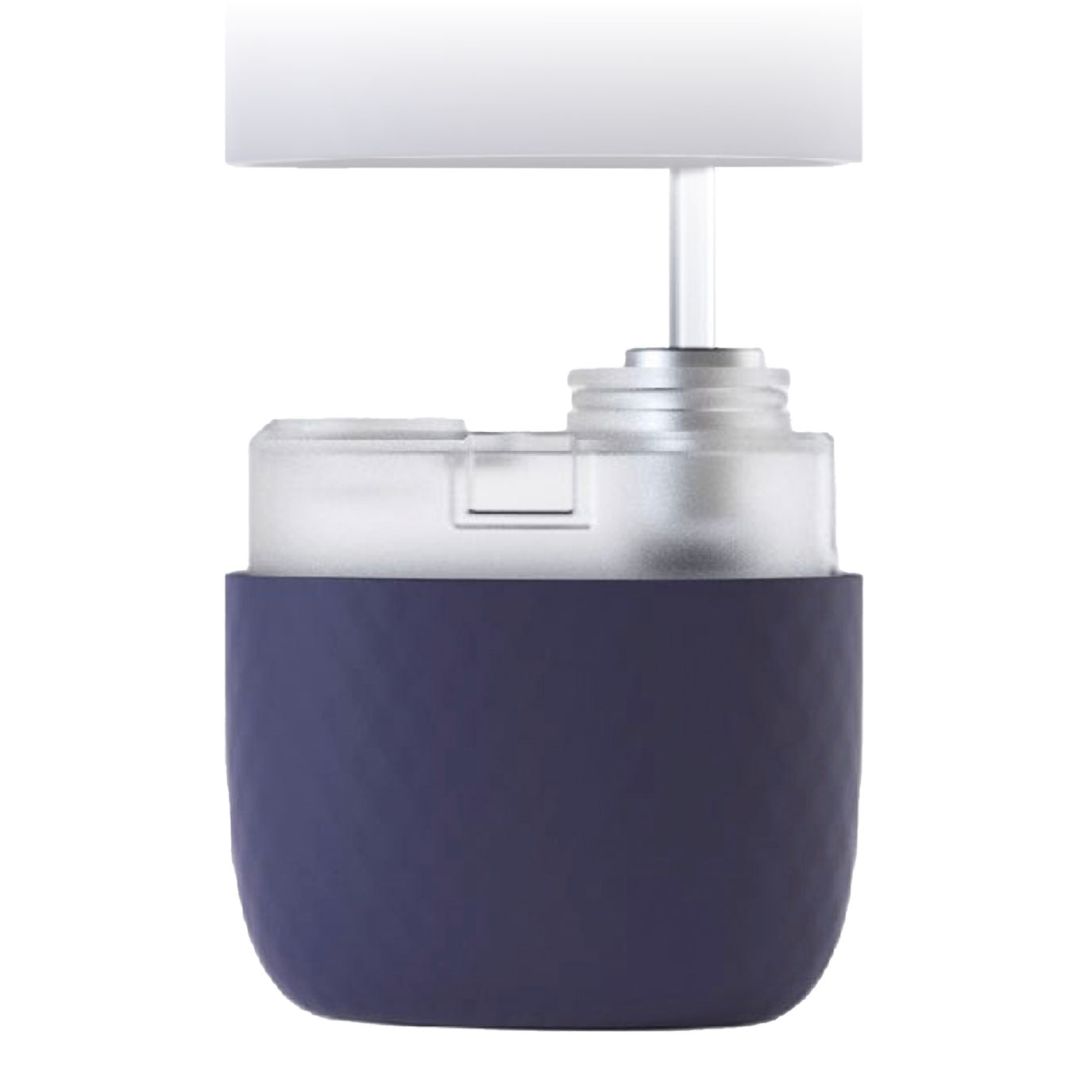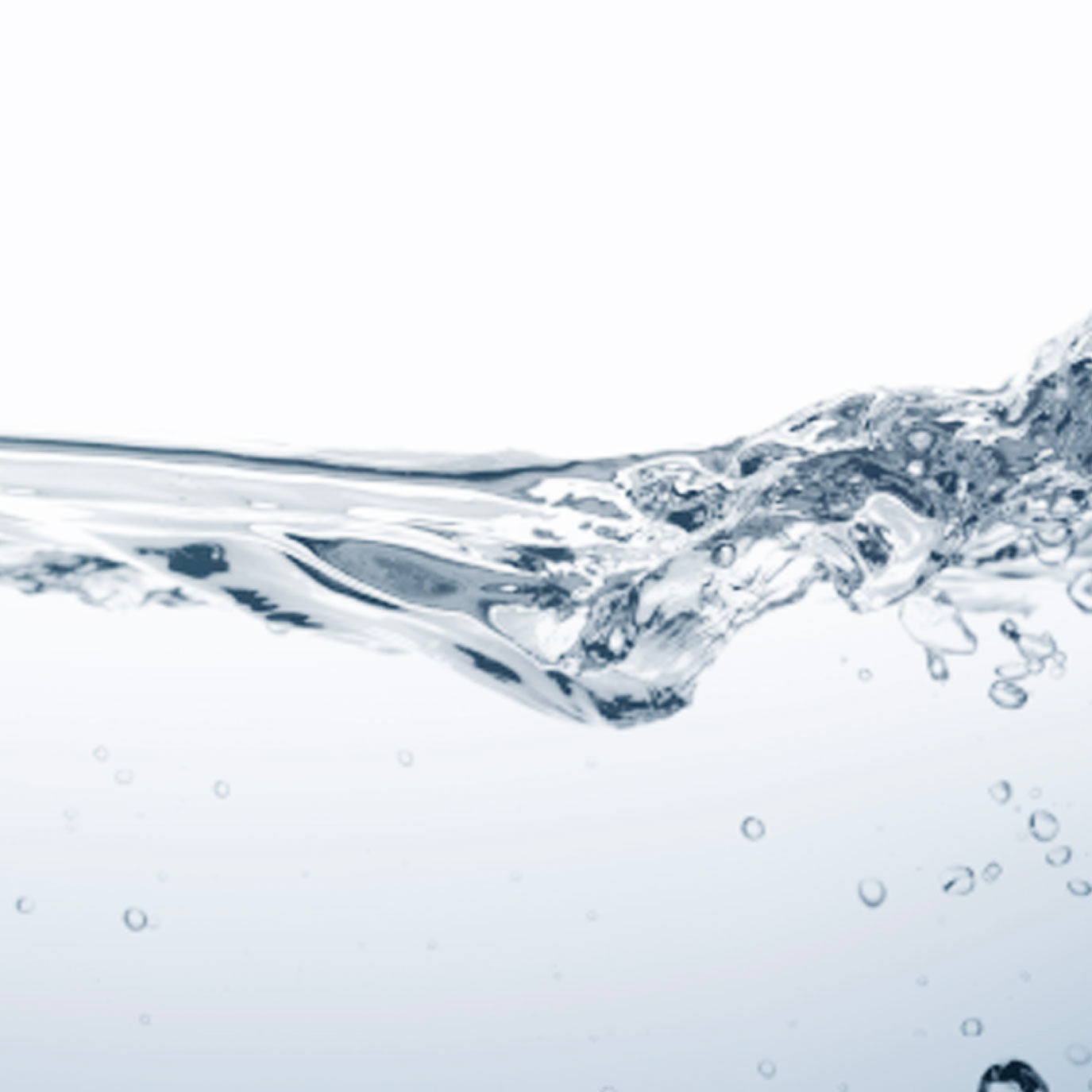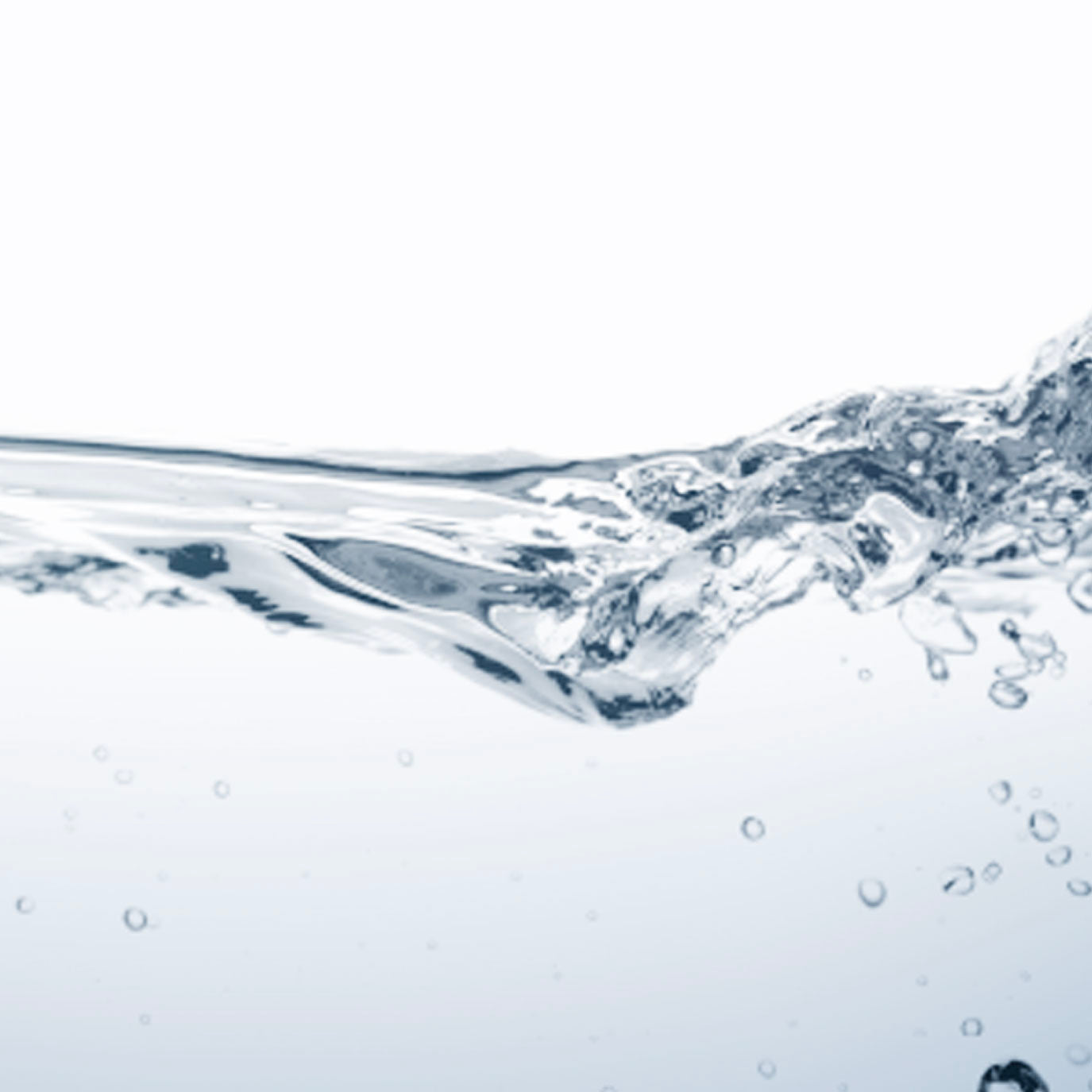 Magnetic Charging
& Indicator
3 hours
magnetic fast charge
30 days
battery life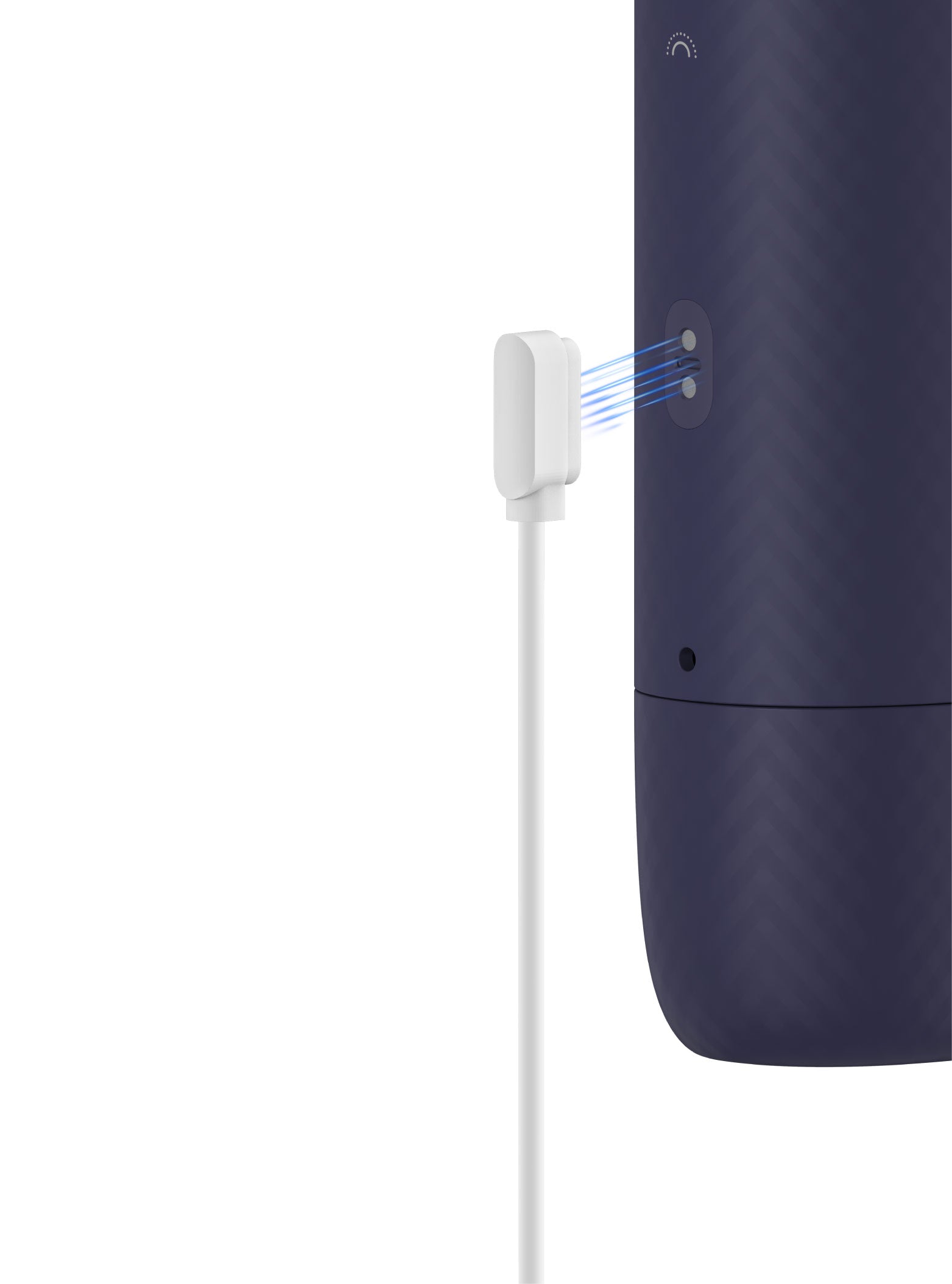 What's in the Box
Water Flosser x 1, Nozzle x 2, Travel Case x 1,
USB Cable x 1, User Manual x 1